This is a growing list of free printables for preschool, created for kids approximately age 2-4 years old. You can also browse through our Preschool printables.
This post contains affiliate links at no cost at you.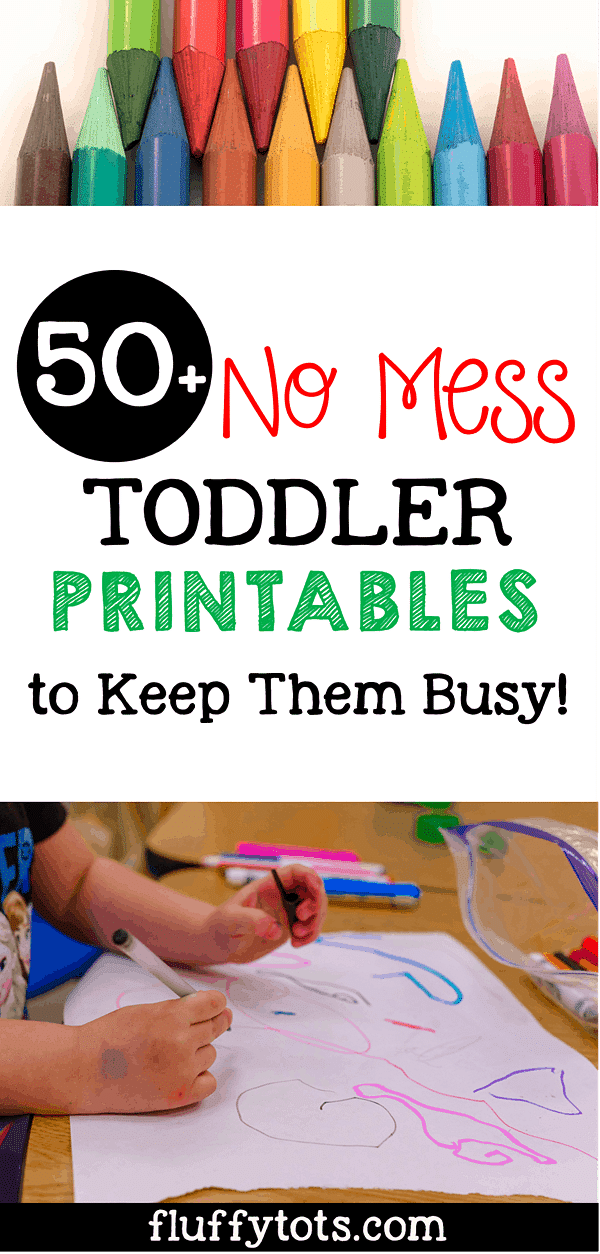 Prep Tips:
For most of the printables, for you to be able to reuse them and for more durability, I recommend that you laminate them using laminator.
To pre-cut some of the printables, I prefer using paper cutter as it makes prep work smoother and faster.
Free Toddlers Printables
I am listing them according to each category. Have fun!
Pompom
Colors
Shapes
Dot Printables
Puzzles
Counting and Numbers 1 to 5
Letters ABC
Lowercase letters :