Snails Dot Activity : FREE 3 Fascinating Snails Dot Printable
Before being able to hold a crayon or a pencil, a kids need to be able to do many things using her fingers.
This include being able to pinch or squeeze things and being able to pick small things.
Therefore it is quite important for us to let our child explore the world however messy it would looks like.
For instance, let them scramble the pots in the kitchen, or tear the old papers, or play with the cooked spaghetti, or throw the crayons while they are at baby age.
These activities using their little fingers would help them to develop their fine motor skills.
Did you know, kids without fine motor skills would even find it hard to rummage through a pack of M&M chocolates. Let alone to hold the crayon.
If you wish to find a mess-free activity that could help your child's fine motor skills, Dot Activity would be the one that you will love.
Snails Dot Activity
Dot Activity is an activity that only includes a printable and materials that are not messy, such as dot stickers or Pom poms.
For this Snails Dot Activity, if your child is yet to be able to hold a do-a-dot marker, you can use Dot Stickers as a beginning.
How to Use Snails Dot Activity
This activity almost requires no prep.
Just print the Snails Dot Activity, and get some Dot Stickers ready. Then, you are ready to go!
What your child need to be doing is, peel off those little dot stickers by himself. Then put it in the dots on the Snails Dot Activity.
You have to show first how to do it.
Be patient.
How Snails Dot Activity Helps Child's Fine Motor Skills
It is the action to peel off the little stickers, that helps strengthen your child's fine motor skills.
While at this, he is working hard to concentrate on the stickers that he wants to peel while at the same time trying out to peel them.
Those little fingers' movement that repeatedly peel the dot stickers would help your child to be able to hold crayons and color pencils later.
Keep on practicing, it will pays.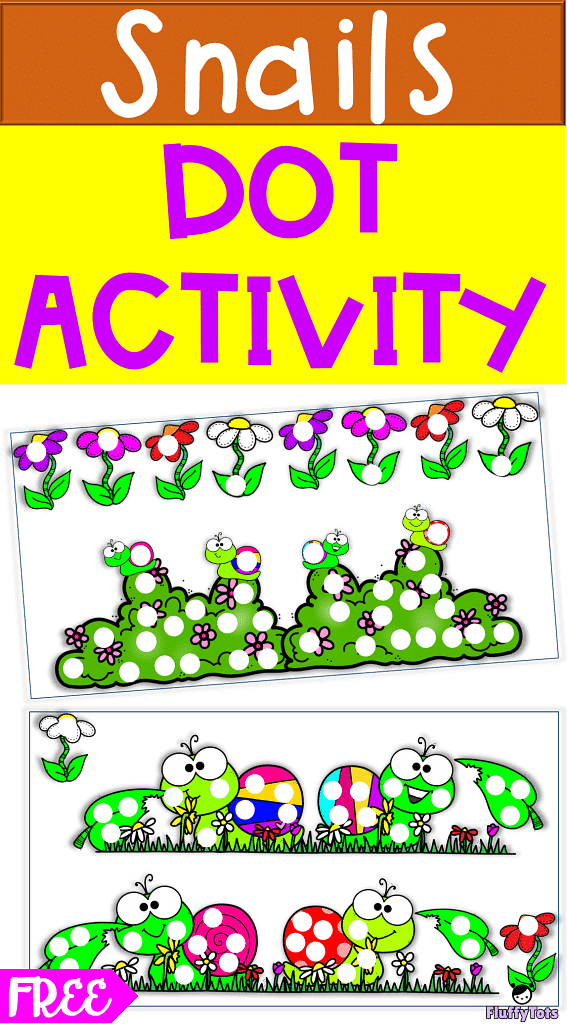 Get Your Free Download
This printables are free. You can download it by clicking on the download button below.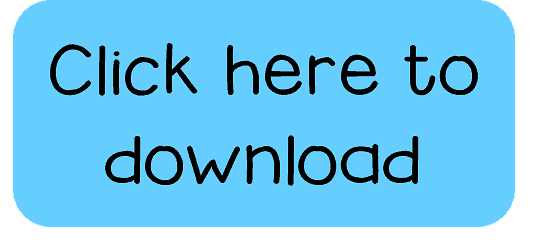 More Do-a-Dot Printables
For more do-a-dot printable activities, check these out: