Space Shape Matching Activity : FREE 4 Planets
Space theme activities always fascinate little kids, so do our kids.
We love to read books about planets and outer space, it's interesting to learn about the other world.
And this leads me to create the Space theme printable activity pack, just to keep the fun going.
One of the activities in the packet is the Space theme shape matching activity. You can download the mini-freebie at the bottom of this post.
About the Space Theme Shape Matching Activity
This activity is similar to shape sorting toys.
Your little astronauts will get to cut the shapes and sort them to the corresponding planets.
Your little ones will definitely be jumping up and down with the adorable planets in this pack.
They'll also get excited to review the planets' colors!
My kids love to quiz each other about planets, and this activity is a sure thing to lead them to endless space discussion among them.
Ready for a fun Space shape matching activity?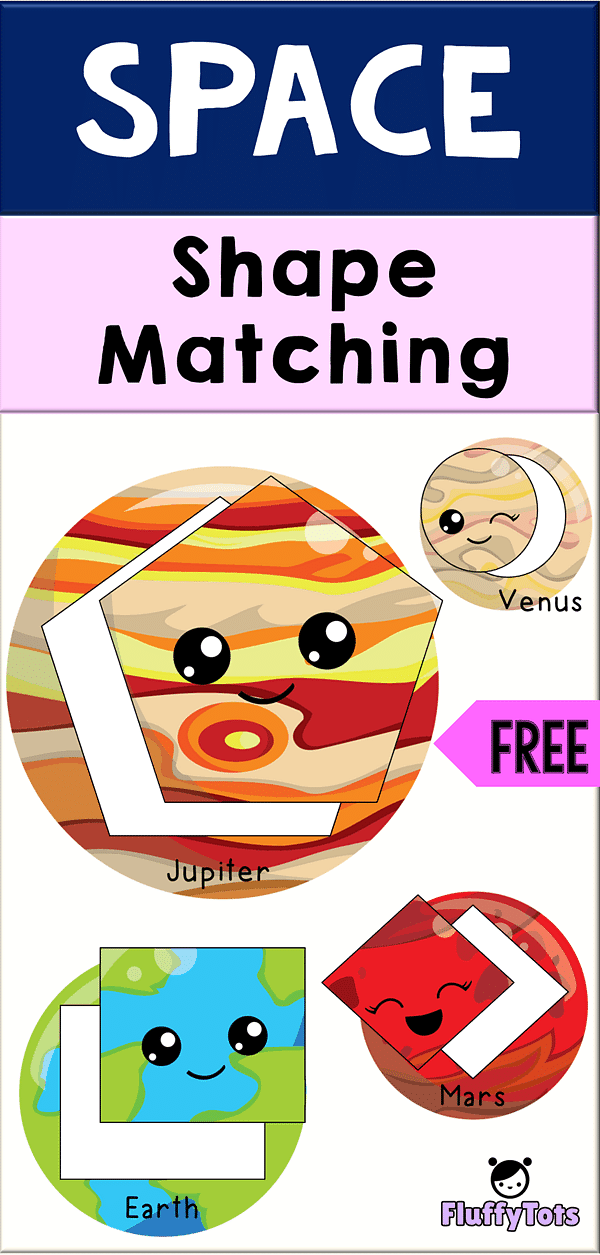 Download Your Freebie
Click the button below to download your free Space Shape Sorting.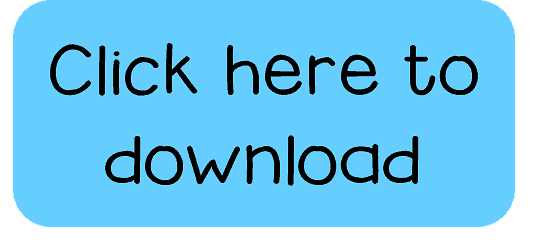 Have fun.
Shop For More Space Theme Printables Activity Pack
For more Space themed activities for your preschool and toddler kids, shop the Space Printables Activity pack here.
Among the activities include Space themed scissors cutting printables, picture matching, shadow matching, and more.