Fall Leaves Puzzle : FREE 4 Leaves Puzzle
My daughters love to piece together things.
For instance, my 15 months old love to put the bottle cap on by themselves even though it looks tricky.
I add this Fall Leaves Puzzle in our growing preschool printables, because my kids love to piece things like puzzle.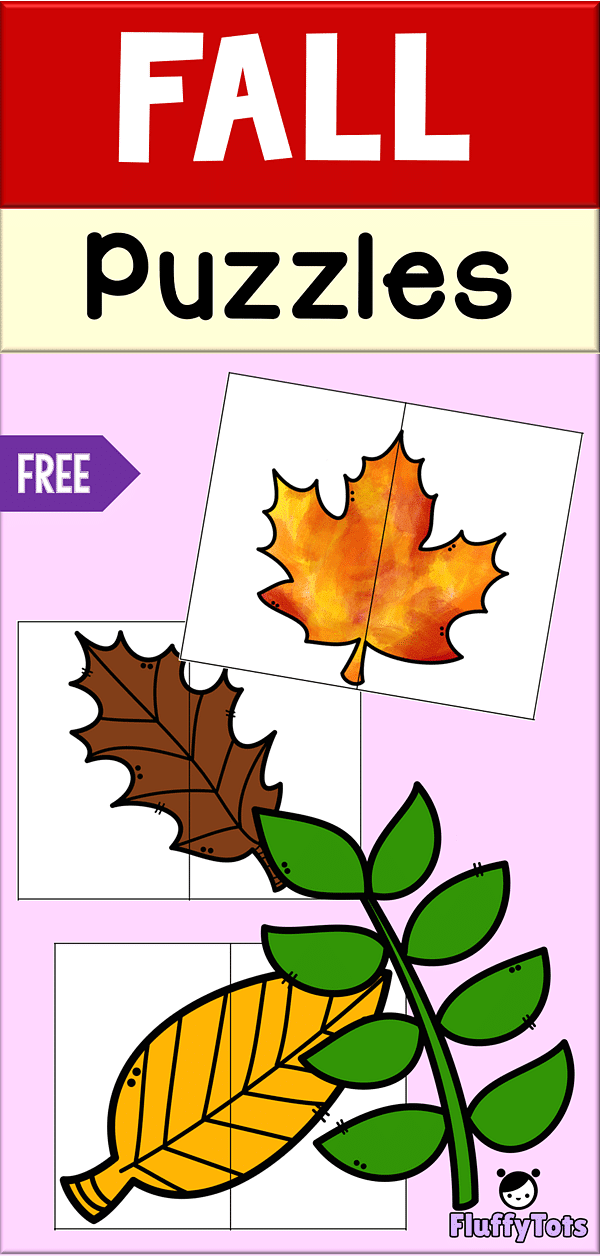 Fall Leaves Puzzle
This puzzle features 4 different type of fall leaves, with each has different colors.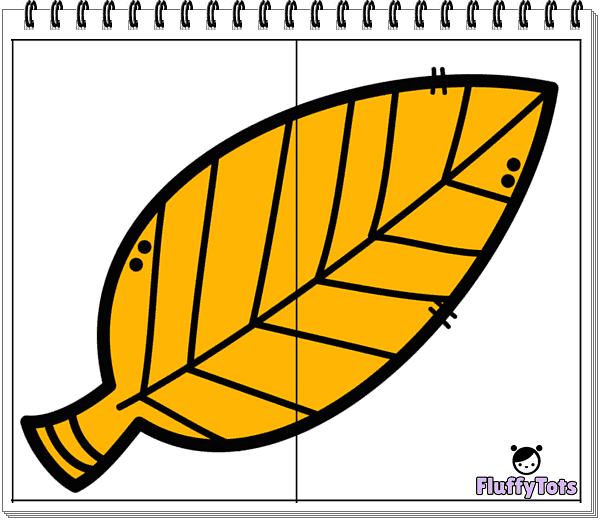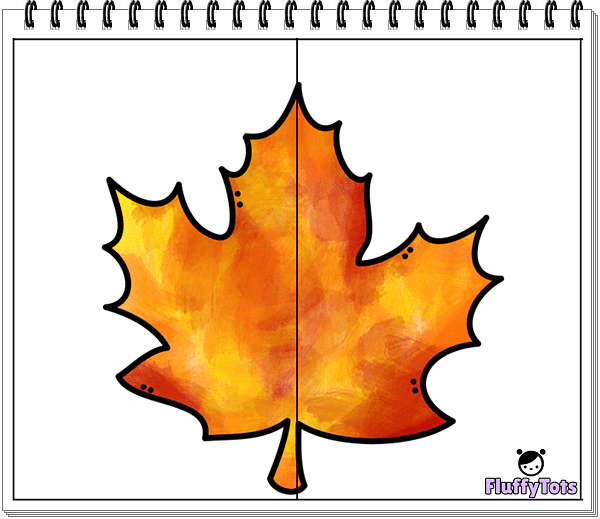 This is a low prep activity.
You would need to pre-cut all the puzzles, and scramble them.
Then, let your kids find the matching pieces, and paste and piece them together.
Fine motor skills
Puzzle is great for fine motor skills.
It helps to develop eye-hand coordination when the kids are to put the piece together and paste them.
Puzzle also great is a great activity to help boost your kids' self esteem, especially when they are able to find the missing piece.
Ready to have puzzle fun?
Download Your Freebie
Be sure to click the button below to download your free Fall Leaves Puzzle Printables.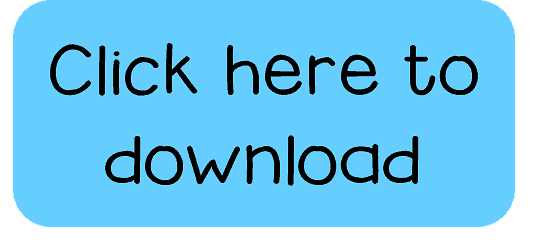 Have fun!
Shop Fall Leaves Activity Bundle