Easter Egg Puzzle Games : FREE 18 Captivating Egg Puzzle
Easter would not be complete without colorful Easter eggs. While at it, it's great to play some Easter Egg Puzzle Games with your toddlers.
This activity helps toddlers to sort colors and different patterns, which is one of the skills needed for complex math operation later.
Easter Egg Puzzle Games
Easter Egg Puzzle Games features 6 sets of eggs, each set has 3 different pattern. There are 18 eggs in this puzzle.
It is recommended to start the puzzle with plain pattern, followed by polka dot pattern eggs and zigzag pattern eggs.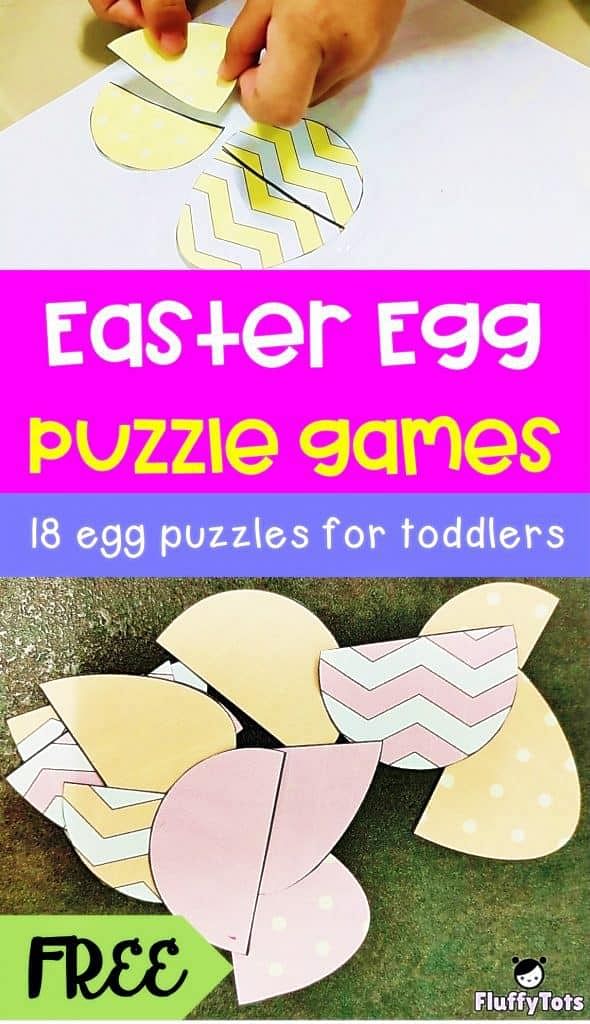 Preparing Easter Egg Puzzle Games
Prepping this games doesn't need much.
You just need to :
1. Print the FREE Easter Egg Puzzle Games (get it from the Download Button at the bottom of this post)
2. Cut out the eggs. Or you can ask your toddlers to help you cut the eggs. Miss 3 loves cutting things.
3. Cut out the line between the eggs to make it looks like puzzle.
Then, you are ready to go!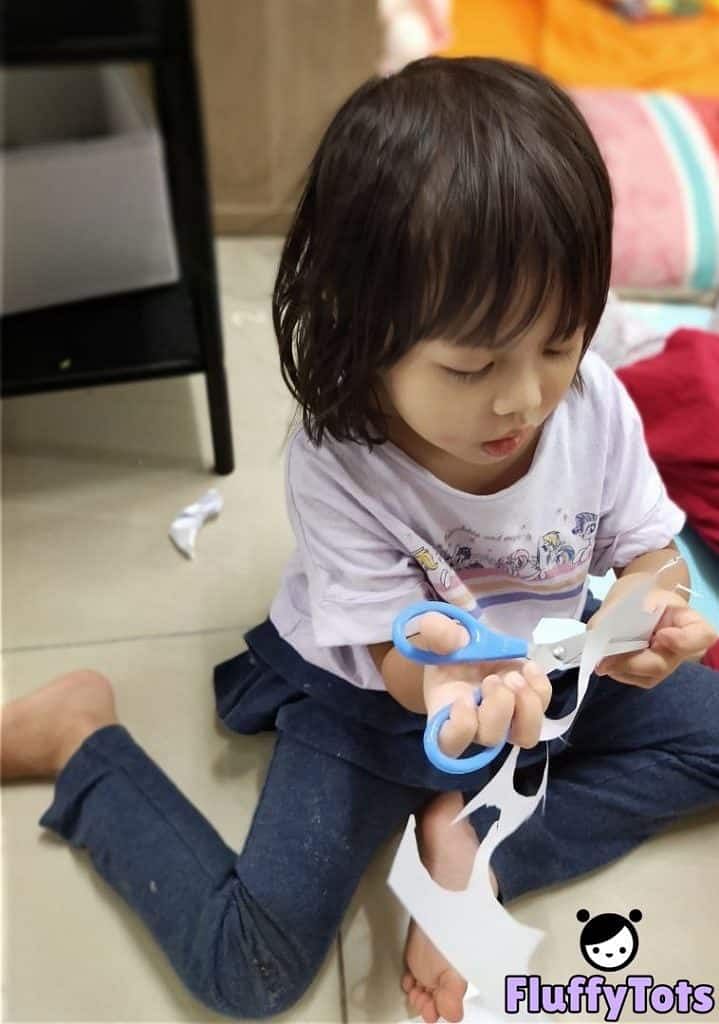 Playing Easter Egg Puzzle : 3 Level of Games for Toddlers
It is recommended that your toddler play this game phase by phase to boost their self confidence and motivation.
Level 1 : Make it easy
You might want to arrange the eggs close to each other's pattern.
The purple zigzag egg sit next to each other. Or the green polka dot egg sit on top of each other.
/>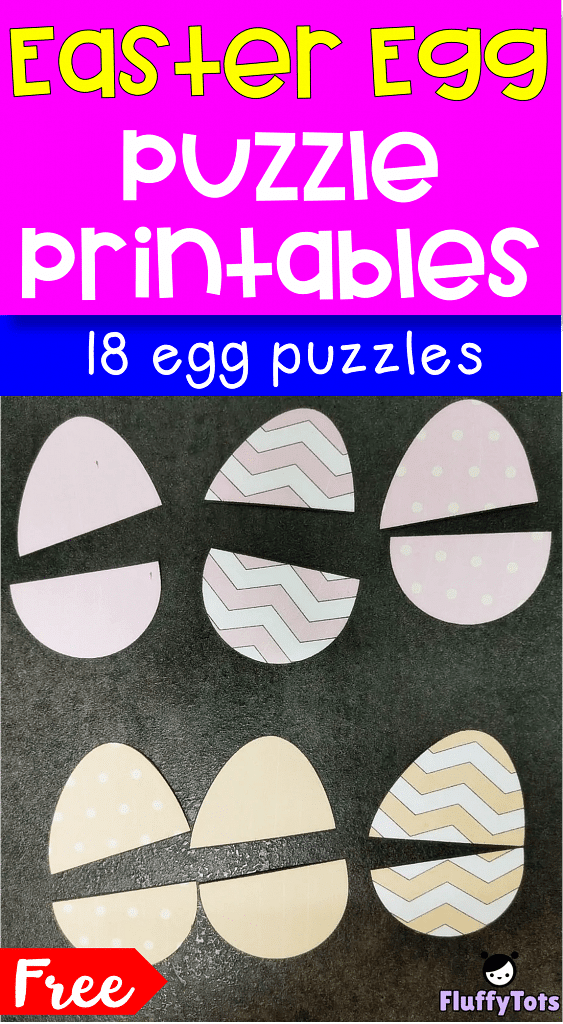 This would help your toddler to navigate easily and match the egg puzzle easily.
Level 2 : Add the challenge a bit
Once your toddler has master with the easy puzzles, try to scramble the Easter egg puzzle. But first, scramble among the same colors.
Let them differentiate the difference between plain pattern, polka dots egg and zig zag eggs.
For us adult, differentiating patterns might look easy.
But for toddlers, they would need some time to analyze the sameness between things and to identify which belongs to which.
Let them take their time before you offer any help. Toddlers usually love to solve everything by themselves.
Level 3 : Level up the challenge
Once your toddler has master the level 2 of the game, you can level up the activity by scrambling 2-3 colors together, or scrambling all the colors together at once.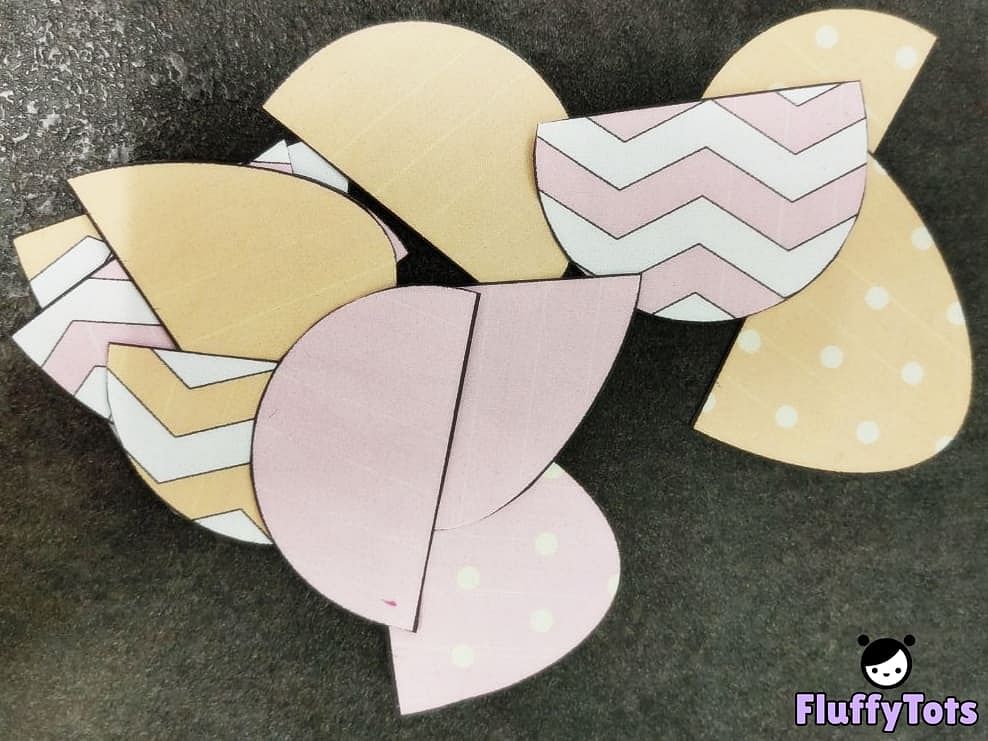 Be sure to observe your toddler's signs as we don't want them to feel unmotivated.
We want them to feel that they are great and they can solve whatever thrown in their hands.
Let your toddler work their own, unless they ask for help, then start by helping just a little bit.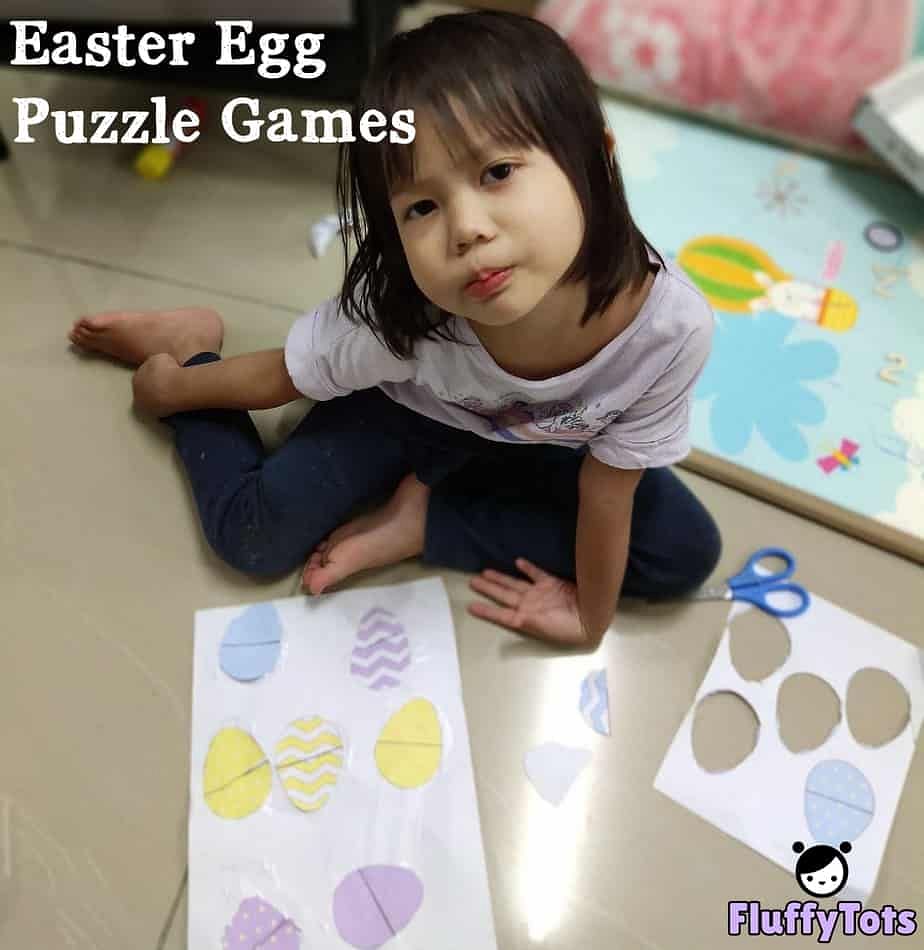 What other things toddlers learn from Easter Egg Puzzle Games?
Easter Eggs are perfect for toddlers to learn about colors and color sorting. These skills are essential for them to learn mathematics later.
But what else did they learn from this challenging and fun games?
Eye hand Coordination
They also are enhancing their eye hand coordination ability while doing puzzles.
Their brain will tell them which piece to pick, and their hands will try to follow.
Problem Solving Skills
Puzzles also helps toddlers to learn about problem solving skills.
They would learn that a big huge problem can be solved if we first analyze it, then solve it one thing at a time.
Build Self Confidence
Once they are able to solve the puzzles, they will build self confidence and self motivation. This is essential to raise a positive and resilient kids.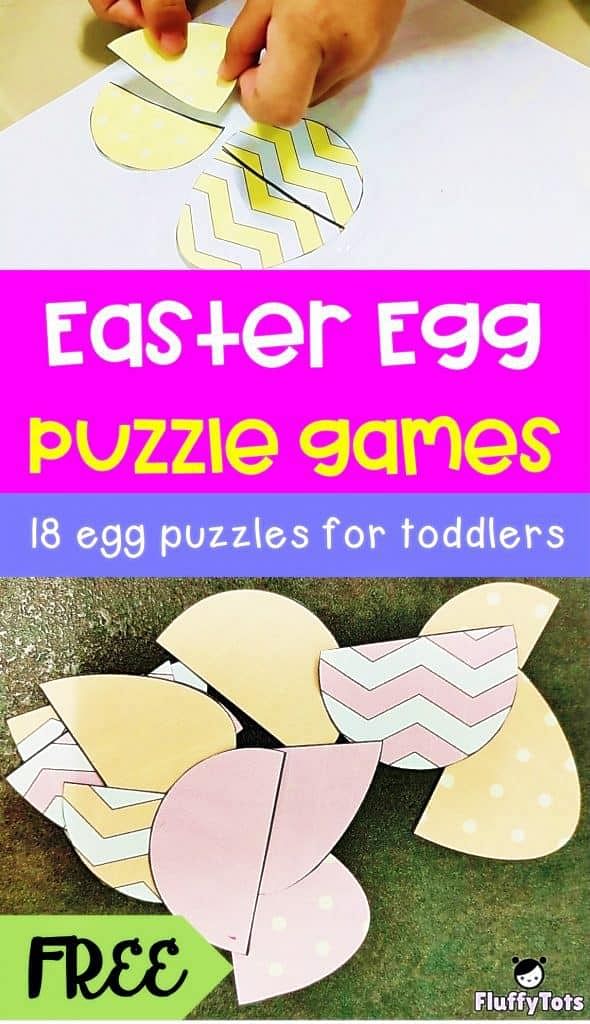 Get your FREE Download
Don't forget to Grab your FREE Download of Easter Egg Puzzle Games by clicking the Download Button below.
Have fun!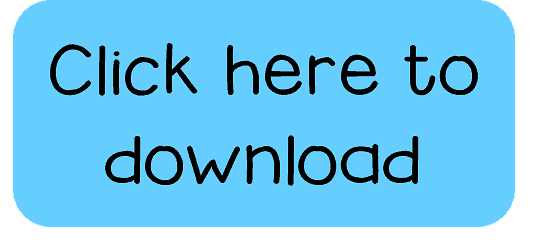 More Puzzle Printables
If you are looking for more similar puzzle printables, be sure to check these: