Frogs Dot Activity : FREE 3 Exciting Dot Printables
Dot activities is always an easy to go activity and well loved by both kids and parents. For this spring season, why don't you try our FREE Frogs Dot Activity.
It promise no mess and offer loads of skills development for the kids.
Plus the frogs are cute and there are a lot of dots waiting to be filled.
Prepping Frogs Dot Activity
This activity is a no-prep activity.
You can just print the 3 pages of dot printables, and you are ready to go!
However, if you wish to reuse the printable, you can laminate the copy before handing it to your kids.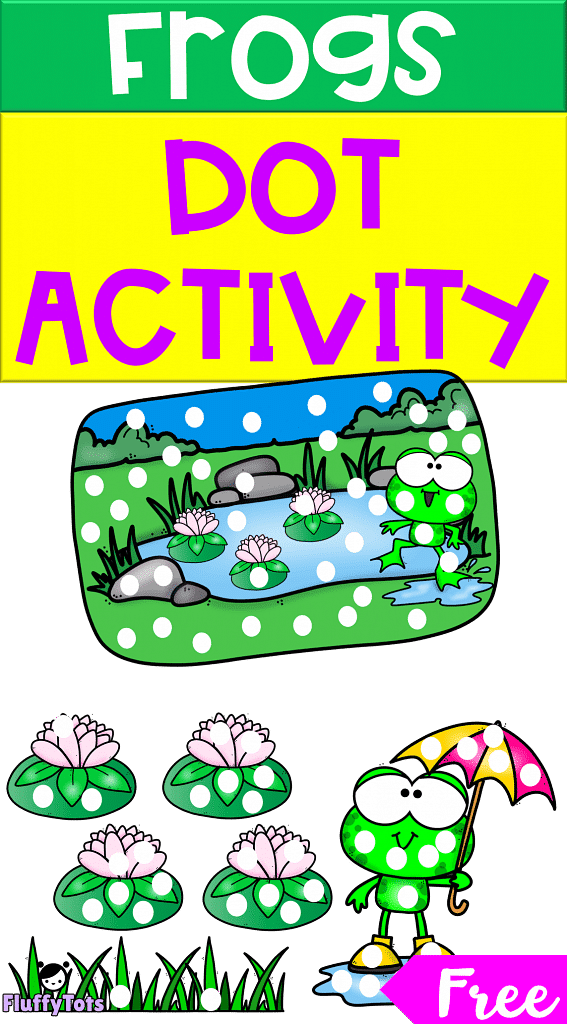 Playing with Frogs Dot Activity
Usually for Dot Activity like this, my kids prefer to use the bright and colorful dot stickers.
They love the excitement of peeling those little stickers and put it onto the dot circles in the pictures.
The more dot stickers they peeled, the wider they would smile.
Besides from using Dot Sticker, we can also use Do-a-Dot Marker to dot in the circles.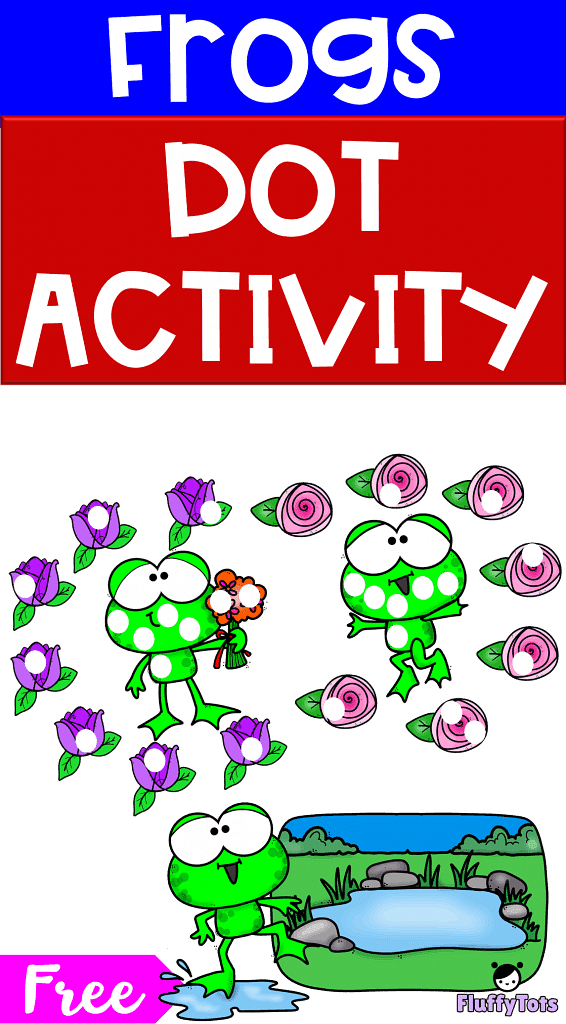 What is The Benefit From Dot Activity
If you have not already know, while Dot Activity is fun, it actually helps a lot to develop some of your kids important skills.
Among those include the skills that is needed for their writing journey, and the skill to control their hands.
While they are peeling those little dot stickers, they are actually trying to focus on the task and try very hard to make sure their hands pick the stickers that they wanted.
That is why Dot Activity is a great activity for our kids.
Get Your FREE Download
This printable is FREE. You can download it by clicking the download button below. Have fun!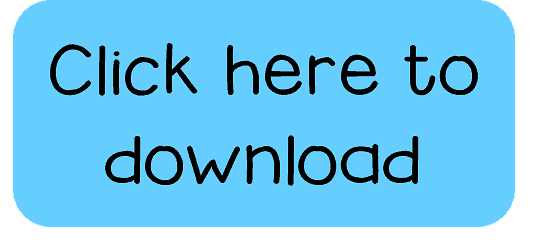 More Do-a-Dot Printables
For more do-a-dot printable activities, check these out: