Back to School ABC Matching Puzzle : FREE 26 ABC Puzzles
Letter recognition activity can be made by many ways.
One of the way is to identify the same letters. I begin my girls' letter recognition with recognizing lowercase to lowercase, and uppercase to uppercase letters.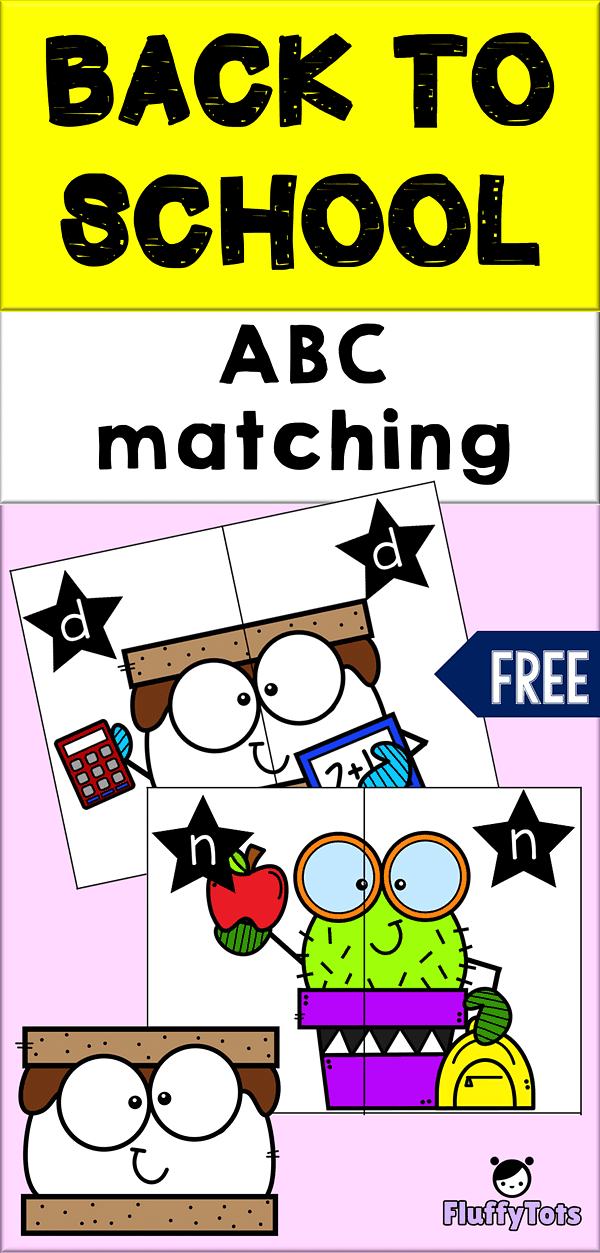 For today, I would love to share our bright Back to School ABC Matching Printables that focuses on matching lowercase letters.
Back to School ABC Matching
This is a puzzle printables. It need a little prep.
First, print the freebie. The link can be found at the end of this post.
Then cut them into pieces.
Scramble the puzzles if you wish. But for a beginner, you might want to slightly give a hint to which letter match to which.
Next, let your kids find the matching letters.
There are complete 26 letters in this pack, from 'a to z'.
While your kids are at it for the first time, you can sound the letters together. So that they know what does the letter called.
I hope your kids love this ABC Matching printables as my girls love it.
Get Your Download
Grab your FREE ABC Matching Printables by clicking on the download button below.
Have fun!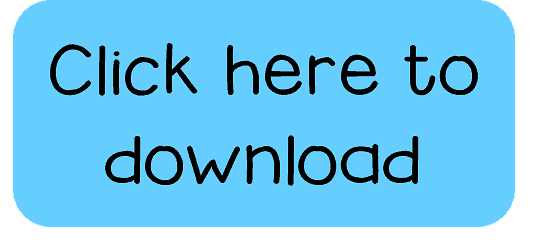 Shop Cute Letter Matching Puzzles