Free Pom pom Printable Pattern Cards
If you are looking for easy pom pom activities for your toddlers who are obsessed with playing pom pom, you will want to get your hands on our Pom pom printable Pattern Cards.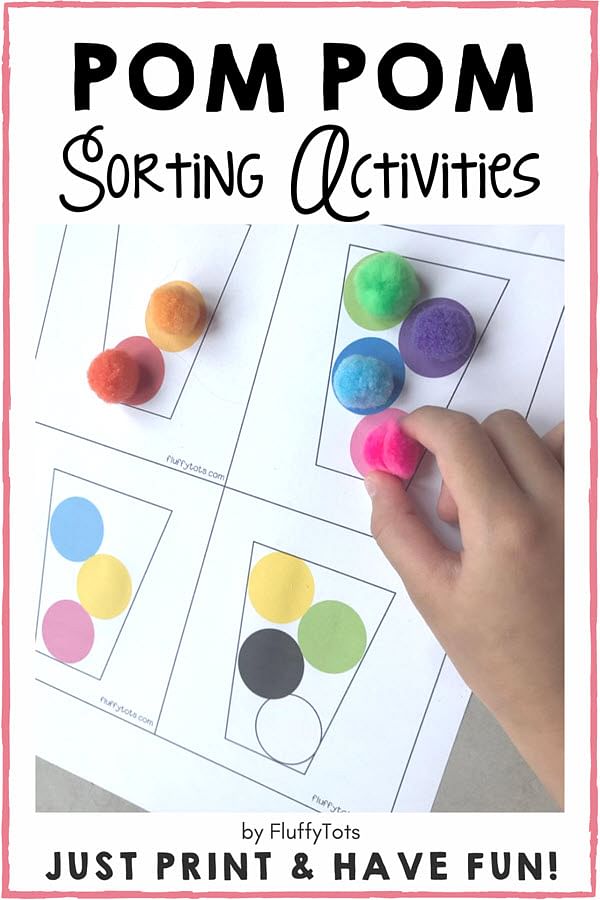 Oh it was a hit with Miss 3, and still does! Miss 3 love doing it as a morning routine, a thing to do right after she wakes up in the morning.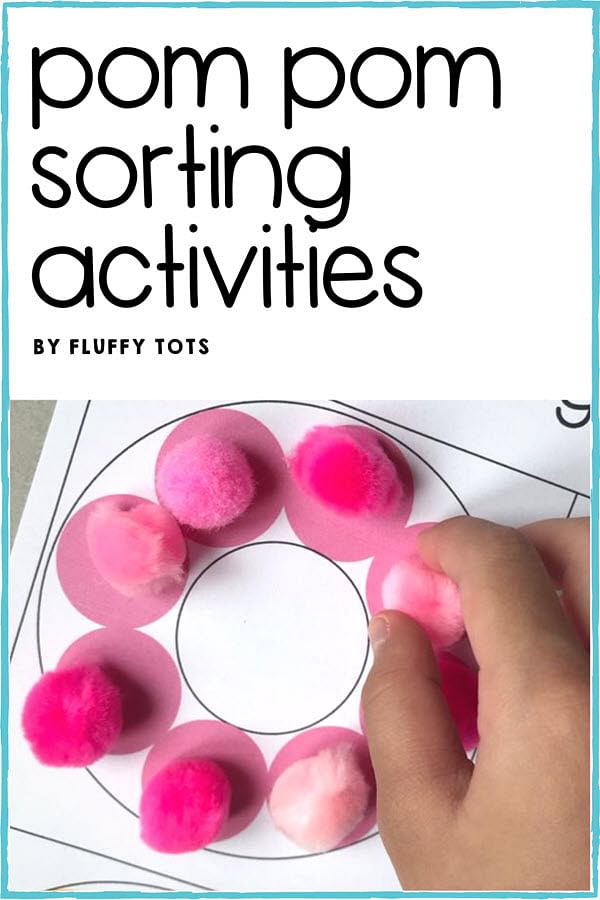 There are pom pom doughnuts pattern cards, pom pom flowers and more!
Download Your Free Pom Pom Printables
Be sure to download this freebie them by clicking the download button below.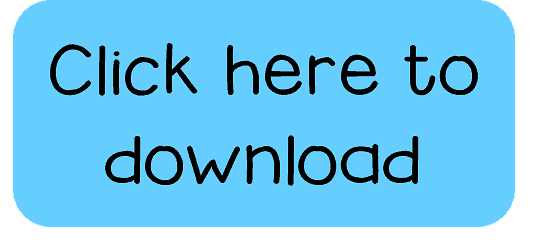 Have fun!