Cactus Number Puzzles : FREE 5 Cool Number Puzzles Printables
Among other things that helped my preschool to identify number sequence, is to repeatedly see it in action.
Of course while doing so, we need to count together as well.
I prefer to include some games and activities in our daily activities, to make learning numbers more fun.
Well, kids learn best through play. And I don't have that energy to face any kid doing their boring face.
As long as they are happy, I am happy.
So today, let me share with you one of our exciting activity to learn about number sequence – the cool Cactus Number Puzzle!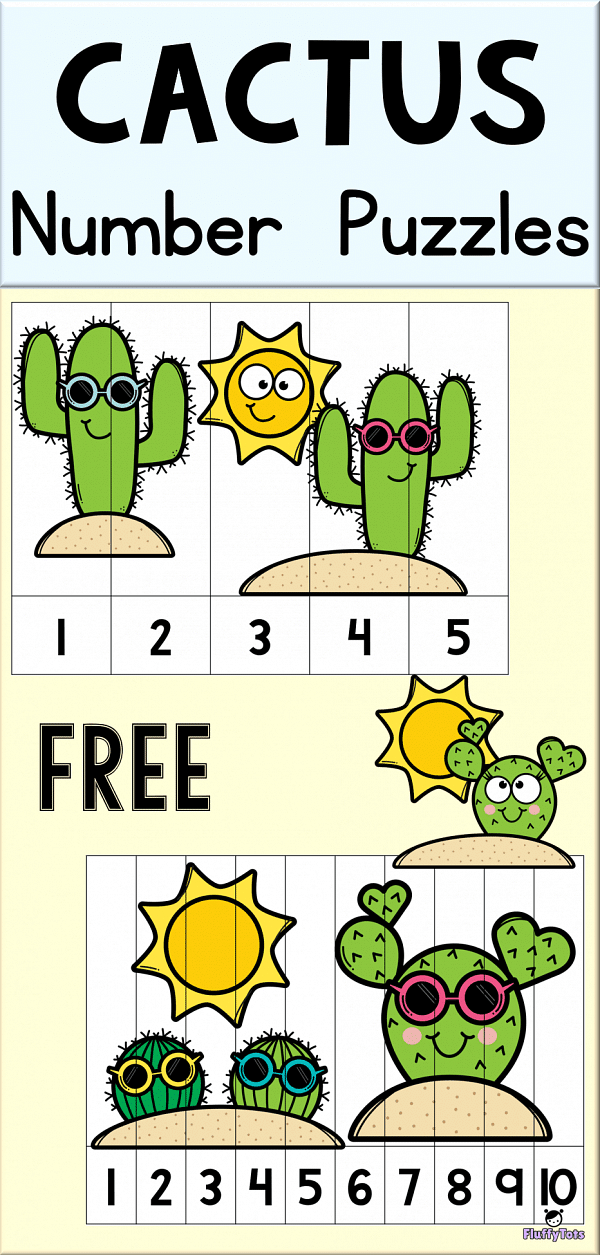 Cactus Number Puzzle Printables
Those cactus are cool right?
With their shades on and some funky moves. Perfect to bring the learning mood to the kids!
In this pack, I created 2 sets of number puzzles.
One set is for counting number 1-5. This is for kids who are still struggling to master those first 5 numbers.
Another set is for counting number 1-10.
Let's get it prepped!
Preparing the Cactus Number Puzzles Games
This is one of low prep printable activity that you would fall in love with.
So low prep that you would be looking out for more number puzzles printables!
To prepare for this activity, you would just need to follow these 3 easy steps :
First, print the free printables. Scroll to the bottom of this post to get the download link.
Next, cut the puzzles. Only cut the vertical lines.
Then, scramble the puzzles.
You are set!
Easy peasy, right?
Tips for easy cutting
This post contains affiliate link for your convenience.
Cutting printables used to be daunting for me.
I love to prep activities for my kids, but the cutting part always overwhelmed me.
Luckily I found a better way to cut faster, neater and in no time!
The secret is, to cut those printables using paper cutter!
By using paper cutter, you just need to glide the cutter on your printables.
The best part is, we can cut few printables at a time!
Ok I think that would be enough about preparing this games.
Next, how to play with this games?
Get your free download
Grab your freebies today!
Just click the download button below to download your free Cactus Number Puzzles.
Have fun!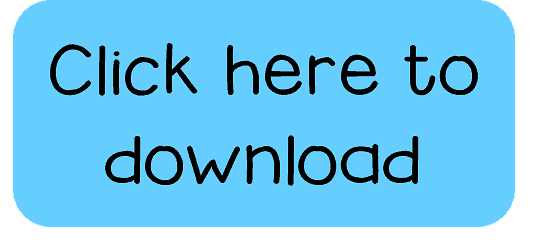 Shop More Math Packet
Let your kids have fun reviewing counting number 1 to 10 with these adorable math packs…