Easy Sun Shape Sorting Printables Activities
Are you looking for Sun-themed activities for your Outer Space activities?
Your kids are going to low this Sun Shape Sorting!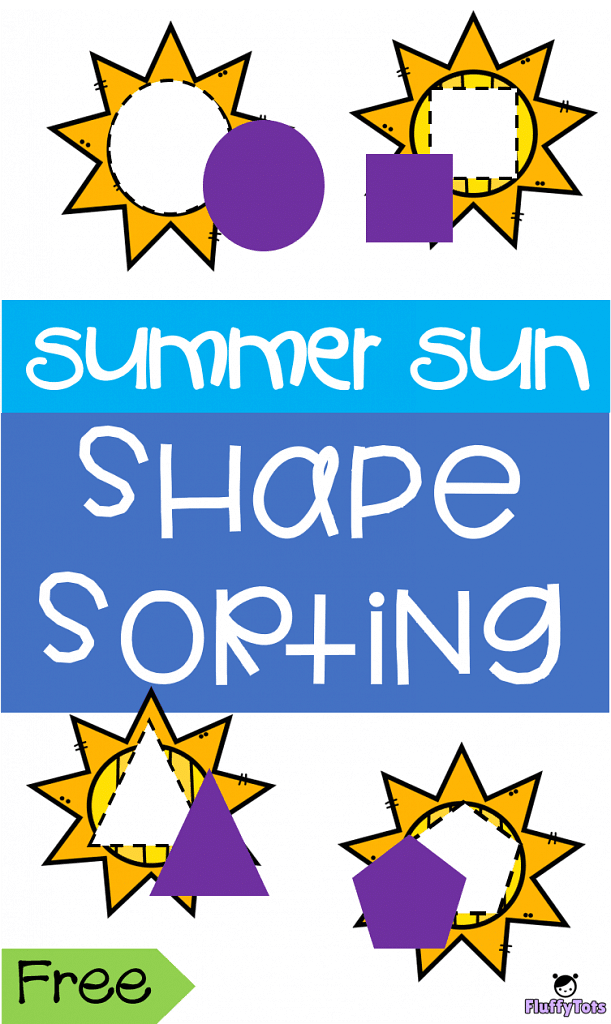 This printable is toddler-approved, well-loved by Miss H.
Sorting things are currently is her thing.
How to Do This Activity?
This activity is about recognizing shapes and sorting them accordingly.
Step 1, have your kids cut the purple shapes with kids-friendly scissors.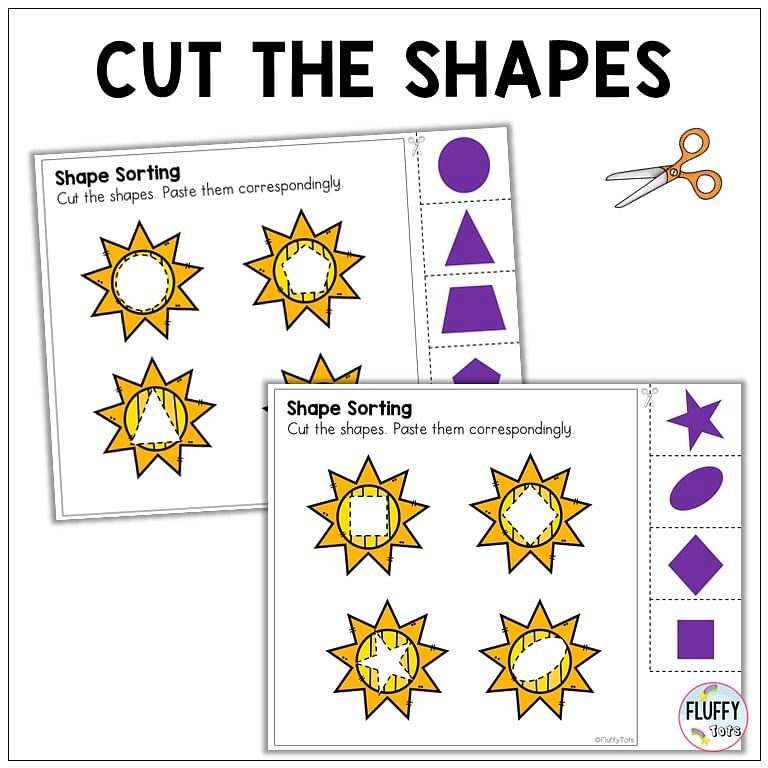 Step 2, let your kids find and sort which shape belongs to which sun.
Step 3, paste the shapes accordingly.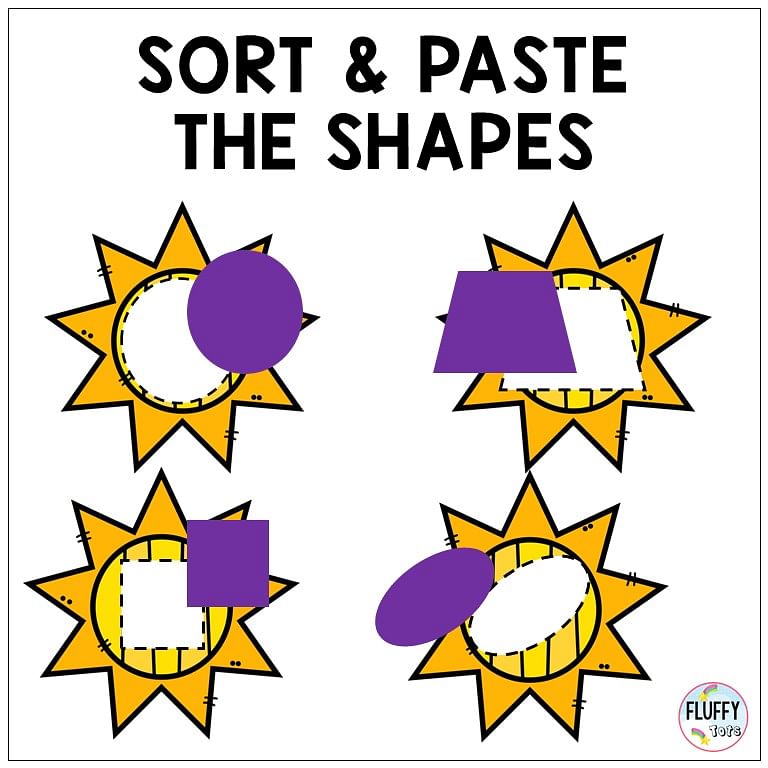 If your kids are new to sorting activities, let them start with simple shapes such as circle, squares, and triangles.
Have them try to fit those shapes into the suns until they find the perfect match.
Ready for a fun Sun Shape Sorting activity?
Download Your Freebie
Click the blue button below to download your free Sun Shape Sorting.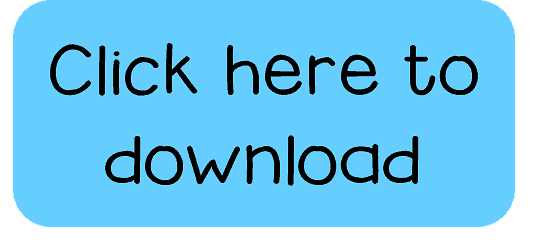 Shop for Outer Space Fine Motor Activities