Apple Do-a-Dot : FREE 3 Fun Dot Printables
Dot printables has always been a favorite among my children, especially my 1 year old Hajar and 3 years old Hannah.
Today I would like to share our apple theme do-a-dot printable.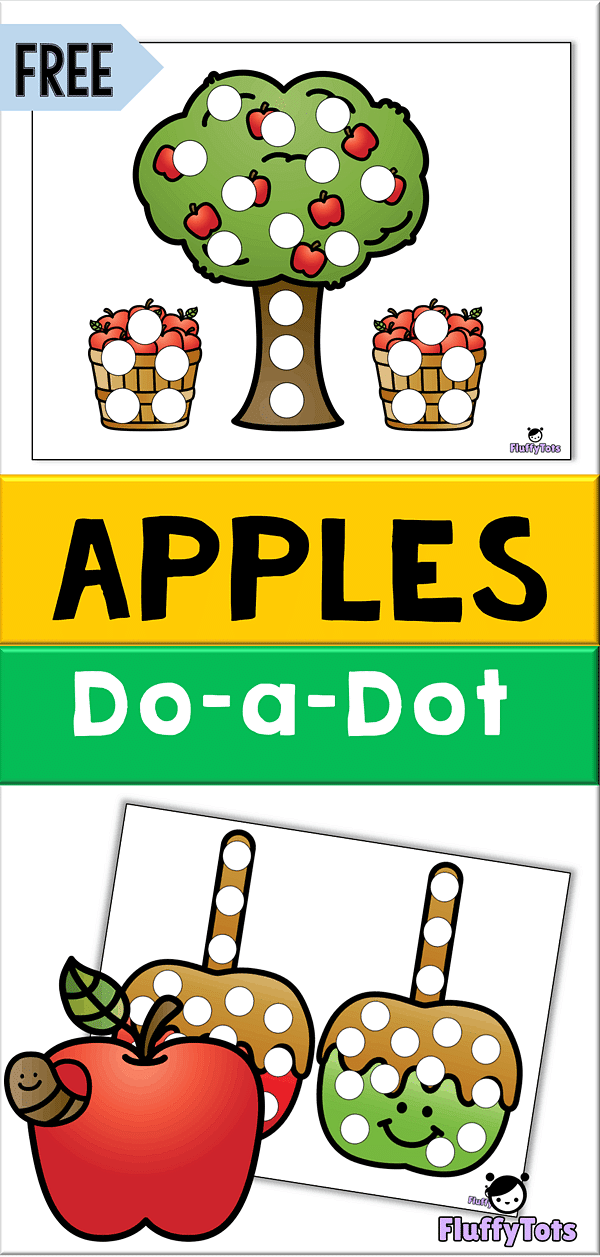 You would love this activity because it is a no-prep printable, you would just have to print it, and there you go!

Apple Do-a-Dot
This printable pack has 3 bright adorable images that would surely excited your kids.
You can use dot markers to dot in the dots, or try other variety of activity such as:
Put dot stickers into the dots
Put pom poms into the dots
Put any colored counters into the dots
Fine Motor Skills Involved
I love this type of printable to do with my toddlers because it helps a lot to develop their fine motor skills.
Among other fine motor skills developed during this activity includes :
One-to-one correspondence
Eye-hand coordination
Visual discrimination, and more!
It's all about strengthening the muscles in the finger and hand.
Grab this freebie and both your kids and you would fall in love with this instantly!
Have fun!
Shop Apple Activity Packet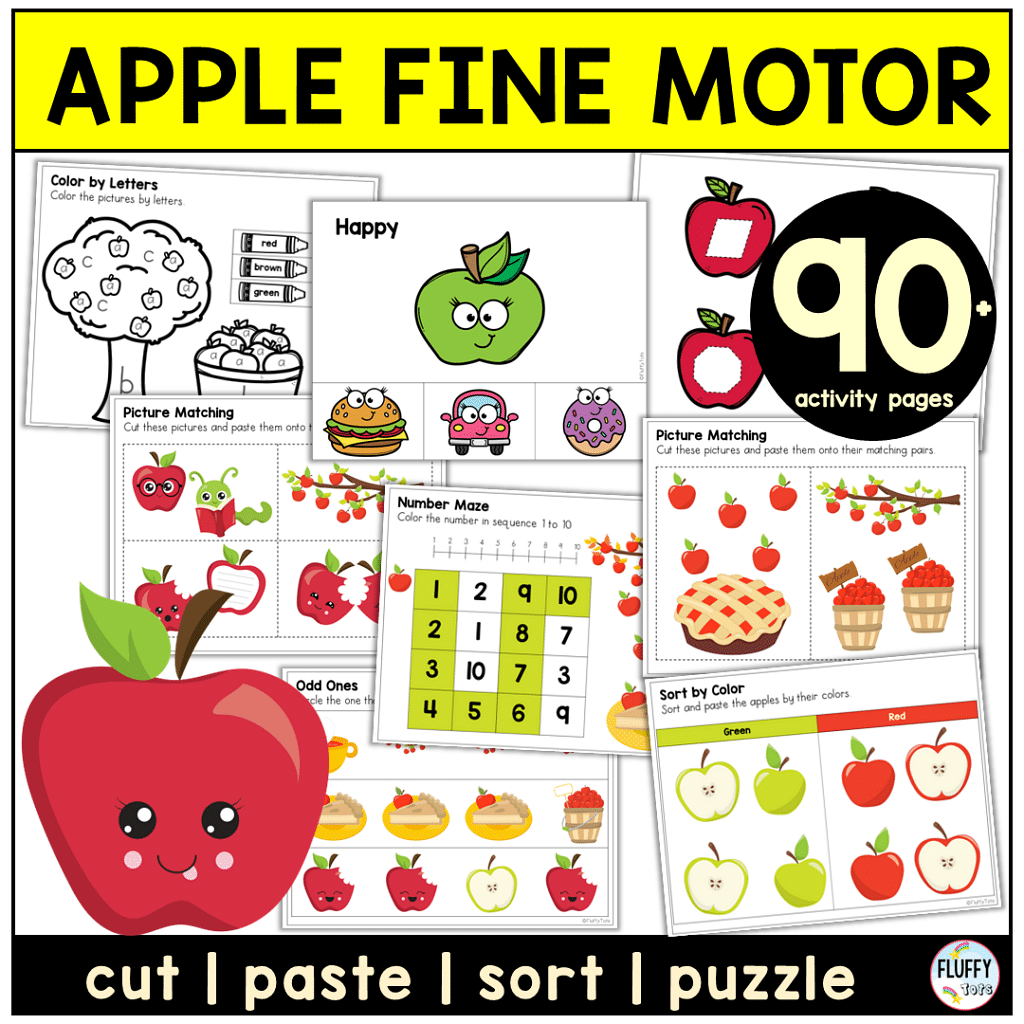 Apple Activity Packet
Looking for more Apple-themed fine motor activities for your toddlers & preschoolers?
Grab this DONE-FOR-YOU Apple activity packet. You'll never run out of ideas with 90+ activity pages plus answer keys.