Sand Bucket Shape Sorting : FREE 6 Fun Shapes To Be Sorted
Whether you are looking for activity to pass the time during these last school days, or some fun activity to fill during the summer holidays; you will be thrilled to grab this exciting Sand Bucket Shape Sorting printables!
The best part of it is, this activity is a no-prep activity; you can just print it and set to go!
Let me share with you a bit about this fun printables.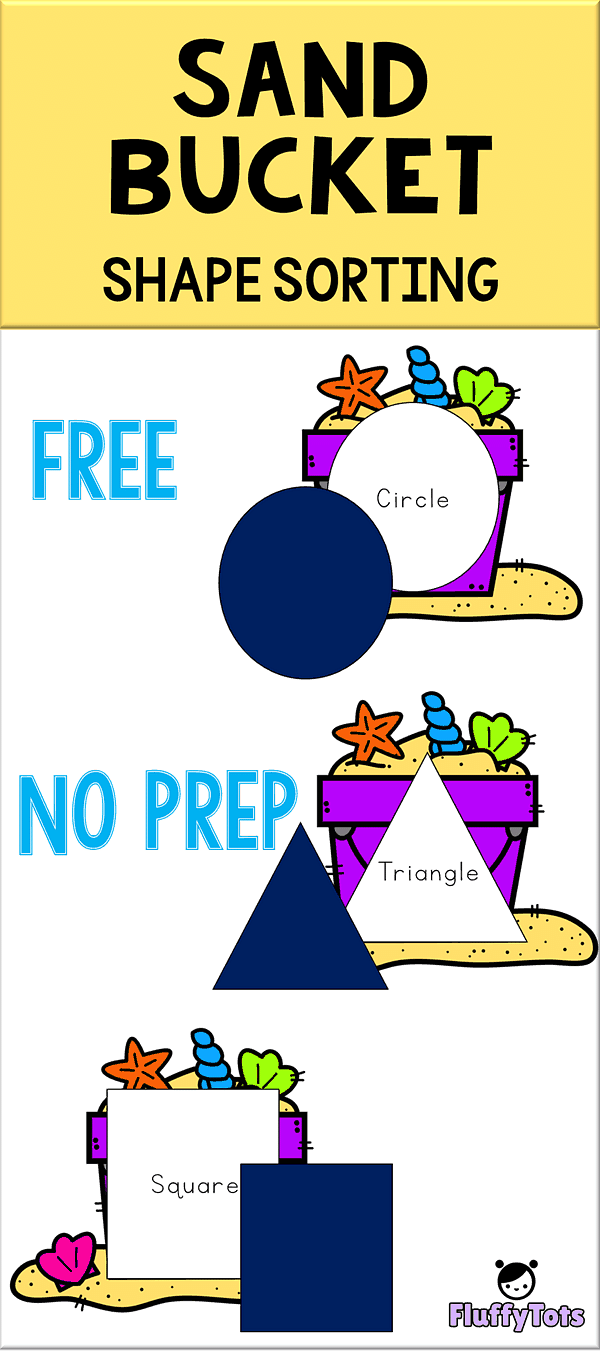 Sand Bucket Shape Sorting
This activity helps your kids to develop their fine motor skills, by them cutting the various shapes.
It also helps them to practice their eye hand coordination skills, by pasting those shapes onto the corresponding sand buckets.
On the first page, your kids will meet all the 6 shapes. These are to be cut.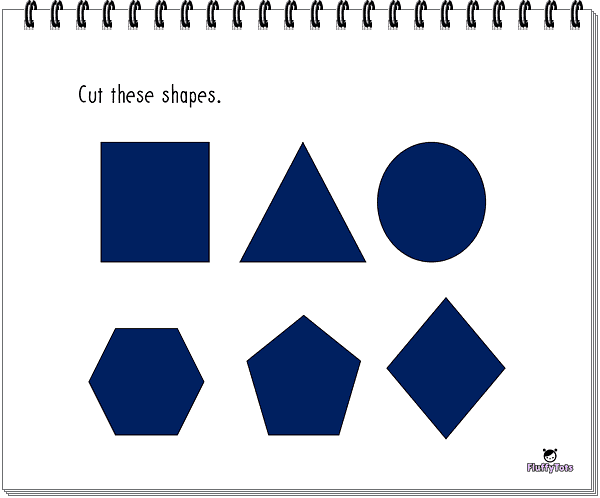 Let them take their time to cut. And let it be imperfect, for they are still practicing with their little hands.
Those square shapes might lose a bit of an edge, and that is perfectly okay.
Hannah love this kind of activity because it lets her to practice her cutting skills.
Day by day she is beginning to cut curvy shapes a bit perfectly!
Sort and Paste Those Shapes
On the second and third page, you will find sand buckets with shapes on them.
Those shapes also have their name, just in case you forgot the names; and you can use the name to introduce to your kids about the different shapes.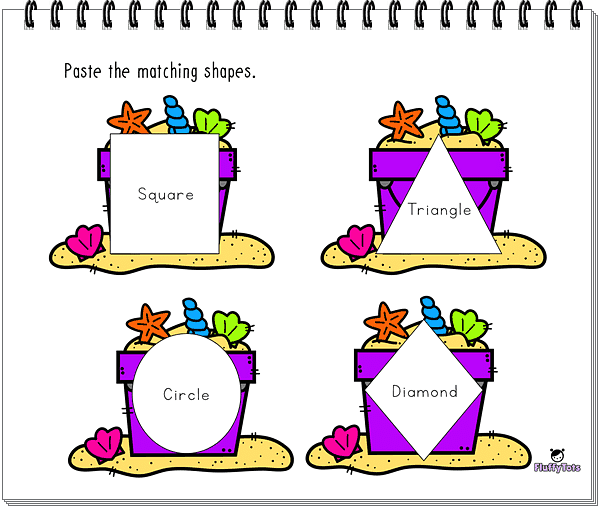 There are square, circle and triangle.
There are also some complex shapes such as hexagon, diamond and pentagon.
Don't worry, nothing is too much for your kids to learn if they are having fun.
Are you ready to play?
Get the freebies!
Snag the freebies by clicking on the download button below. Have fun!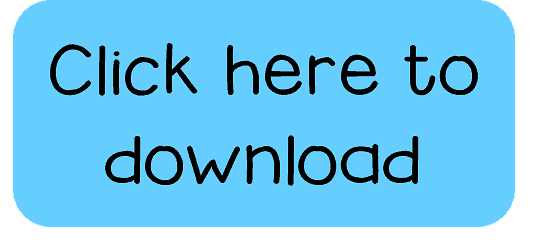 Shop MORE Ocean Animals Activities
Looking for non-screen and ready-to-go Ocean Animals activities?
Check out our Ocean Animals BUNDLE here!