Fall Leaves Color Sorting Activity : FREE 3 Colors Sorting
Fall is the best time to learn about colors, especially those oranges, yellow, red, brown and green colors.
There are so much leaves falling every day that it is a big opportunity for our kids to explore more about those colors.
I created this Fall Leaves Color Sorting activity because I have always amaze at fall leaves colors. And well, my kids love to do sorting.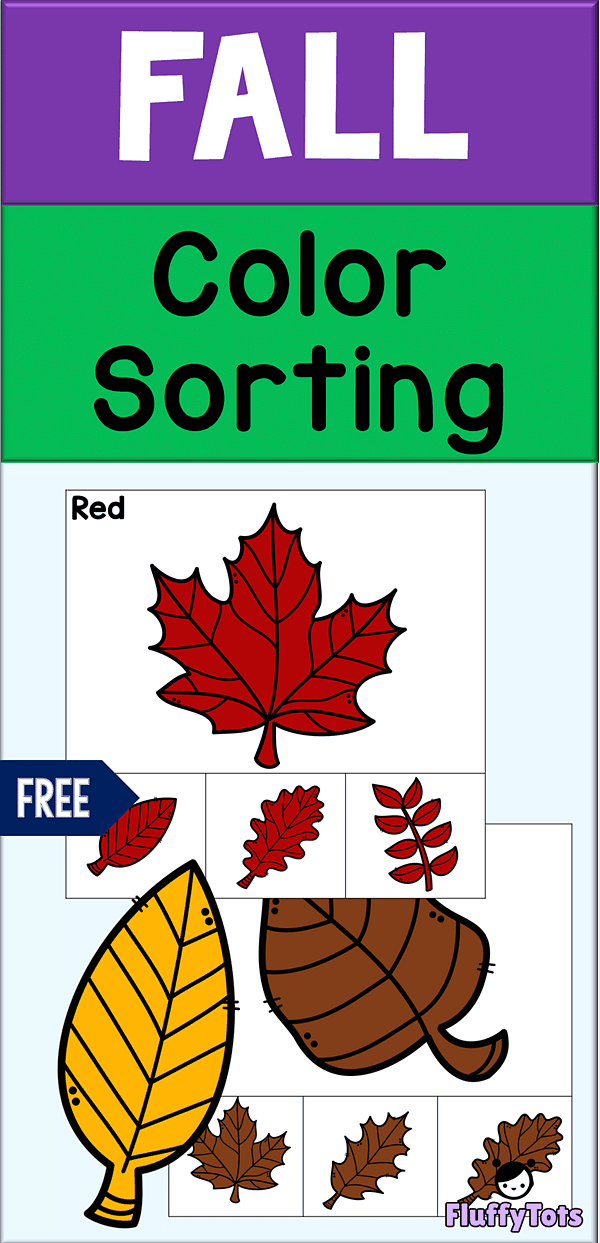 Fall Leaves Color Sorting Printables
This is a no-prep printable for kids, but it is a cut and paste activity.
If you are not ready to pass the scissors to your kids, you can pre-cut the leaves.
How to Do Fall Leaves Color Sorting Printables
There are 3 different colors in this printables – red, brown and yellow leaves.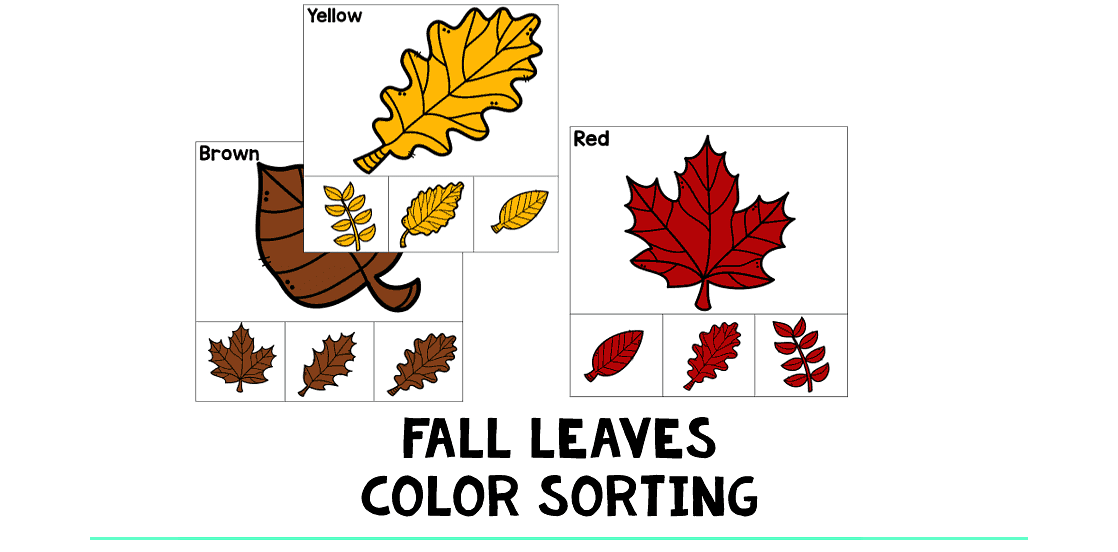 Let your kids sort all the leaves according to its colors, and paste them correspondingly.
Meanwhile, you can also show them the color word, such as Red and Brown.
This is great for pre-reading skills, because then, they would eventually understand that letters form complete words.
Get Your Download
Grab your free Fall Leaves Color Sorting Printables by clicking on the download button below.
Have fun!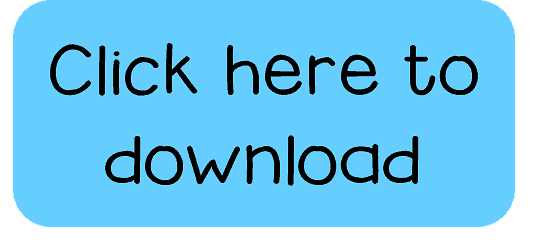 Shop Fall Leaves Activity Bundle