Fall Matching Quantity : FREE 3 Sets of Matching Activity
Before matching quantity to numerals, it would be great to practice matching quantity to quantity.
This Fall Matching Quantity printables features matching from quantity 1 to 6.
Fall Matching Quantity Printables
This printable is a no prep activity.
All you need to do is just print out the exciting printables, and you are ready to go!
To do this activity, let your kids find the matching quantity of pictures, and draw the line to connect the matching boxes.
While at it, count and say the number word out loud so that your kids would know what each quantity is called.
For instance, the 3 pictures, invite your kids to count together with you.
"Let's count together. One, two, three!"
You can also draw the number 3 next to the 3 quantity pictures, so that your kids would get better picture of how number 3 looks like.
Let's have fun counting!
Get Your Download
Don't forget to grab your free Fall Matching Quantity by clicking on the download button below.
Have fun!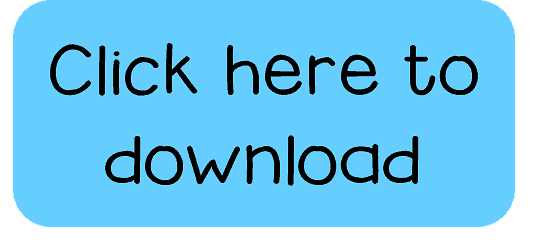 For more FREE Fall printables, check the following post.