FREE 10 Strips of Pompom Color Sorting Mat for Toddlers
Pompom can be played in various way. One of the fun way to play with pompom is sorting them into their colors, using Pompom Color Sorting Mat.
Miss 3 loves to sort the pompom according to its color onto one of the airline's dot pattern bag. But the bag has only 4 dot colors. So it's not enough for Miss 3.
I made this Pompom Color Sorting Mat to have 10 colors. It also can be cut into 10 stripes, so that your child can focus on one color at a time.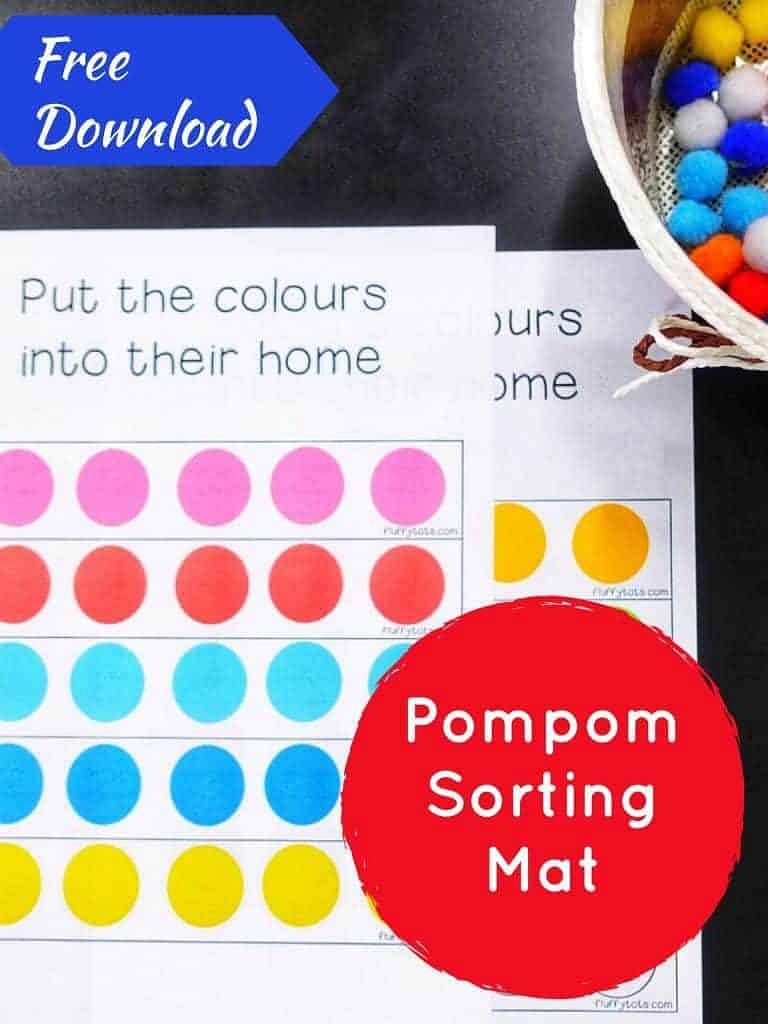 Preparing Pompom Color Sorting Mat Activity
This activity is very simple and easy to prepare
Materials needed :
A handful of pompom of any size
Printer
Laminating Machine (optional)
Scissors (optional)
How to Prep :
Just print the FREE Pompom Color Sorting Mat
And off you go!
Add some twist
There so much way to make this Pompom Color Sorting Mat fun and engaging. Among other twist we can do :
If you wish to reuse the Mat, you can laminate it before pompom play.
Or if your child need to focus only on one color at a time, you can cut the stripe after laminating the Mat.
You can also add in other things to enhance fine motor skill, such as picking the pompom using kitchen tong, or tweezers and put it into the dot color.
Other things that can be used to replace pompom in this play
Instead of sorting pompom into this Mat, you can also use :
Gummy Bears
Play dough
M&M chocolate
Colored beads
Buttons
Dot Stickers
Do-a-Dot Markers
And more
What do Our Kids Learn While Playing Pompom Color Sorting Mat
While sorting colors onto Pompom Color Sorting Mat, she also learn many things. Among them were : [Updated, thanks to Samantha's comment :)]
Color sorting which is good for counting skill
Fine motor skill practice while she pinch the pompom
Visual discrimination
Visual motor integration
Crossing mid line
Targeting a pincer grasp
One-to-one correspondence
Grab Your Download
Don't forget to download your FREE Pompom Color Sorting Mat by clicking the button below.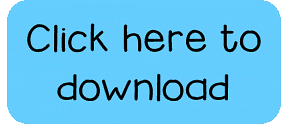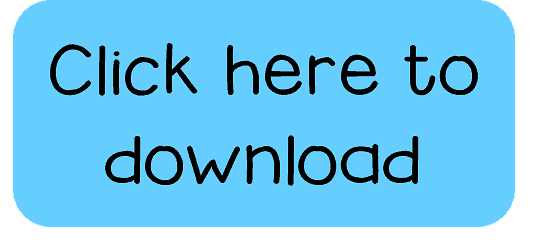 More Pom Pom Color Sorting Mat
Since Hannah kept asking for more, I decided to make some more Pom Pom Pattern Cards.
These pack includes number counting Pom Pom Patterns.
Trust me, you will love it!