Dot Sticker Color Pattern Cards : FREE 16 Exciting Pattern Cards
Recently I was prompted to create a kind of 'on-the-go' activity for my kids.
We were going out and the kids started to look bored and just a little bit close to having meltdown. Well, boring kids would equal to tantrum kids, and we certainly don't want to go there.
So I began to rummage into my handbag trying to find is there any life saver in there that the kids can play with.
And thankfully there were some dot stickers, post-it note and restaurant's voucher. Phew!
We make do with what we have and it was a blast!
We created some patterns, make some shapes from those colorful dot stickers, and just put the dot stickers on the picture's on the voucher.
It kept them busy that we didn't realize it's then almost time to go home.
So for today's printable, I wish to prepare a better 'tools' for them, hence I created this Dot Sticker Color Pattern Cards.
Although the name suggest that we use dot stickers, but eventually you can use other supplies available at your hand.
Among other things that are perfect to substitute Dot Stickers are such as :
This post contains affiliate links for your convenience.
A bit About the Dot Sticker Color Pattern Cards
This color pattern printables has 3 main designs for kids to play with.
There are clown hats – your kids would get to decorate their own clown hats, ice cream cones and pizzas.
All of these have colored dots for your kids to play with.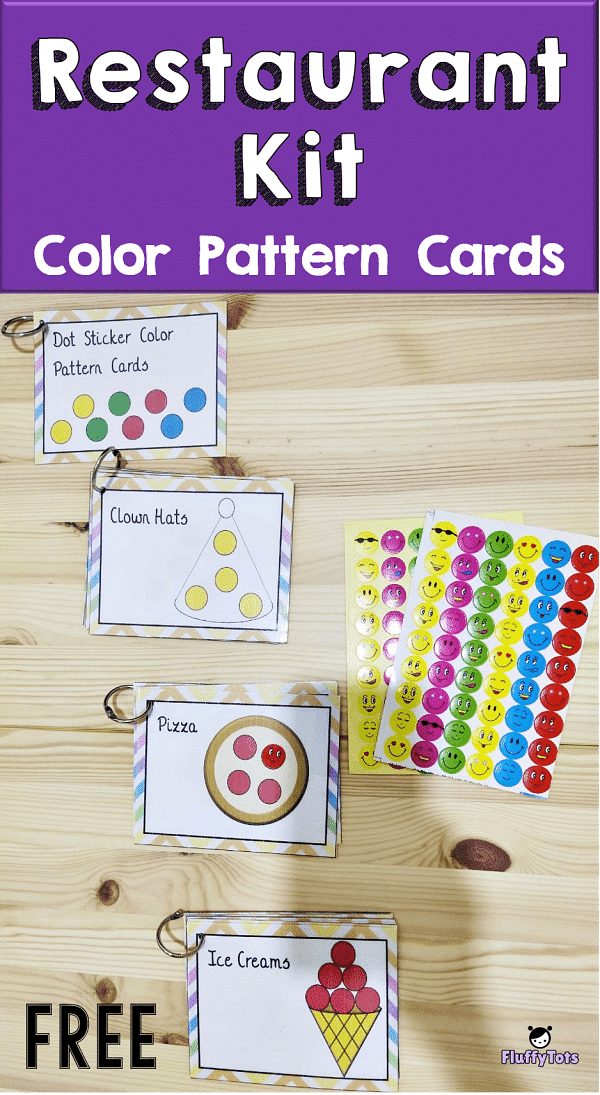 Preparing the Dot Stickers Color Pattern Cards
Since this activity is meant for 'on-the-go' kind of activity, I made the cards to be the size that can fit into your handbag.
You can bring this to restaurant as restaurant kit for the kids, or on road trips for travel busy bag, or just as boredom buster on school holidays!
This pattern cards printable took a bit step-by-step preparation, but you will be relieved and smiling while it's on action later.
Come let me share with you how to set it up.
First, print the free printables. Scroll down to the bottom of this post to get your free download.
Then, laminate the printables.
Next, cut the the thin black lines to separate the color pattern cards.
After that, punch at the edge of the card so that you can bind the cards together.
Finally, bind all the cards together.
Now, you are ready to go!
How to Play with this Dot Sticker Color Pattern Cards
Pull out your dot stickers supplies.
Let your kids put the stickers onto the dots on the cards.
Match the colors.
For instance green stickers are to be put onto green dots. And yellow stickers are to be put on yellow dots.
There are 16 color pattern cards for your kids to do.
They definitely would be having fun!
What would the kids learn from this activity
Learning does not always revolve around alphabet letters and numbers.
This color activity is among the basic things that kids need to master.
Among other things, Dot Sticker activity helps a lot to develop :
One-to-one correspondence : A skill essential for counting in math
Visual discrimination : Ability to distinguish color difference
Enhance fine motor skills : Great as pre-writing skills
Develop eye-hand coordination skills : A skill that is needed to do basic life skill such as buttoning your shirt, put on your shoes, pick up the spoon, and more!
Facts aside, let's have fun!
Are your kids ready to play?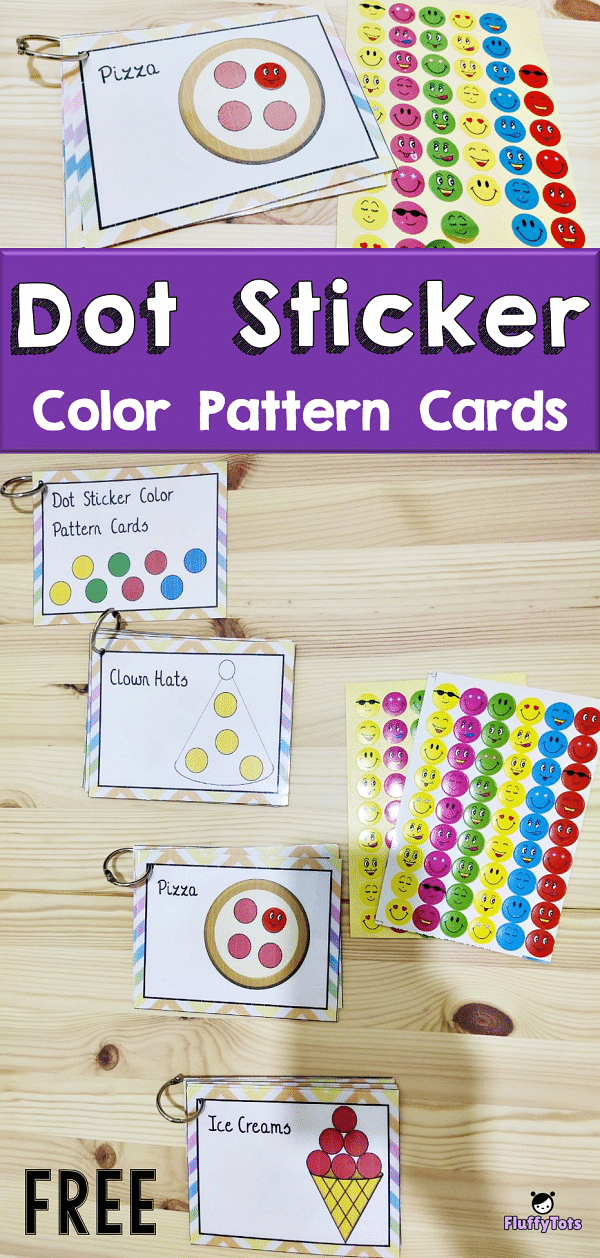 Get your free printables
Wait no more!
Download your free color pattern cards by clicking the download button below. Have fun!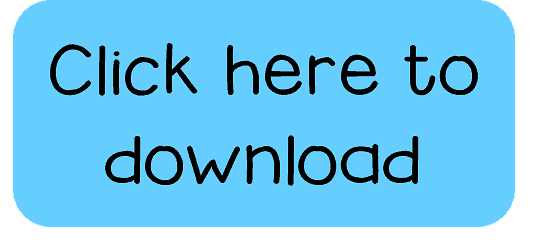 For more FREE Color Pattern Cards, check the following posts and Pin them for later!