Fall Count and Clip Cards : FREE Counting 1-5 Activity
Fall is always fun with colorful things to do and lovely smells of the fall air.
In this post, I would like to share with you our Fall Count and Clip Cards, which focuses on counting number 1 to 5.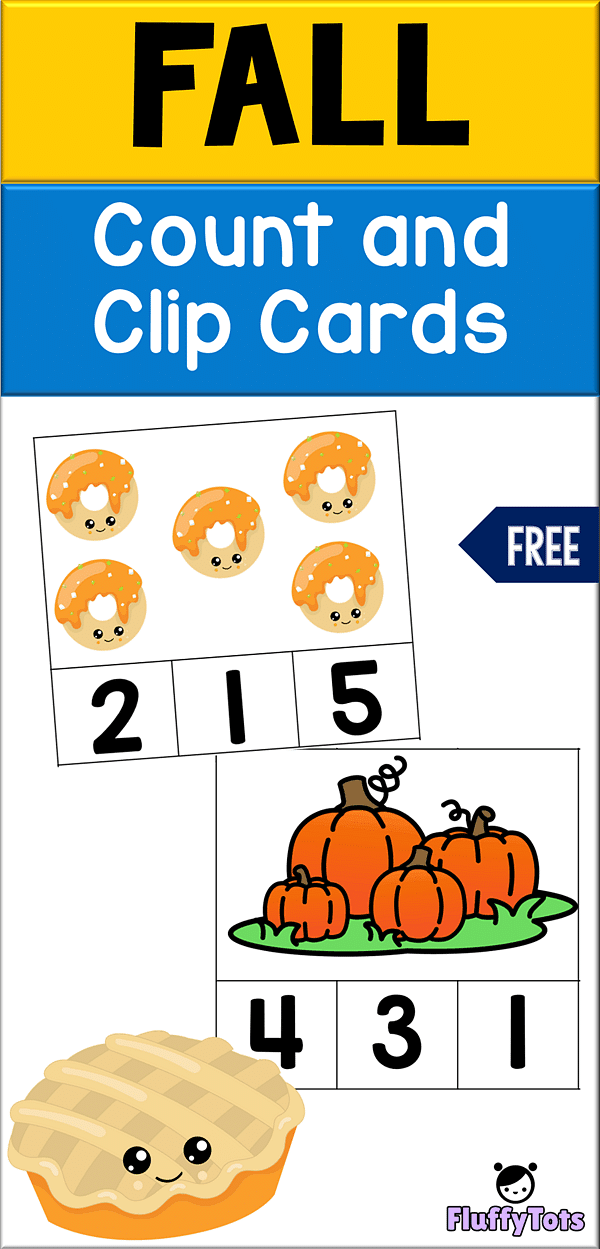 Fall Count and Clip Cards
I created this printables purposely for beginners who are just learning to count.
My 4 years old Hannah can only recognize the number words until four.
Hence I thought it would be best not to rush her and let her count until 5 using adorable fall features.
How to Use This Printables
This is a low prep printable activity, or you can always make it a no-prep printables.
For it to be clip cards, you would need to pre-cut all the cards and laminate them for durability.
You can clip it using clothespin. Let your kids find the corresponding numbers, and clip it.
But if you just don't have much time, you can always print it and just hand it over to your kids.
If you are using it just as it is, be sure to pull out some crayons or do-a-dot markers for them to circle or dot on the matching letters.
Or for more fun, you can always use exciting mini erasers or counters to cover the matching numbers.
Ready for some fun?
Get Your Download
Don't forget to grab your free download by clicking on the download button below.
Have fun!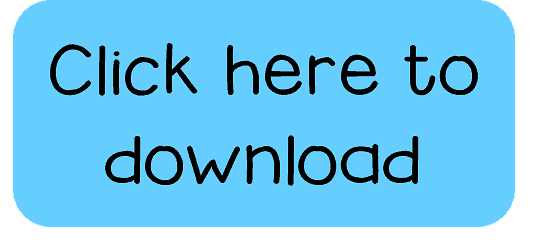 Shop Fall Count & Clip Cards 1-20
Let's have fun practicing counting with Fall Count & Clip cards…