Firefighter Puzzles : FREE 4 Exciting Puzzles
My kids love to do puzzles because it challenges them, and I also love it for them because it helps to develop their focus skills.
Our latest puzzle printable that I am sure you will love, is the Firefighter Puzzles!
Bright pictures, simple 2-pieces puzzles, it is perfect for toddlers age to preschool age.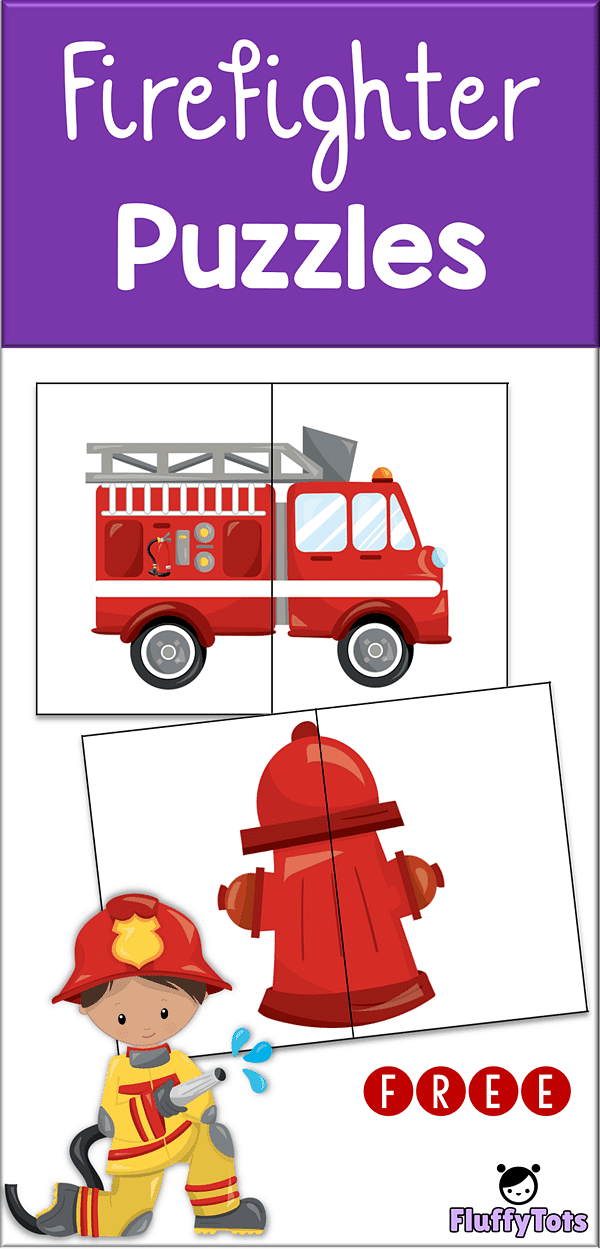 Firefighter Puzzles
This is a low prep activity.
To prepare for this play, you would need to cut all the puzzles before activity.
I prefer to use paper cutter for cutting work because it makes my prep work smoother and faster.
If you wish to reuse the puzzle, you can laminate the printable before cutting it into puzzle pieces.
How to Use The Firefighter Puzzles
Simply piece the puzzle pieces together, and paste them together.
But if your kids are still learning how to find the matching pieces, I would recommend that you put the matching puzzle pieces next to each other as a hint.
Or just try 1 or 2 puzzles at a time.
Once they have mastered the puzzle searching process, you can scramble all the puzzles and let them work by themselves.
Are you ready for exciting puzzle games?
Grab Your Download
Get your free Firefighting Puzzles by clicking on the download button below.
Have fun!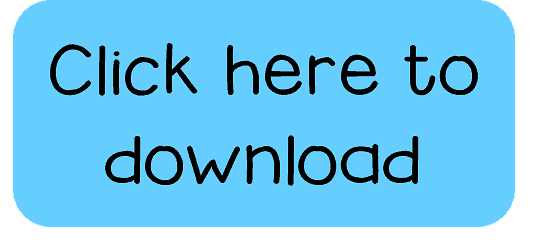 More Firefighter Printables
For more Firefighter theme printables, click the links below :
More Puzzle Printables
If you are looking for more similar puzzle printables, be sure to check these: