Car Printable – Letter Matching Printable
Looking for adorable car printable for your literacy center?
This Car Letter Matching activity is perfect for you.
P.s : You can get the download link at the bottom of this post.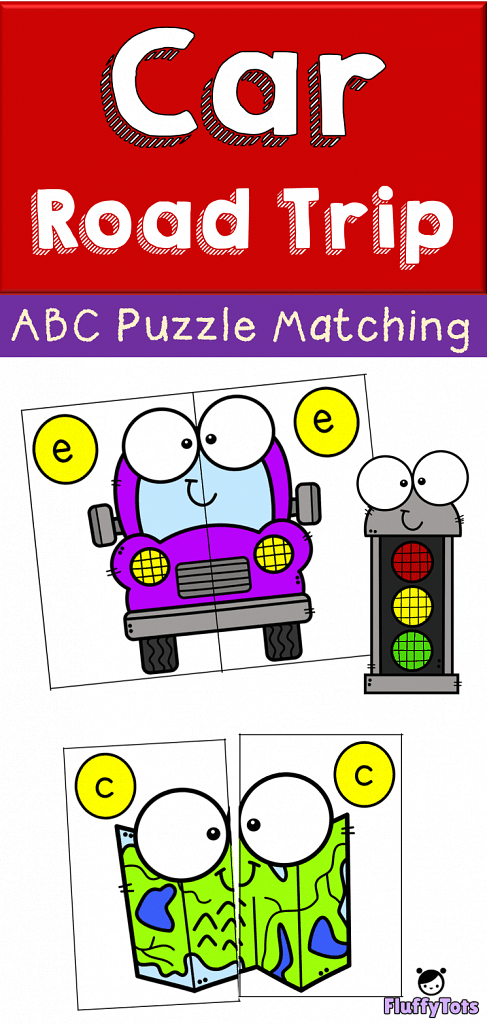 What is this printable about?
This printable is about matching lowercase letters to lowercase letters.
It is perfect for your 3-4 years old who are just learning their to recognize their letter.
The theme of this printable is car & road trips.
It has adorable friendly cars, curvy roads, street signs, arrows and so much more. All of these have little lowercase letters attached to them.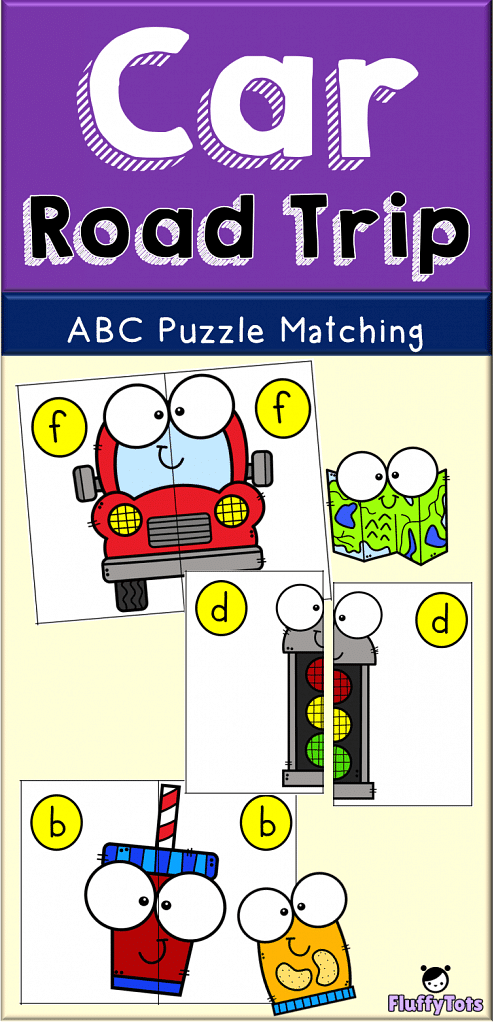 How to Use this Car Printable
There are two play options for this transportation theme activities.
Option #1: Picture Matching
First, you will have to pre-cut the pictures.
Then, scramble them.
Next, have your kids put the matching pieces together
Option #2: Letter Matching
First, you will need to pre-cut the pictures.
Then scramble the pictures and have your little munchkins find the matching letter pairs.
If your kids are still in their early years learning letters, you might want to focus only on 4-5 letters for a start to build their momentum.
Get Your Car Printable
Ready to hit the road?
Download you free car printables by clicking on the button below.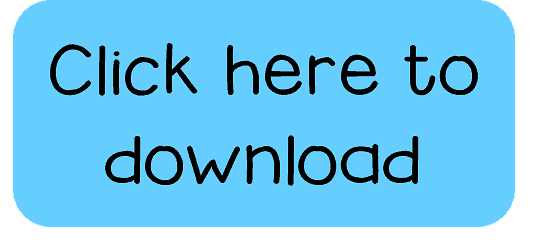 Have fun!
More Road Trip Car-Theme Printables
For more Road Trip-theme activities, check out our Car Road Trip resource.
This resource is a compilation of the freebies in this blog. Instead of downloading several files, you can now download all activities in just one click.