Firefighter Shape Tracing : FREE 3 Shapes to Be Traced
There are many ways to learn about shapes, and one of those fun ways is with tracing activity.
Hannah my 4 years old used to love tracing everything on her board book, that includes the outline of the big pictures in the book.
Today I am thrilled to share with you our fun shapes activity, which is the Firefighter Shape Tracing!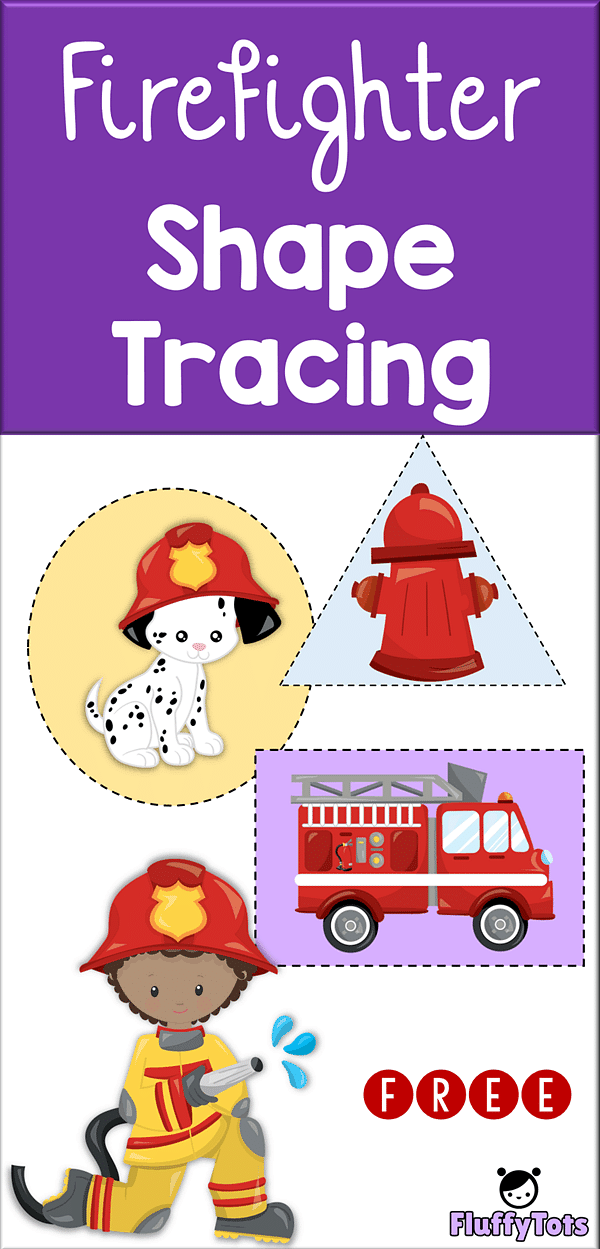 Firefighter Shape Tracing
This printable is totally a no prep activity. You can just print it (the download link is available at the end of this post) and there you go!
To use this printable, simply pull out some crayons and let your kids trace the dotted lines.
Or if you wish to laminate the copy for more durability, you can always use dry-erase markers on them.
While your kids are busy tracing, you can always introduce them to the name of the shapes, such as circles, triangles and rectangles.
For more fun, my kid used to find the shape sorter toy block and put it on the shape on the paper!
It's fun to find what real thing matches with the shapes in the printable.
Ready for some shapes fun?
Grab Your Download
Get your free Firefighter Shape Tracing printable by clicking on the download button below.
Have fun!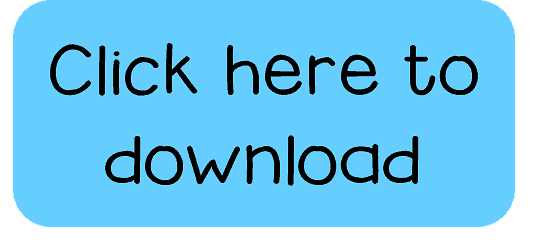 Firefighter Tracing Lines Packet
Let's have fun practice tracing with this exciting Firefighter tracing packet!
Have your little ones practice tracing horizontal lines, vertical lines and more; all of these with the adorable fire safety theme.
Grab you Firefighter Tracing Packet by clicking on the image below.