Spider Color Puzzles : FREE 8 Color Puzzles
Honestly, I am not a spider fan. But colorful spiders are totally different thing!
Today I am thrilled to share with you our Spider Color Puzzles, created with 3-4 years old in mind.
Let me share a bit with you about this fun activity.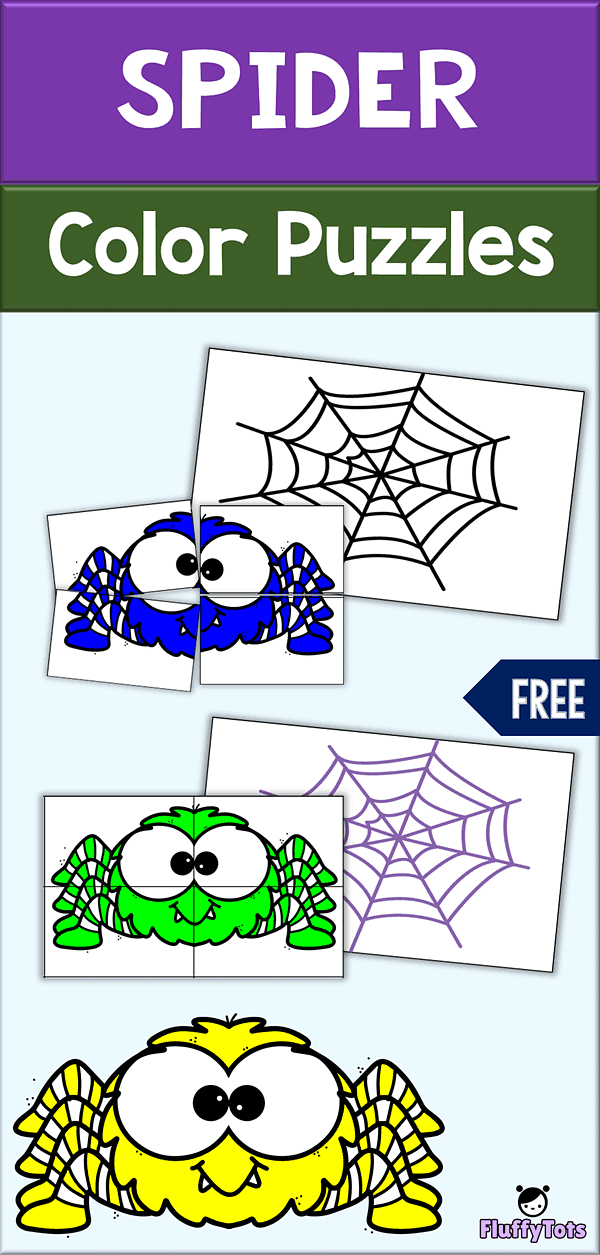 Spider Color Puzzles
This printable has 8 spiders with different colors. There are yellow spider, green spider, blue spider and more!
How fun is that!
All of them are 4-pieces puzzles.
Prepping Spider Color Puzzle
This is a low prep activity.
You would just need to cut the puzzles before activity, scramble them and that's it!
You are ready to go!
For durability, it is recommended to laminate the printables.
How to Play With Spider Color Puzzle
First, help your kids to sort the same colored puzzle pieces.
Then, let them piece the puzzles by placing the spider's legs and eyes on its place.
Paste the completed puzzles onto the spider's web, and keep on working for more spider puzzles.
This activity is great to develop kid's attention span because they would need to focus while completing the puzzle.
Let's have some spider fun!
Get Your Download
Get you free Spider Color Puzzle by clicking on the download button below.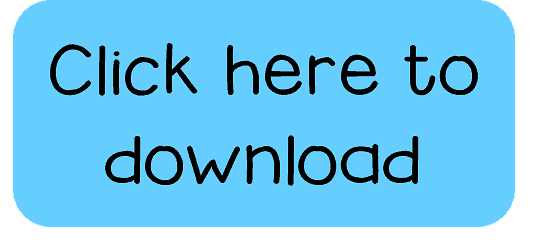 Have fun!
More spider theme printables :
More Puzzle Printables :
If you are looking for more similar puzzle printables, be sure to check these: