Easter Egg Printable Count and Clip Card for Preschoolers
Easter holiday is coming. It will be fun to play with some colorful eggs for this holiday.
If you are looking for Easter Egg printable with counting activities for your preschoolers, you are at the right spot!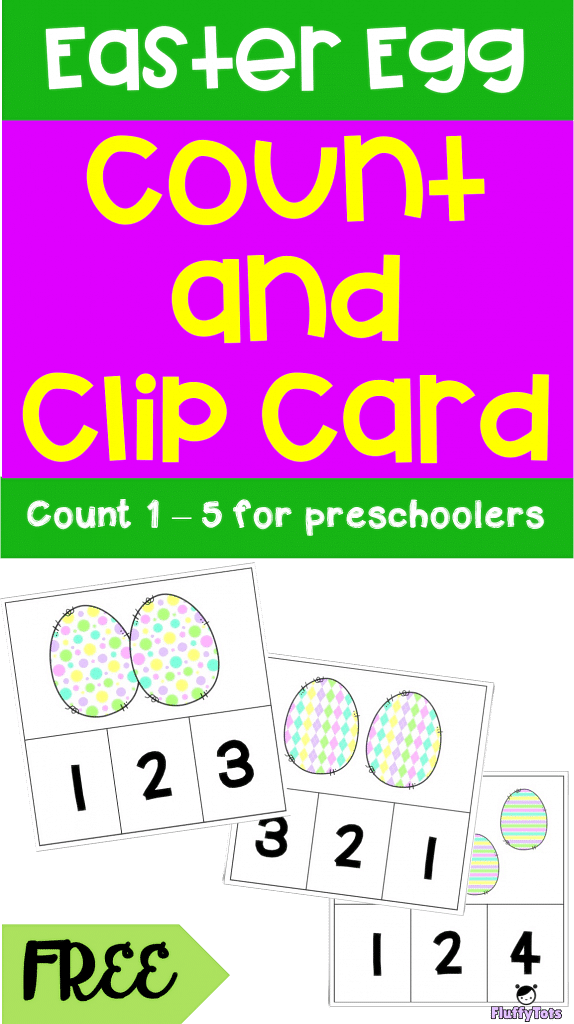 To download this freebie, scroll to the bottom of the post and click the Download Button.
How We Learn to Count to 5
These clip cards are made for preschoolers who have just started to learn to count, and are just beginning to familiarize themselves with the symbol for number 1 until number 5.
From my observation of Miss 5, to help her do the counting, I need to break the process into smaller parts.
First, we count from 1 to 3.
Once she knows the word 3, and what the number 3 looks like, we proceed to count until 5.
We did try to count until the number 10, but she got it mixed up at numbers after 4.
So to build a strong counting foundation, we focus on counting from 1-5 at the moment.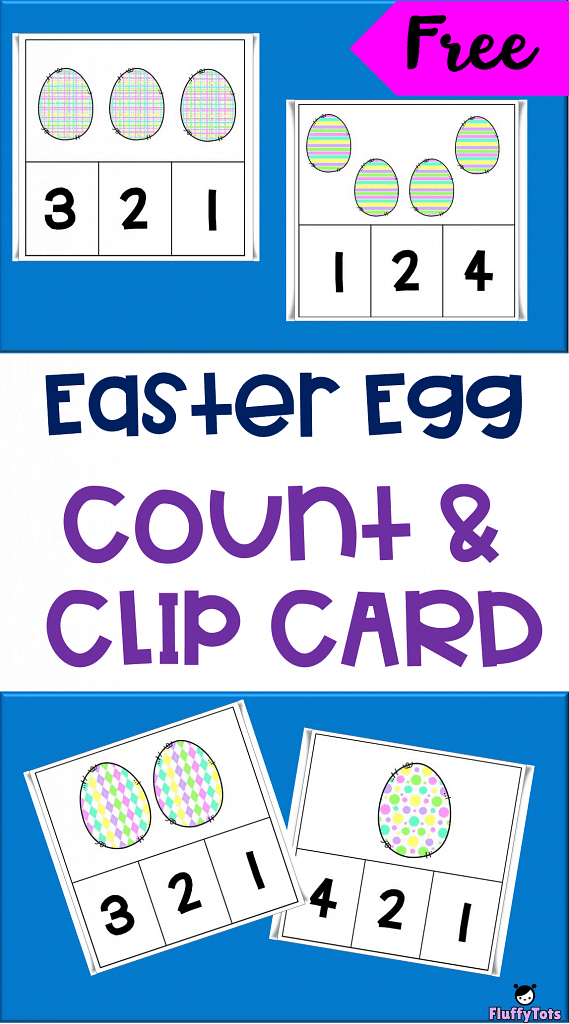 How to Use this Easter Egg Counting Printable
First, about the preparation :
You can download this freebie at the bottom of this post
Print the pages and laminate them
Next, to cut out all the pages so it looks like a little cute cards
Tips: Cut using the paper cutter to make cutting process faster and easier
Extra things you'd need
Because this is a count and clip cards, you might need a handful of cute clothespin to do this activity.
But if you don't have those, try these:
Use stickers – Any stickers would do. Let your kids count the eggs and put the stickers on the corresponding numbers
Washable marker – Count the eggs and circle on the corresponding numbers using the markers
Playdough – Count the eggs and roll a playdough onto the corresponding numbers
I hope your kids enjoy practicing counting with this Easter Eggs counting printable activities
Download Your Free Easter Egg Counting Printable
Grab your FREE Download by clicking the download button below. Have fun!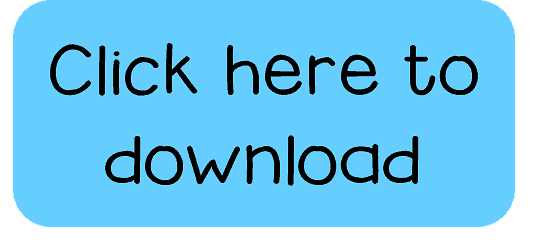 More Easter Egg Activities
For more Easter Egg printable activities, keep on reading the posts below: