60+ Crazy Fun Easter Egg Printable Tracing Pages
Are you looking for fun and simple Easter Eggs tracing printables?
I've got some easy-to-trace Easter Eggs!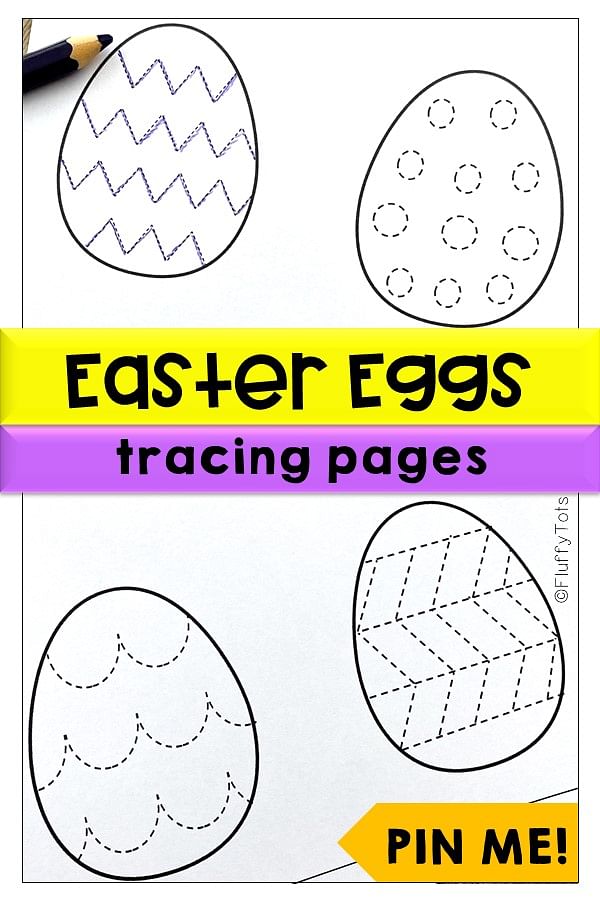 A Bit of Backstory
My kids love Dinosaurs.
So when we are doing this Easter Eggs tracing activity, they instantly talk about Dinosaurs' babies in the eggs!
The lines in these Easter tracing pages are simple, perfect for 3-7 years old kids to practice tracing.
Scroll down to download your free Easter printables.
How to Use the Easter Eggs Printable Tracing Pages
There are many ways you can use this activity.
I'm sharing below 3 simple ideas for you to do it right away.
These ideas are perfect especially if you don't have that much time to laminate, and you only have the time to click print and that's it…
#1: Trace the lines with different colors
Grab 2-3 crayons with different colors. Have your kids trace the eggs with those colors.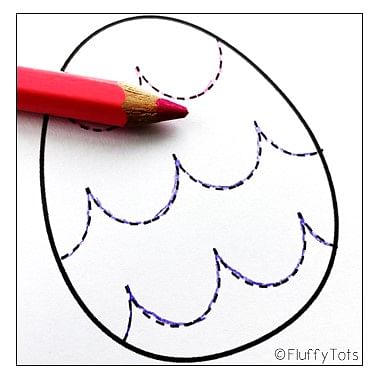 If you're doing a rainbow color week, you can ask your kids to trace the lines in the corresponding rainbow color sequence.
#2: Color in the shapes
There are a few eggs with basic shapes such as circles.
Have them color the shapes.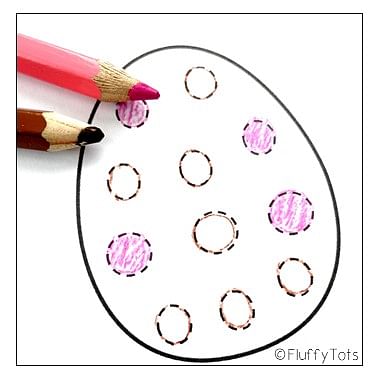 Then color the whole eggs.
It will be very fun!
#3: Draw inside the eggs
Little kids have so much imagination running in their minds.
Let them visualize their imagination by drawing in the eggs!
My kids drew animals such as Dinosaurs, fish, and more.
Or you can simply draw smiley faces in the eggs!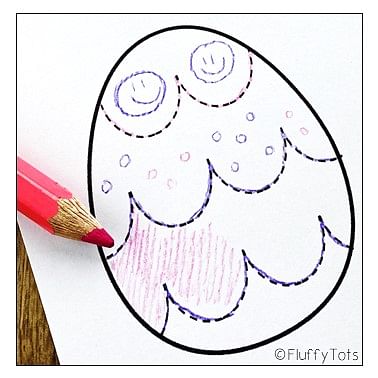 Download
Your Easter Egg Tracing Printable

Don't forget to grab your FREE Easter Egg printable by clicking the button below!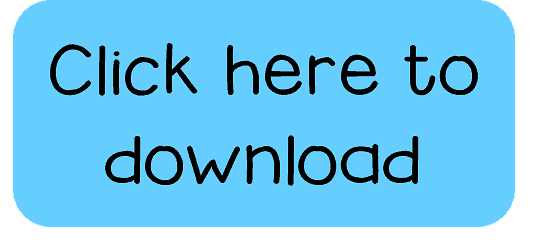 Shop Easter Eggs Tracing Packet
Let's have fun tracing with MORE Easter Eggs tracing …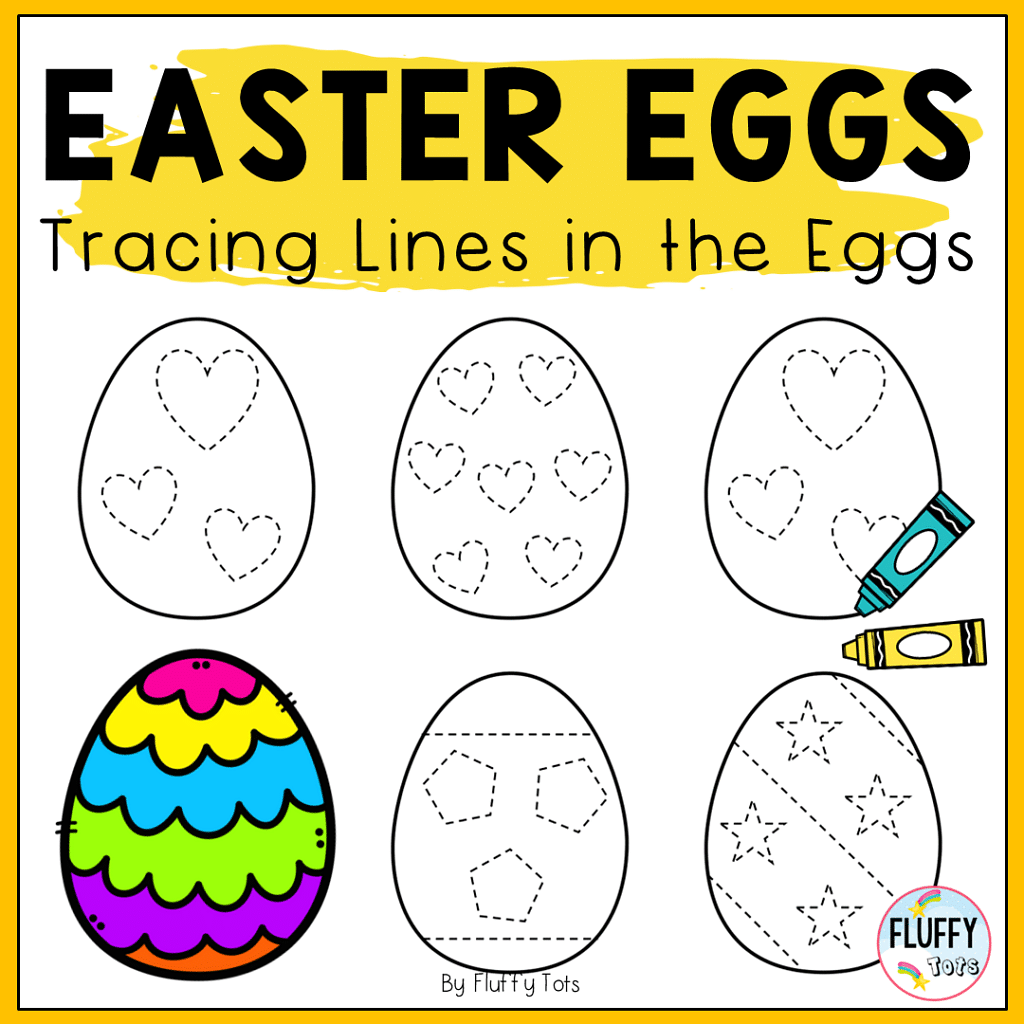 More Easter Egg Activities
For more Easter Egg printable activities, keep on reading the posts below: