Back to School Number Chart : FREE 2 Number Charts
Learning numbers can be daunting, but it can also be exciting!
I created this Back to School Number Chart so that my girls can always refer to it whenever they do some counting.
It also helps a lot for Maryam, our 6 years old to do her addition counting.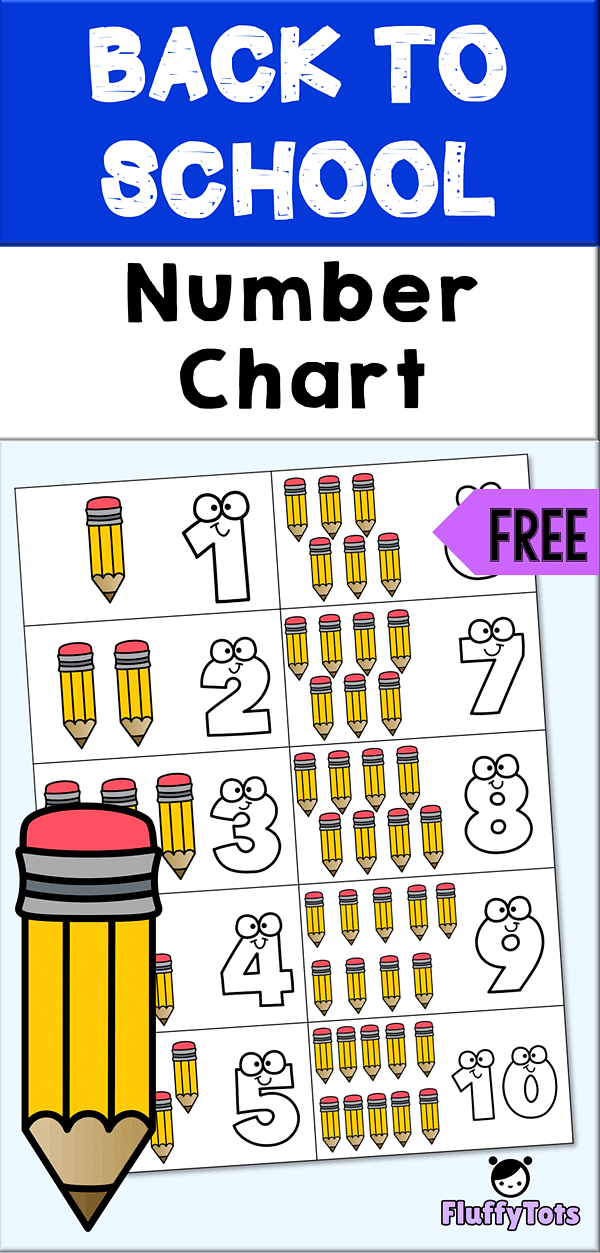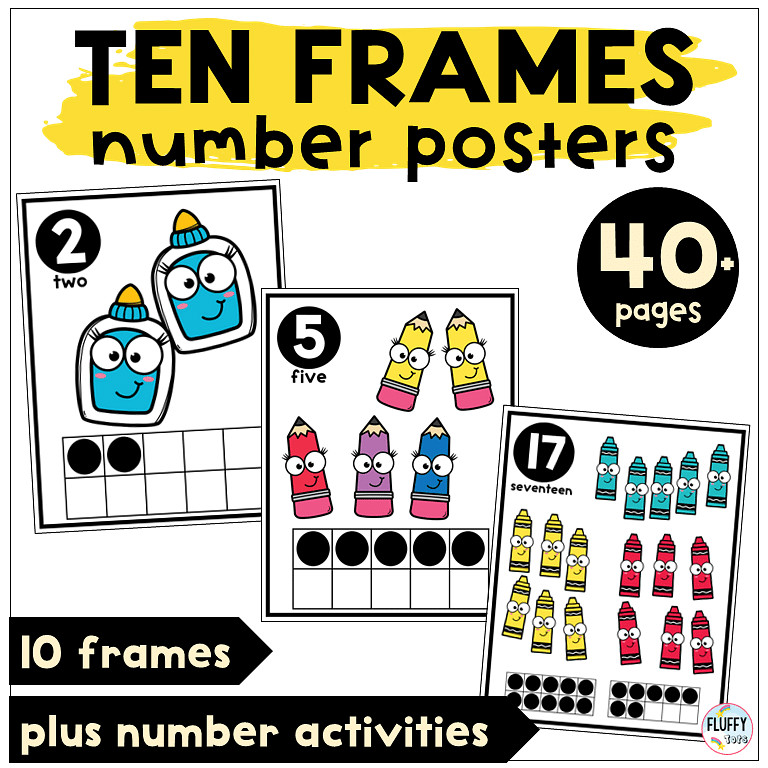 Number Posters
Grab this fun number poster pack and let your kids learn to count excitingly.
You can print them 2 to a page to make mini-posters or 4 to a page to make flashcards.
Back to School Number Chart
This printable has 2 number posters.
The first one is with solid numbers, practically as number poster.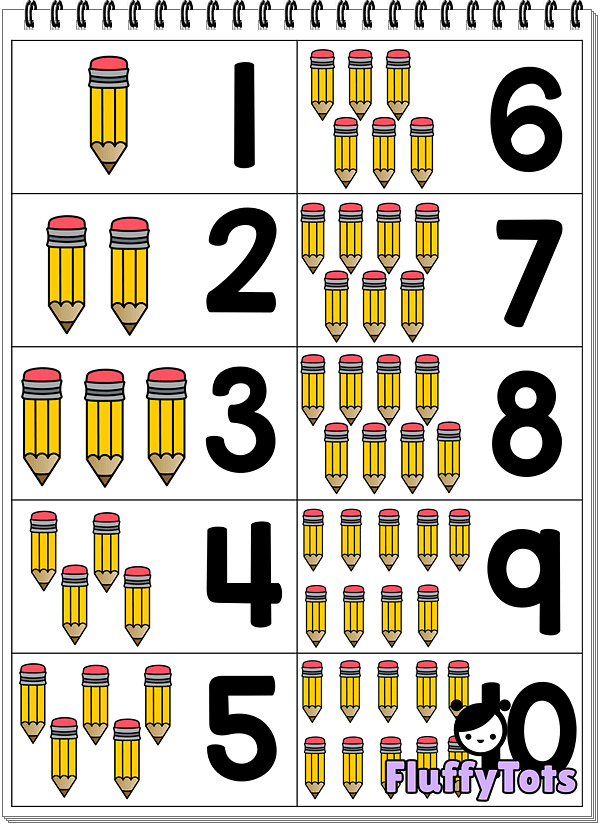 The second one has adorable numbers with eyes, where your kids can color them.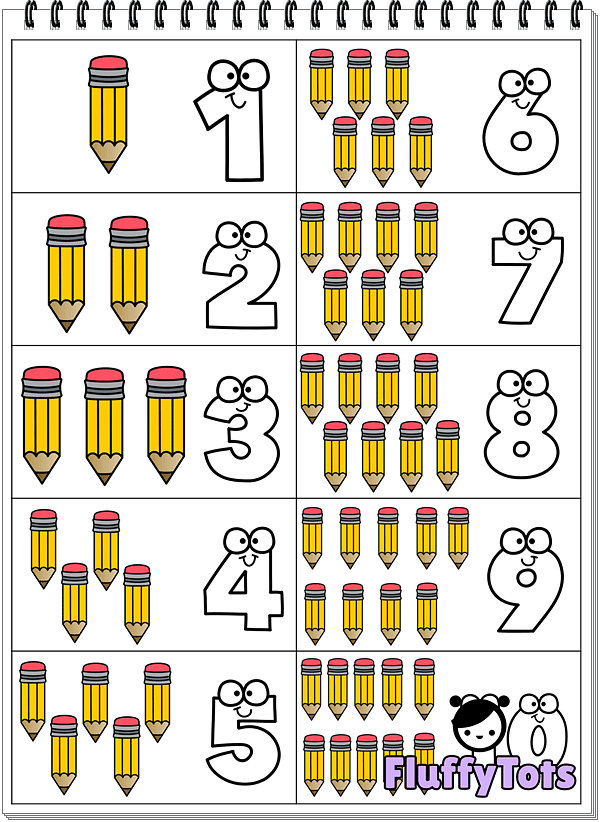 Hannah our 3.5 years old love to trace along both number charts. Well, I guess there is no limitation to imagination, right?
Get Your Download
Grab your free Back to School Number Chart by clicking on the download button below.
Have fun!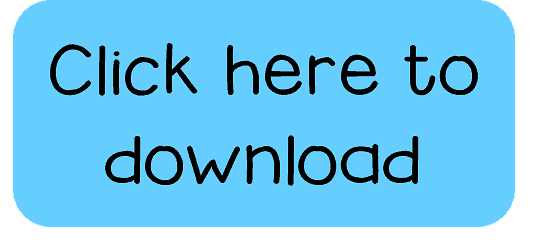 Shop Number Posters
If you're looking for number posters to put up on your wall, this Ten Frames poster pack is perfect for you.