Easter Carrot Tracing : FREE 12 Awesome Carrots
Miss 3 loves to do tracing mats.
Thus I thought, with Easter is coming soon, it will be fun to make Easter Carrot Tracing Mat.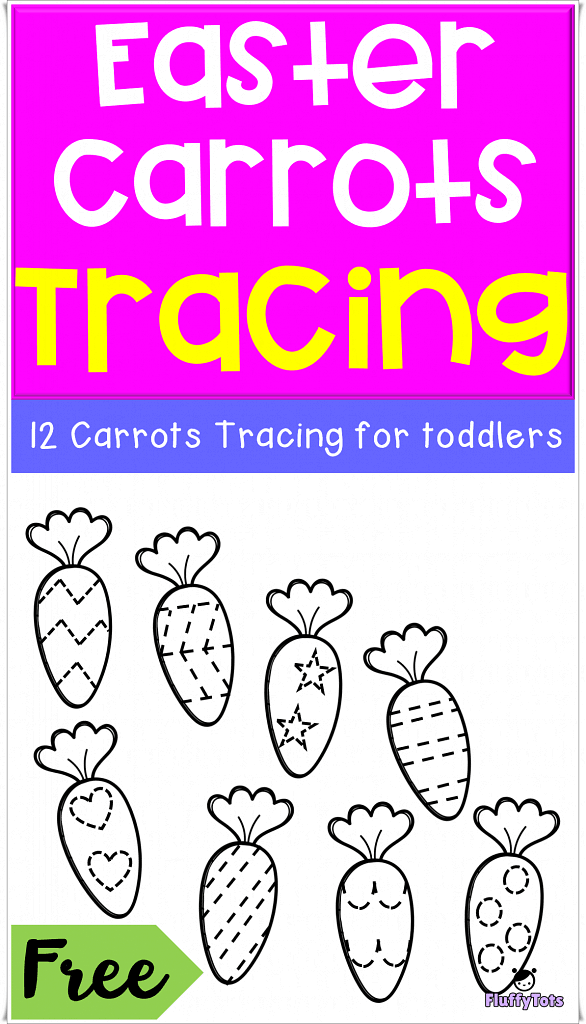 Easter Carrot Tracing Activity
This printable feature 12 cute carrots with its own pattern.
There are straight lines, zig zag lines, circle shape lines and castle lines.
I also include some fun lines such as heart shaped tracing lines, star shaped tracing lines and thunder tracing lines.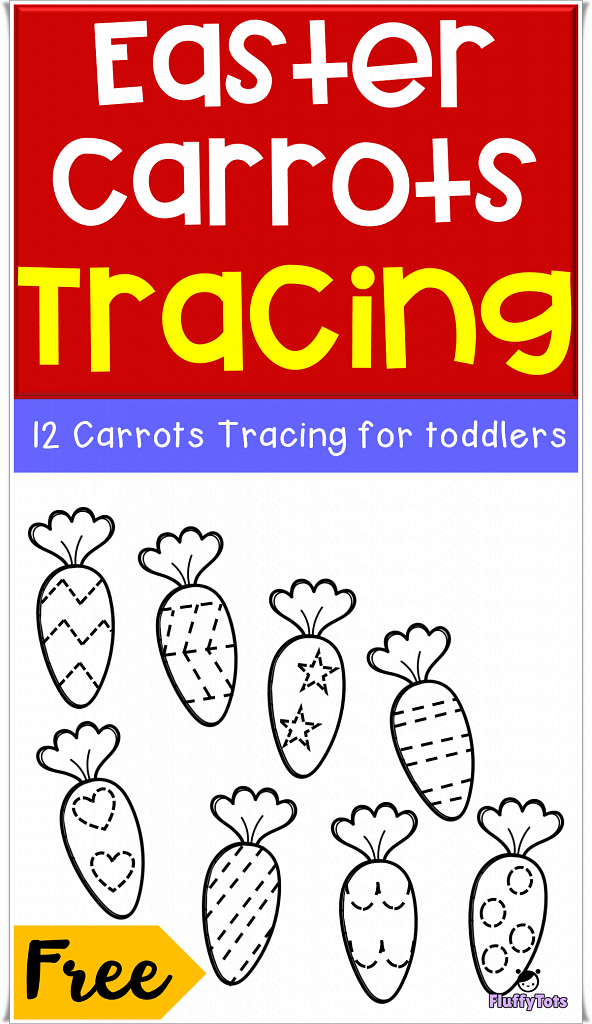 Prepping Easter Carrot Tracing Activity
This post contains affiliate link for your convenience.
Believe it or not, this is almost no prep activity. Perfect for busy moms on busy days.
To prepare for this activity, it is as simple as – just print it, and you are ready to go!
For more durability
Unless you want the printable to be more durable and can be reused, you might want to consider laminating the copy.
The Multiple Ways to Use This Easter Carrot Tracing Mat
The most simple and easy way to play with this Easter Carrot Tracing Mat is, by tracing those tracing lines using crayons or color pencils.
But if you are looking for more fun ways to play with this mat, you might want to consider one of these suggestions.
Dot Stickers
This is one of Miss 3's favorite activity. The Dot Sticker.
Usually, after she has done tracing all the lines, she would color the carrots.
And then, she would find some dot stickers to put on the carrots.
So the carrots would look so colorful and awesome with all sorts of colors.
Messy Play
You can also let the kids do some messy sensory play with this Printable.
But before that, you might want to prepare the setup for easy clean up.
Among other things, we can put some old clothes or bedsheet as protection layer under the laminated tracing mat.
Or put the kids to do the activity in a dried swimming pool, or put some big plastic sheets for the kids to sit on and do the activities.
Messy sensory play for tracing activity can be playing with some lotion or shaving cream, or some soap. Put these onto the tracing mat.
And then let the kids trace the lines using their fingers while playing with those lotions or shaving cream.
Oh this is so fun! The kids can be at this activity for quite some time.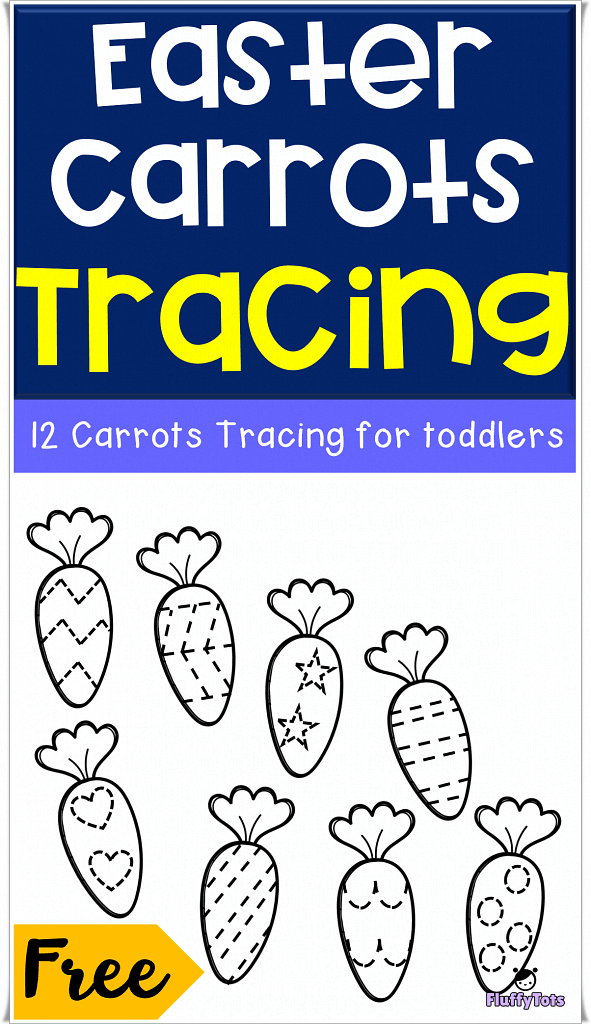 Get Your Free Download
This printable is FREE. Grab your copy by clicking the download button below.
Have fun!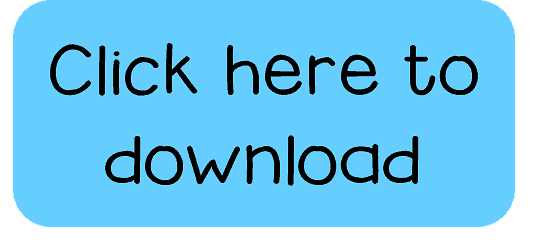 You might want to the following Tracing Activities as well. Don't forget to Pin them!