Easter Egg Printable Match the Pattern
Easter is the perfect time to learn with colorful eggs. If you are looking for toddlers' Easter egg printable activity, this Easter Match the Egg Pattern is your must-have.
This activity helps toddlers have fun while practicing the skill to sort colors and patterns, both skills at one time.
The matching activity also helps kids to improve concentration, train their visual memory and increase their short-term memory.
Easter Match The Egg and Clip Card activity features 8 colorful Easter eggs. All those eggs come in different patterns.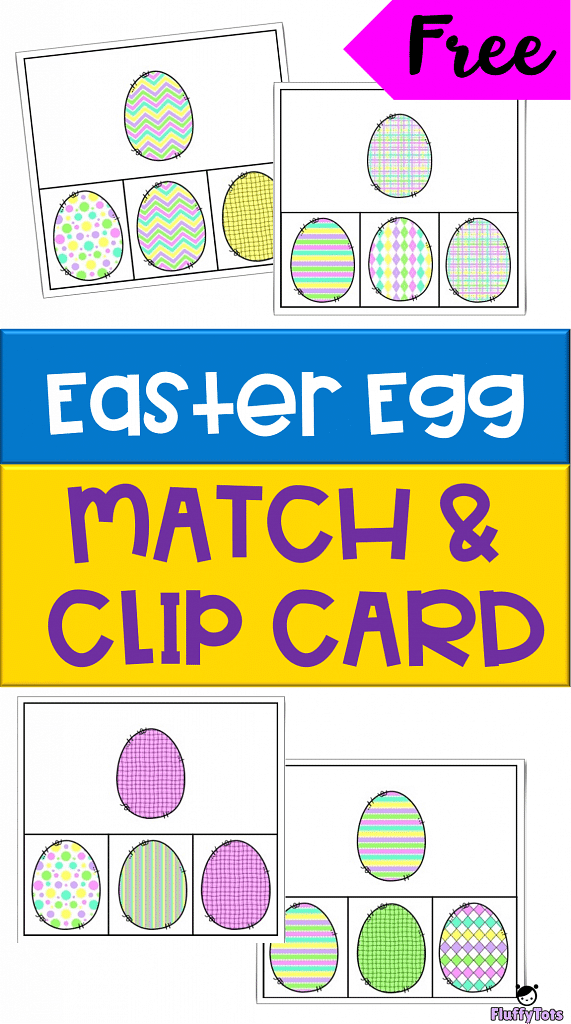 How to Prepare
This post contains affiliate link for your convenience.
To prepare for this simple activity, it's best to laminate each card for durability.
Print this FREE Easter Match The Egg and Clip Card
Laminate the copy
Cut each card
Prepare clothespin to clip the card
Now you are ready to go!
How to Use Easter Egg Printable : Match the Pattern
For your toddlers to play with this activity, first, you need to show them the egg that is to be matched.
You can say, "Let's find its look-alike friend. Which one do you think is it?"
Then let your kids clip the matching eggs.
While at this, you can explain the colors and pattern of the Easter Eggs, such as purple and yellow. Or the pattern such as bubble, checkered or vertical lines.
Other ways to enjoy
If you don't have any clothespin supply, don't worry.
We can use crayons or color pencils to circle the matching eggs.
Or playdough to cover the matching eggs.
Or cheerio to cover the matching eggs.
Or an Easter eraser to cover the matching eggs.
Anything available in your house can be used, as long as your toddlers having fun!
Download the Easter Egg Printable Freebie
Grab your free download of this printable by clicking the download button below. Have fun!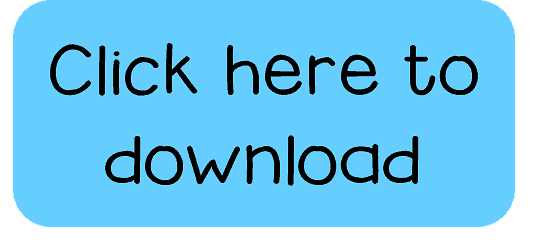 More Easter Egg Activities
For more Easter Egg printable activities, keep on reading the posts below: