Fun Easter Egg Printable Shape Sorting Activity
Let's have fun sorting shapes with this Easter egg printable.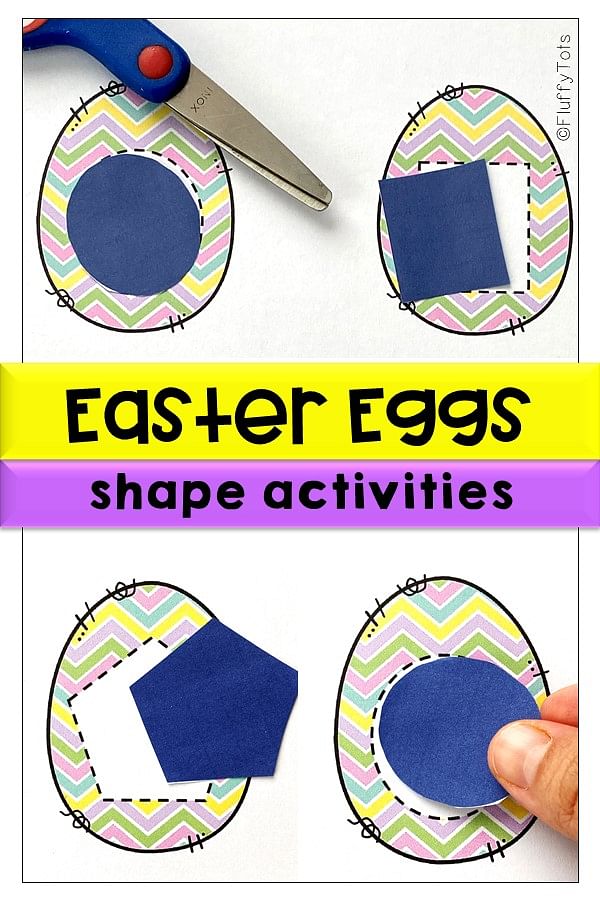 This free Easter shapes activity includes 8 plain shapes; making it a perfect printable activity for toddlers, preschoolers, and kindergarten kids.
3 Easy Activity Ideas
There are many ways you can use this Easter egg shape sorting printables
I'm sharing below 3 simple ideas for you to do it right away.
These ideas are perfect especially if you don't have that much time to laminate, and you only have the time to click print and that's it…
Idea #1: Shape Sorting Activity
Grab a pair of scissors and a glue.
Have your kids cut all the shapes.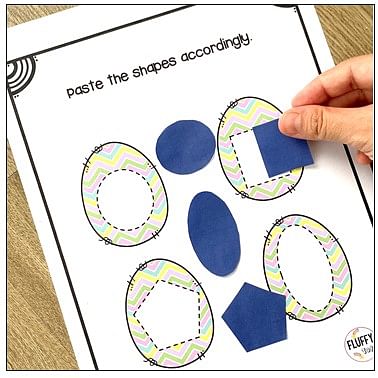 Let them sort the shapes to the corresponding eggs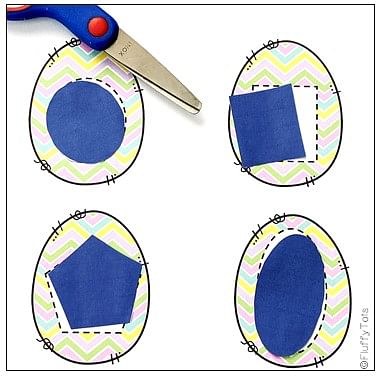 Idea #2: Copy & Draw the Shapes
Grab some crayons or color pencils, and let your kids copy the shapes!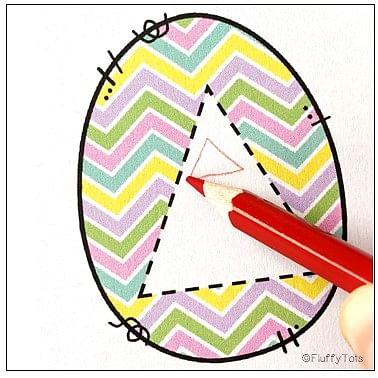 For instance, if your kids meet with triangle shape like above, let them copy the triangle shape in the triangle.
You can name it as baby triangle.
Idea #3: Draw Shape Faces
Draw some faces in the shapes.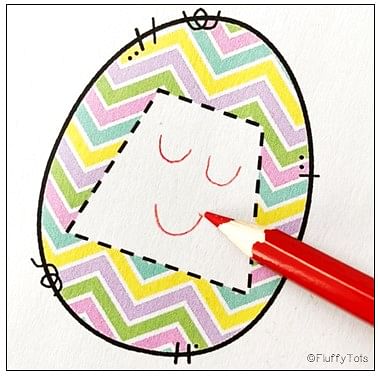 Then paste the shape blocks on the adorable faces.
Download Your Easter Egg Printable
Don't forget to grab your FREE Easter Shapes printable by subscribing to our email below!
Shop Easter Shape Activity Packet
Looking for more Easter-themed shape sorting activities?
Shop this 30+ pages Easter Shape Sorting pack from our store…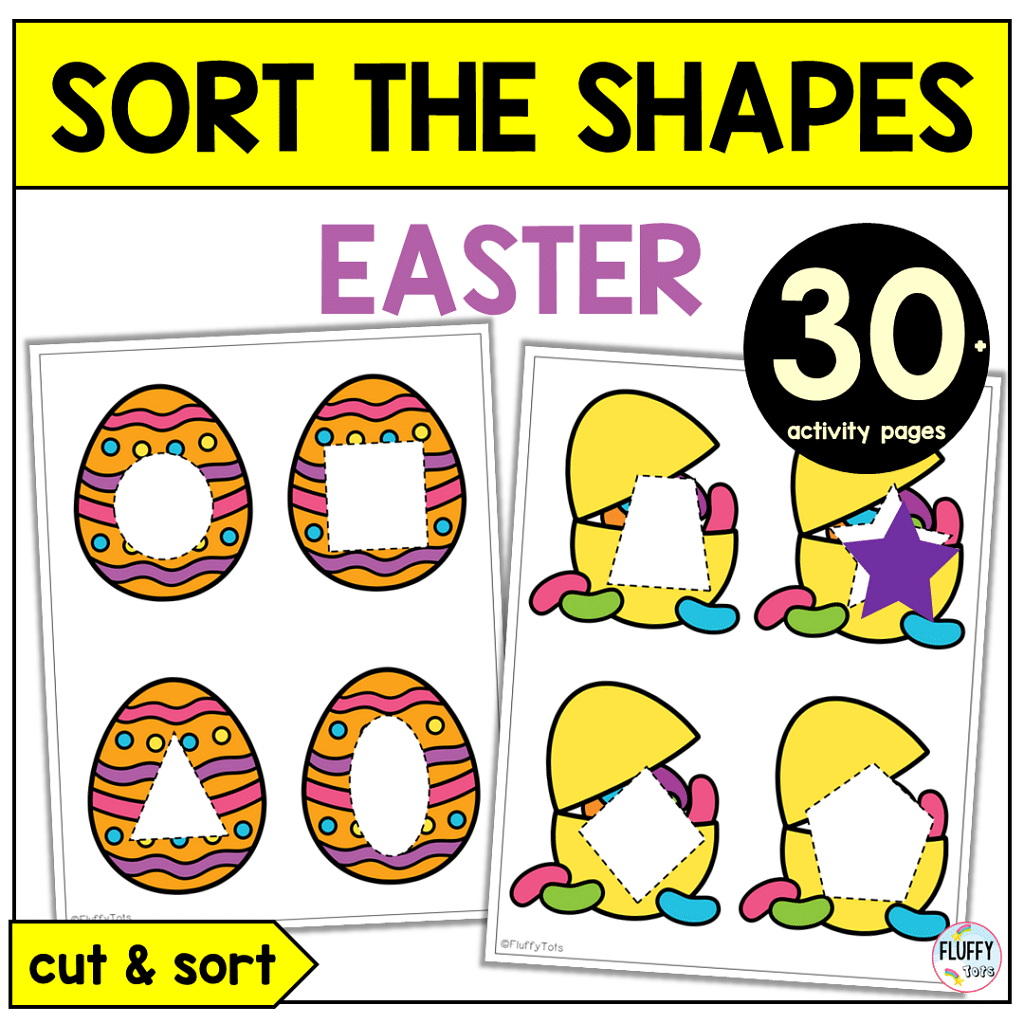 More Easter Egg Activities
For more Easter Egg printable activities, keep on reading the posts below: