FREE 12 Sets of Apple Tracing Mat for Toddlers
Yesterday we did Letter A is for Apple, thus I'm making Apple Tracing Mat especially for Miss 3 who is currently in tracing mode.
Tracing is a way of strengthening fine motor skills. It can be done in several ways. Among others, kids can trace using the usual crayon or color pencils, or tracing using fingers and Q-tips.
For Apple Tracing Mat, Miss 3 used colored pens, whatever available right next to her.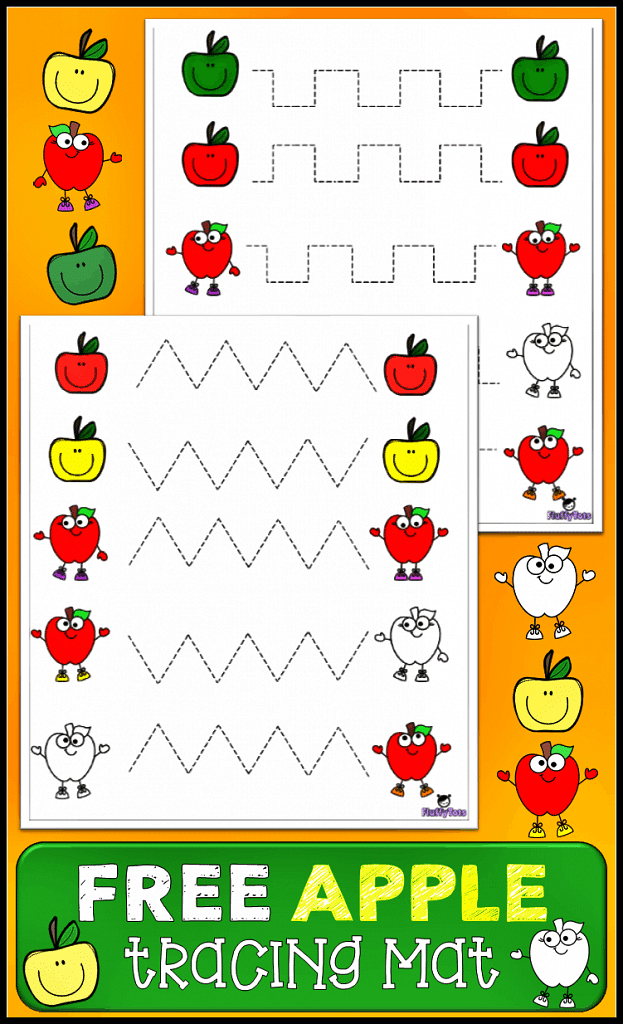 Apple Tracing Mat
This tracing mat inspired by Miss 3, so it started with Miss 3's favorite shape, which is the circle shape.
Miss 3 is quite obsessed with circle shape because it resembles the letter 'O', and the letter 'O' is very close to her because her nickname is 'Ochee'.
It starts with 'O'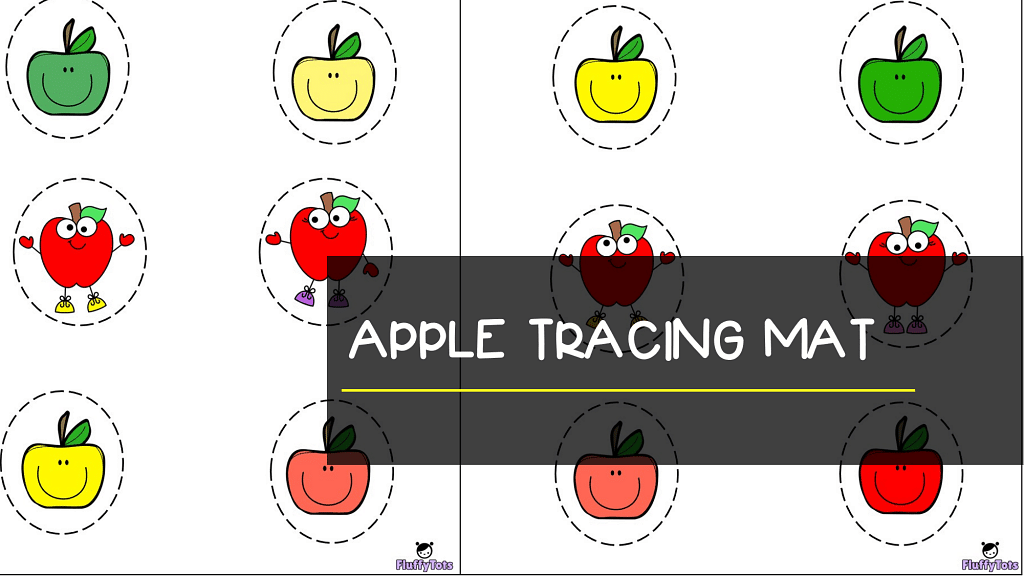 There are 12 Tracing Mats in this pack.
Preparing Tracing Using Apple Tracing Mat
To prepare the activity, you need to print it first.
You can choose whether to laminate the Apple Tracing Mat or just use it as it is.
I made the Apple Tracing Mat into A5 size so that it is easier for you you want to pack it into travel busy bag activity.
Materials needed :
Printer to print the Apple Tracing Mat

Laminating Machine – Optional, if you wish to laminate it for more durability

Tracing material – such as crayon, or color pencil, or marker, or colored pens
Cutter – to cut the pages
Activity Using Apple Tracing Mat
Once you are ready prepping, invite your toddler or preschoolers to begin tracing.
Allow them to express themselves while tracing.
For instance, our Miss 3 would like to color the clouds after she done with tracing. Or maybe your toddler wish to draw something with the apple. Just let the creativity flow.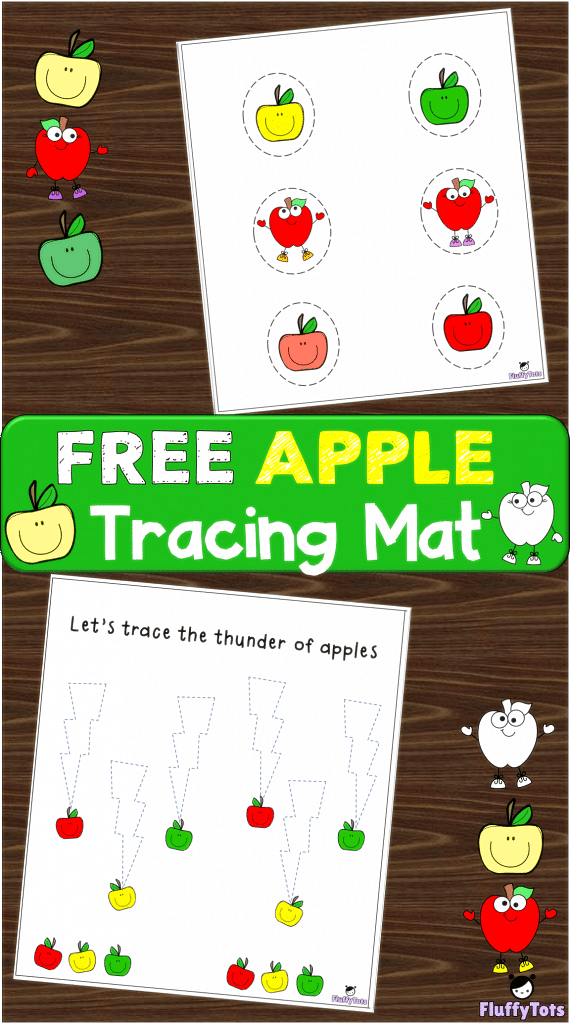 What do the kids learn from tracing activity
The major part is that they are strengthening their fine motor skills while doing these tracing activities. Tracing is one of essential activity to prepare them to write alphabets and numbers in years ahead.
Those strokes and lines in Apple Tracing Mat are varied. There were straight lines, some curvy lines, and some mix of both. This Tracing Mat also incorporates few pattern to ensure the kids don't get bored easily, and to motivate them to keep on tracing.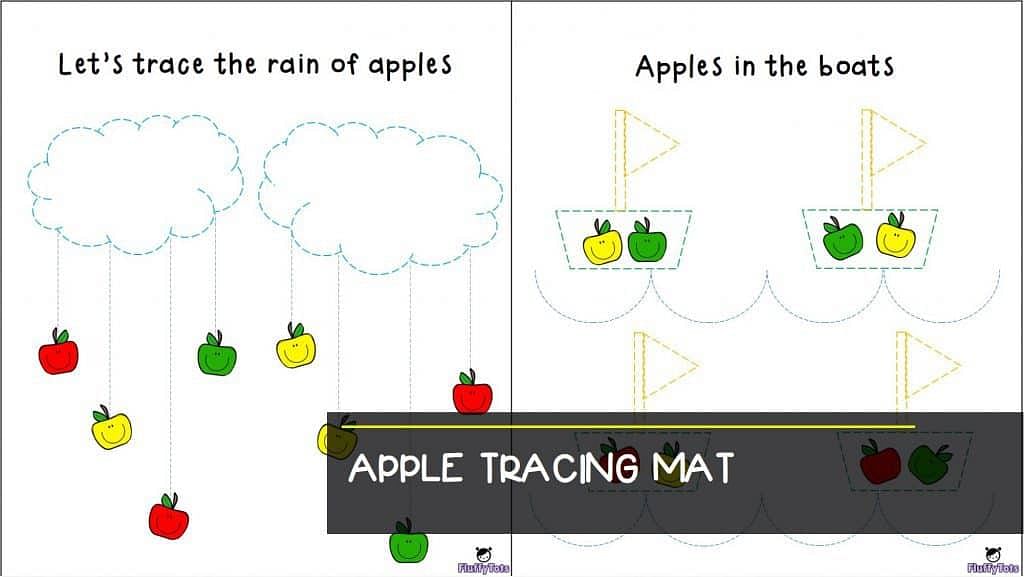 Get Your Download
Don't forget to grab your FREE Download by clicking the Download Button below.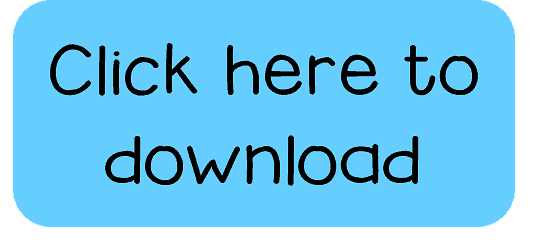 You might want to try these other tracing mats: