2 Simple Activities That Will Make Your Kids Love Tracing
Do you find it challenging to get your kids to practice tracing?
Perhaps your kids find the activity boring because there are no colorful adorable pictures?
Or maybe they find it dull because they have to repeat the same lines until the end of the pages.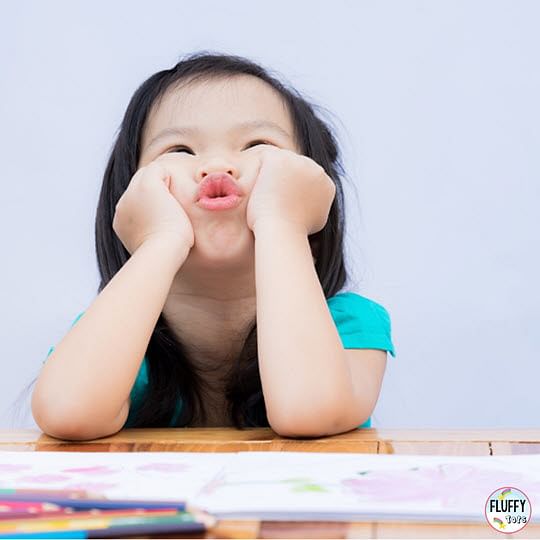 Well, the thing is, tracing practice can seem very dull when they don't know what's in it for them.
My kids were like that too.
Don't worry my mom-friend, I've got your back!
Let me introduce you to our fun apple tracing pages – the activity that'll make your kids beg for more tracing!
Tracing Fun Patterns
See, you want your kids to trace the same lines, but you also want them to have fun so that you won't feel that guilty.
These fun and exciting apples will give you a big hand!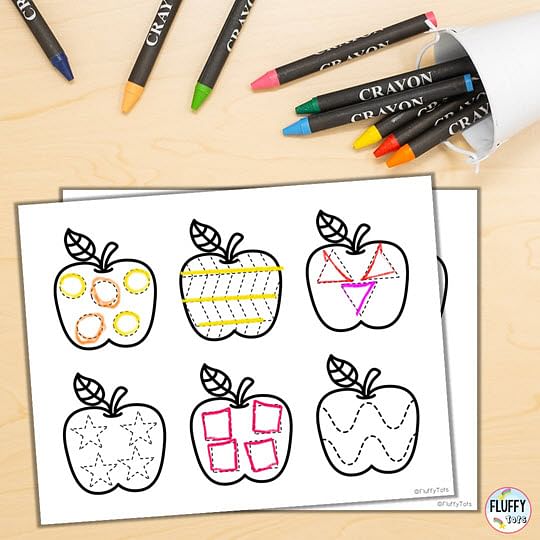 Just look at thOse cuties.
There are lines in the apples! And these lines happen to make the apples look whimsy and interesting!
Tracing Fun Faces
There are also apples with funny mouths and eyes.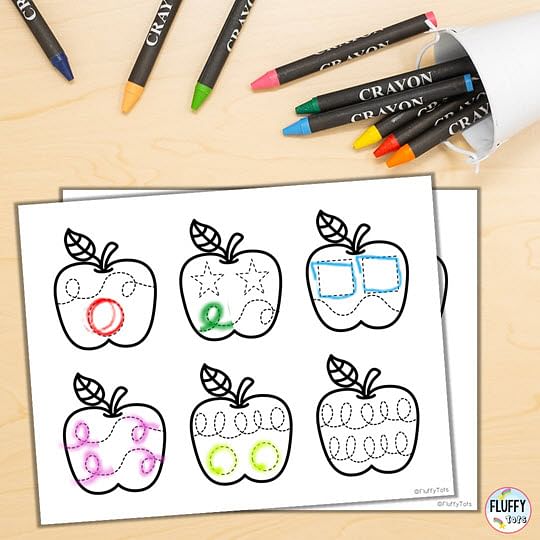 Just imagine your kids tracing these apples; you know they'll now love every bit of their tracing practice!
Shop Your 60+ Apple Tracing Packet
There are 60+ fun Apples ready for your kids, you can shop them here.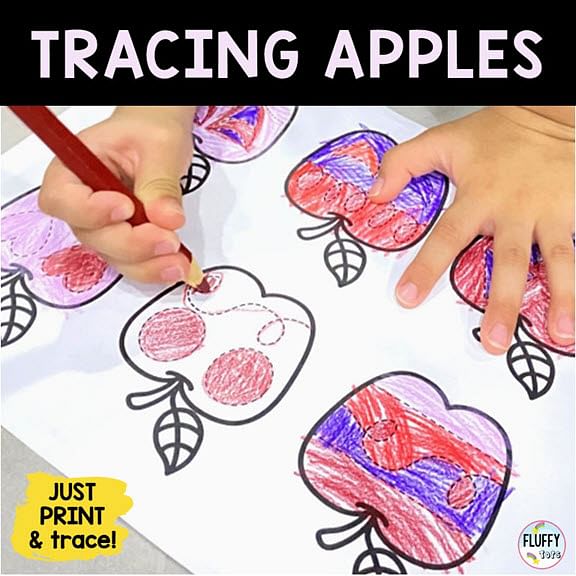 Have fun!