Easy Tracing Activities for Toddler and Preschool Kids Who Love to Scribble
Do you have little kids who love to scribble on the papers, her storybooks, and sometimes on the wall?
I do!
I don't want to scold them. I wish I could be more of a supportive mom.
So I began to create tracing pages with cute pictures and see what they thought of them.
Oh my, they love it to bits, especially the tracing pages with smiling pictures.
If you're looking for tracing pages for your toddler and preschool kids, check out this Back to School tracing packet.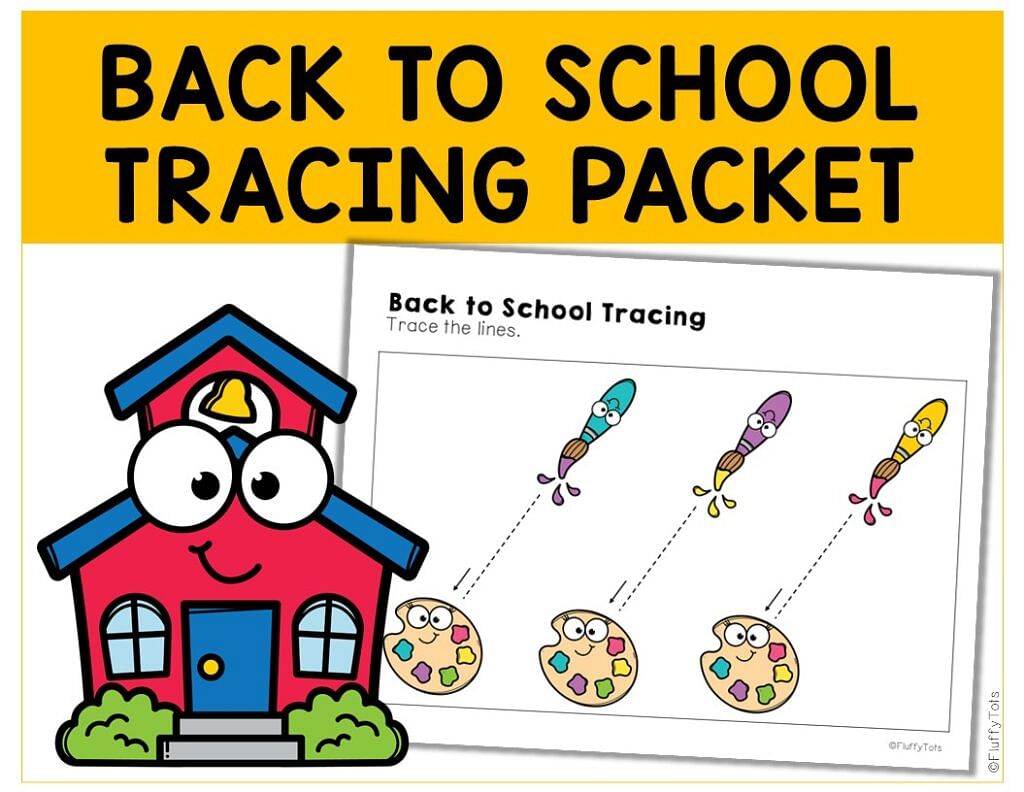 There are lots of tracing activities included.
There are tracing many types of lines and tracing shapes.
Let me share a sneak peek of the tracing activities.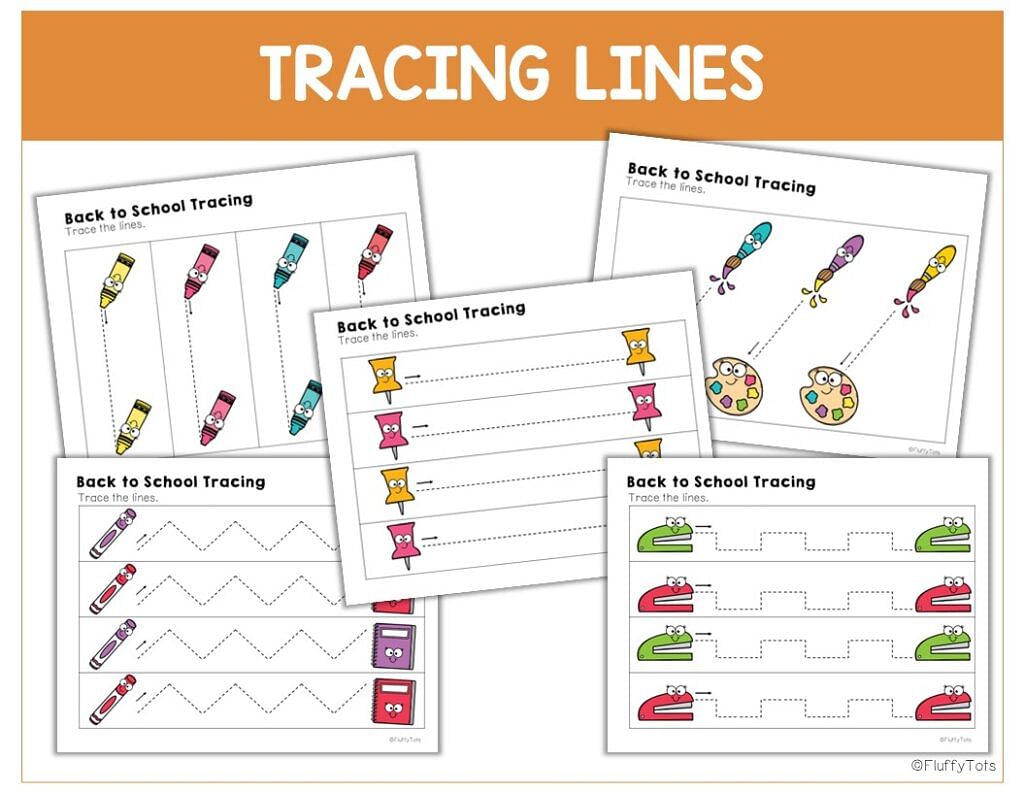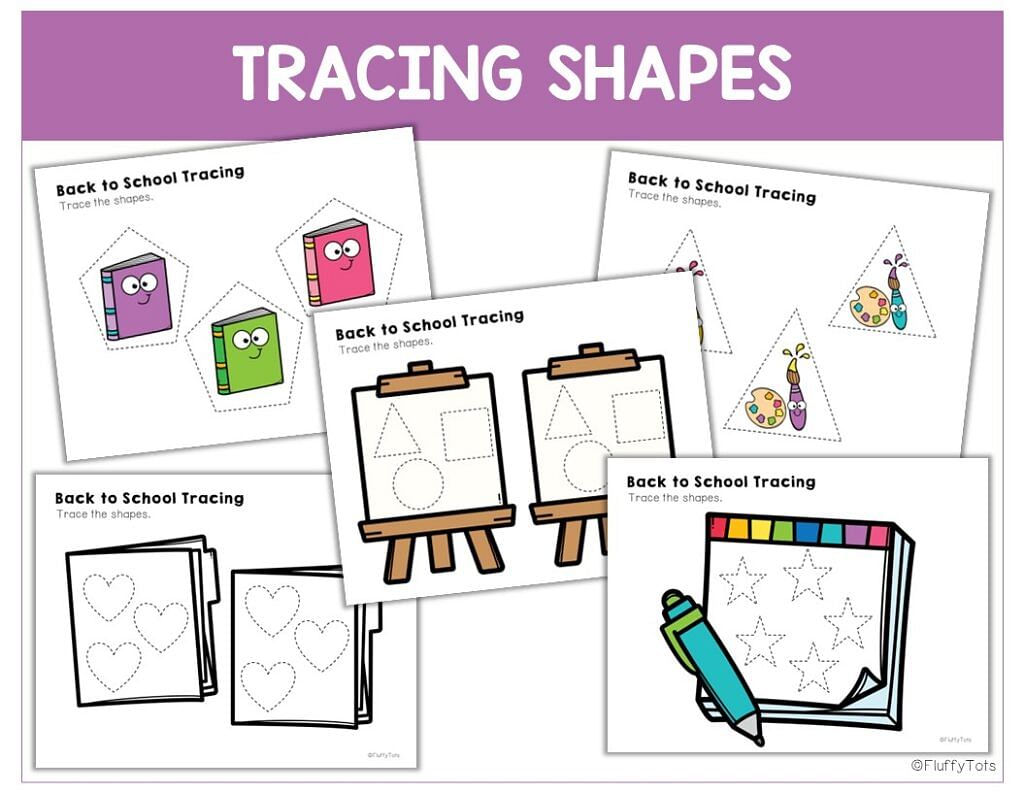 Lovely right?
My kids love it when they get to trace the tracing pages with adorable pictures, and sometimes we compile all the pages and turn them into a booklet.
Your kids can too!
Shop your Back to School tracing packet here.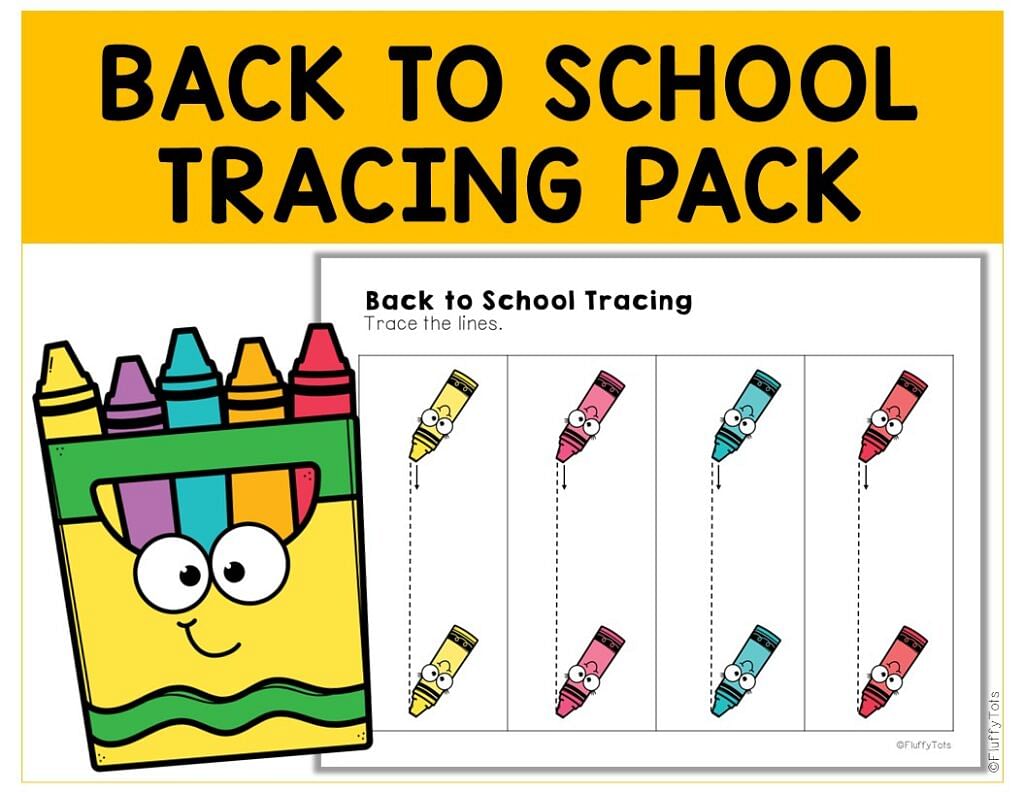 Have fun!