Exciting 40+ Pages Non-Spooky Halloween Tracing Worksheet for Toddler and Preschooler
Are you looking for a fun Halloween tracing worksheet to work with your toddler and preschool kids?
This one right here is a bit different; your little ones will get to trace in a thick line. I call this tracing activity: tracing the path.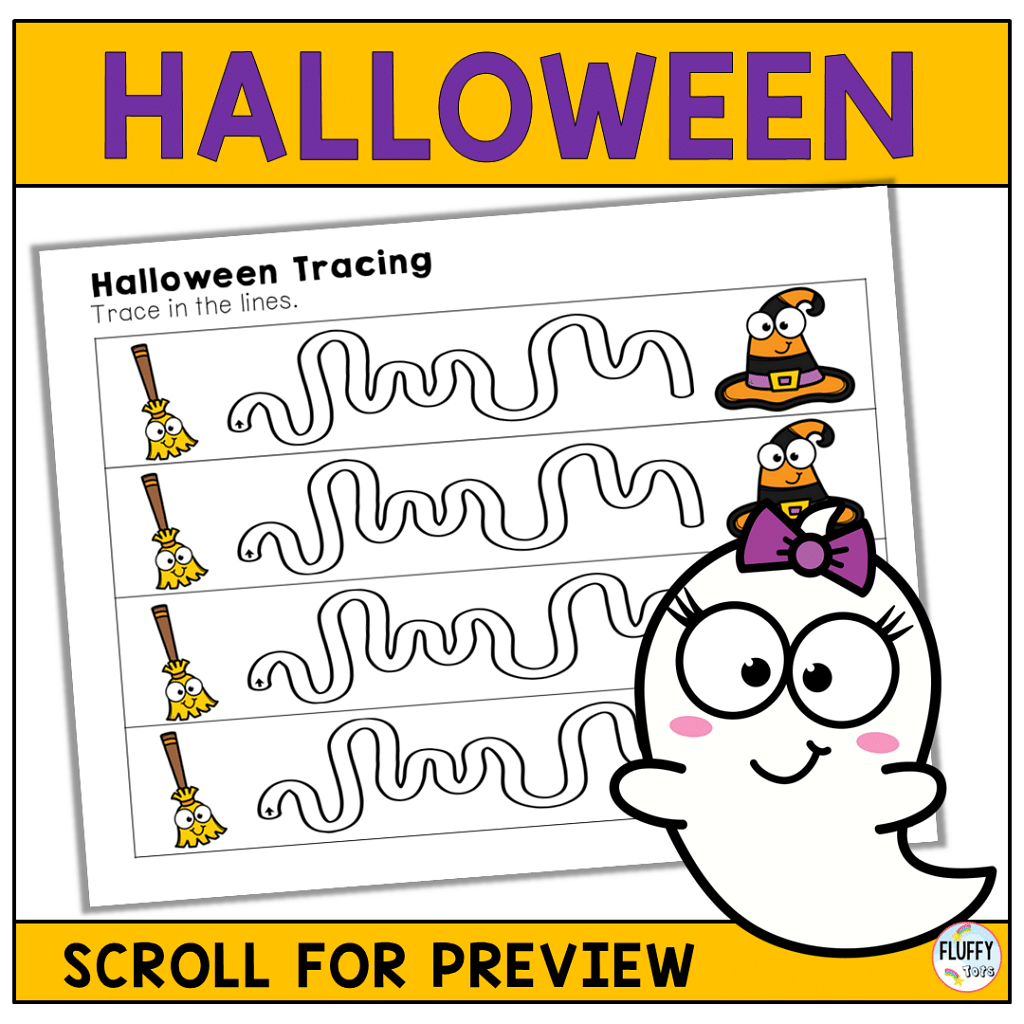 My 3-year-old loves to trace and color the path afterward.
For Halloween, I've got all kinds of non-spooky and adorable Halloween things lined up for you.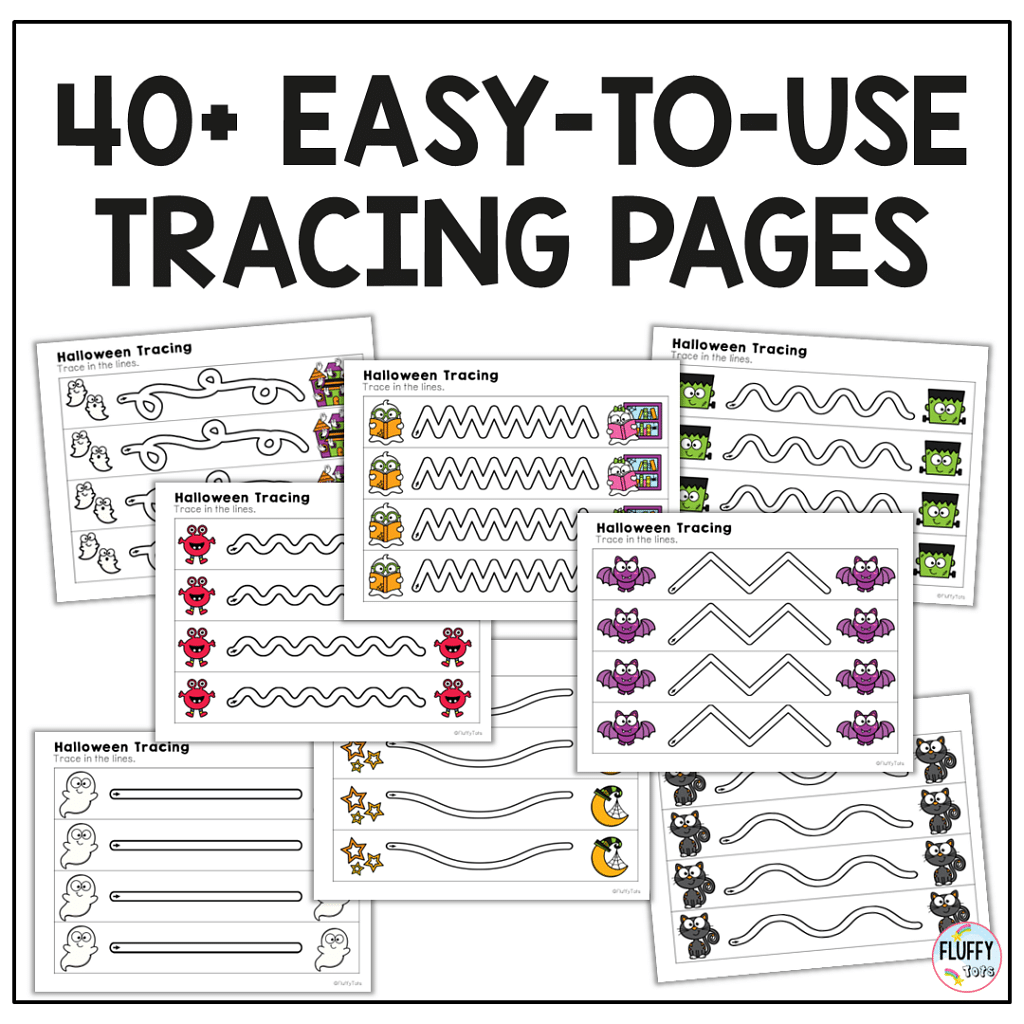 There are bats, black cats, cute ghosts and more.
Your little munchkins will also get to trace in 30 different path designs, so it won't be boring repeating the same lines.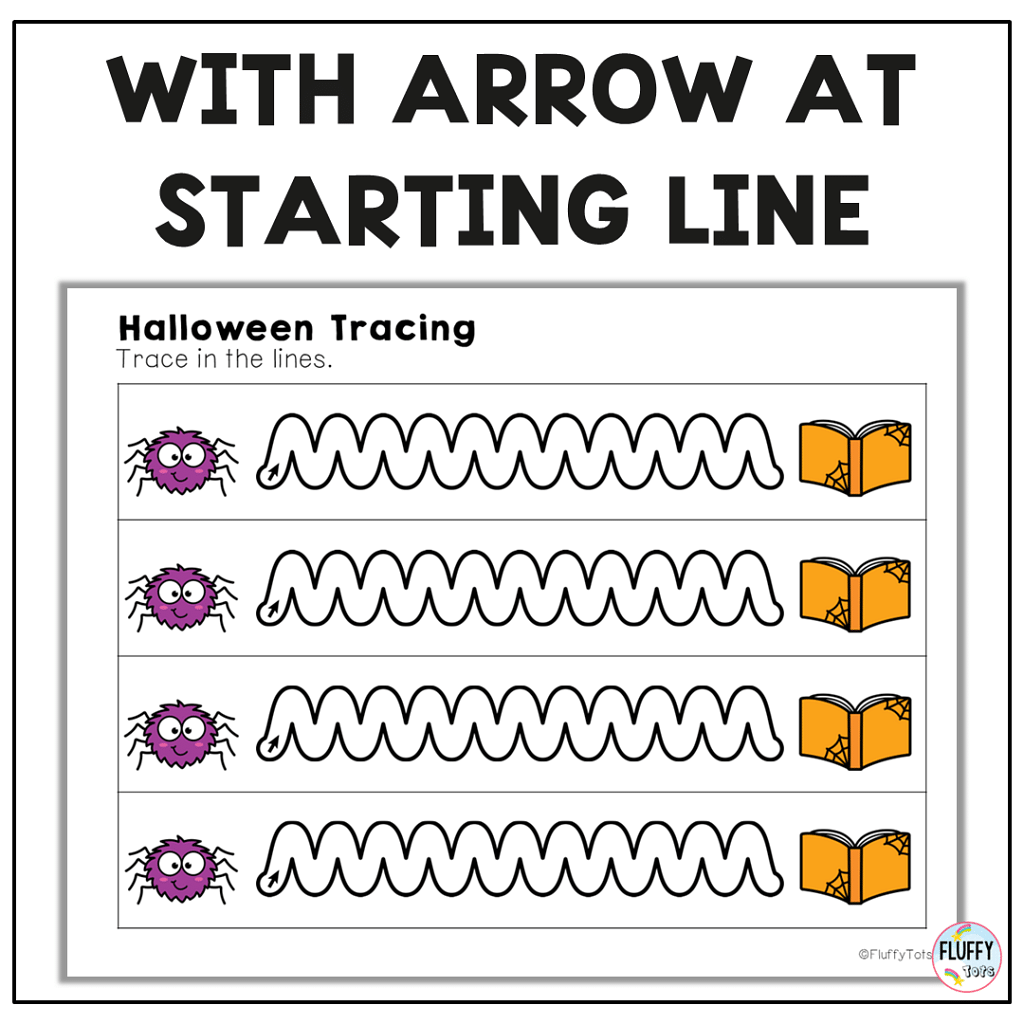 With over 40 tracing pages, you'll be set up with fun Halloween tracing worksheets for a whole month.
Oh, you can use it in many ways too.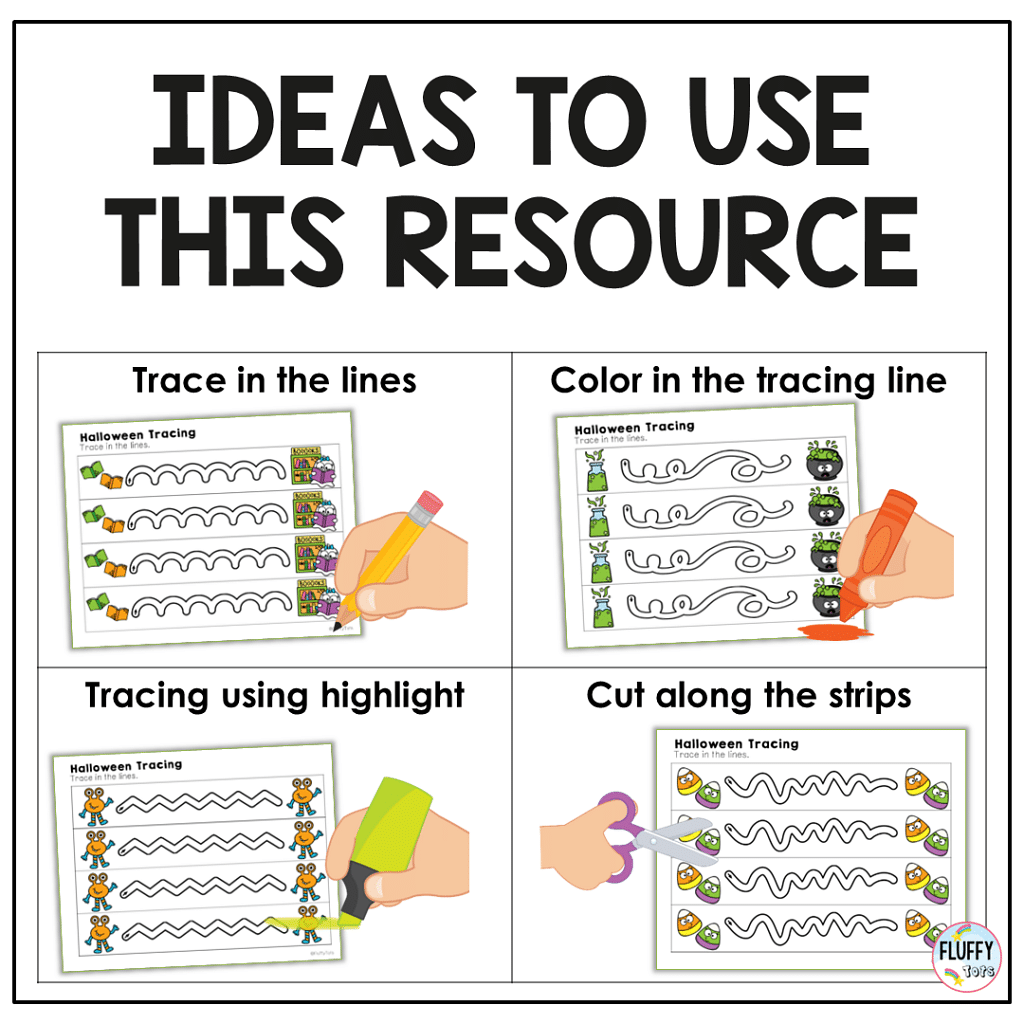 You can grab this Halloween Tracing Worksheet pack at my store here.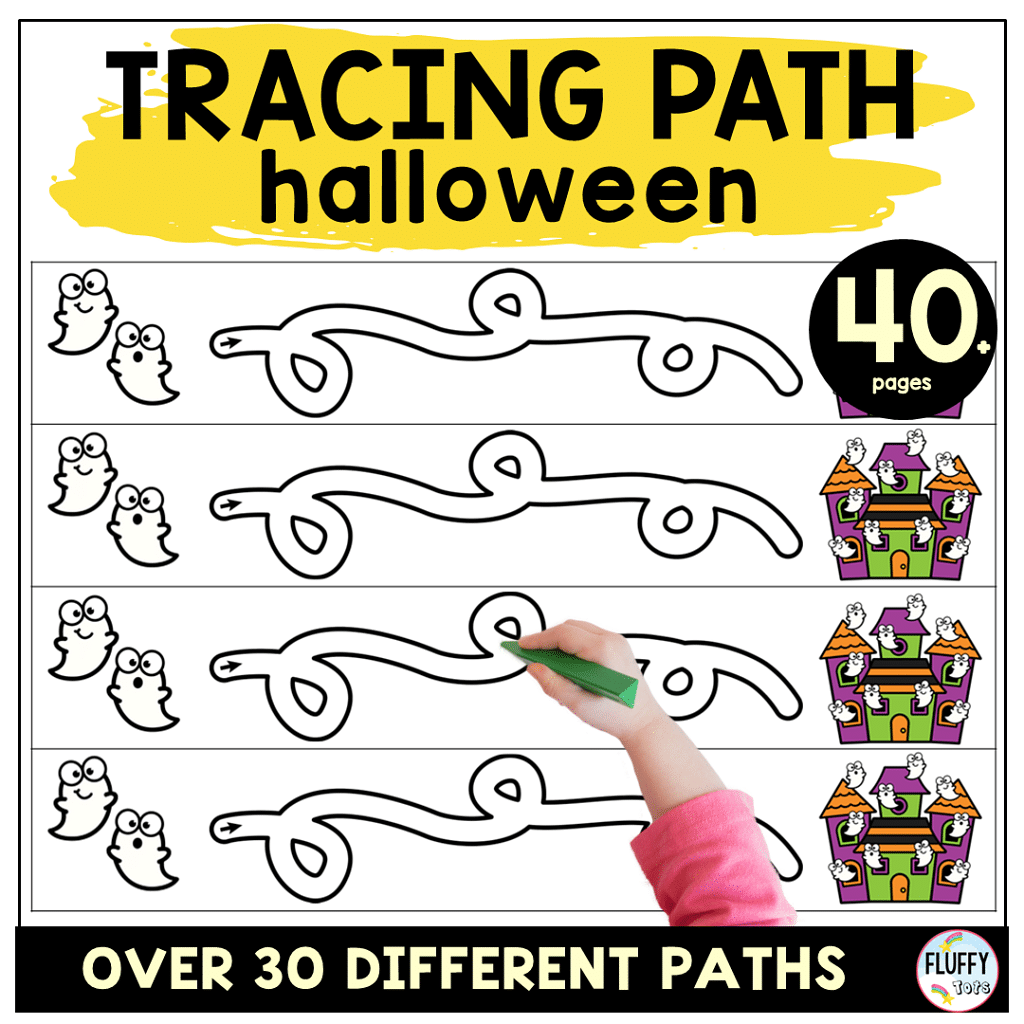 Halloween Tracing Worksheet
Have fun pre-writing tracing practice with this adorable & non-spooky Halloween tracing worksheets.
Have fun.