Watermelon Number Puzzles : FREE 5 Exciting Number Puzzles
Our Cactus Number Puzzles pack was a hit in this house. And the kids are asking for more!
Well, can never say no to exciting and fun games, right?
Today I made one more number puzzle games, and that is the Watermelon Number Puzzles!
The mouth-watering dancing watermelon will definitely excites your kids!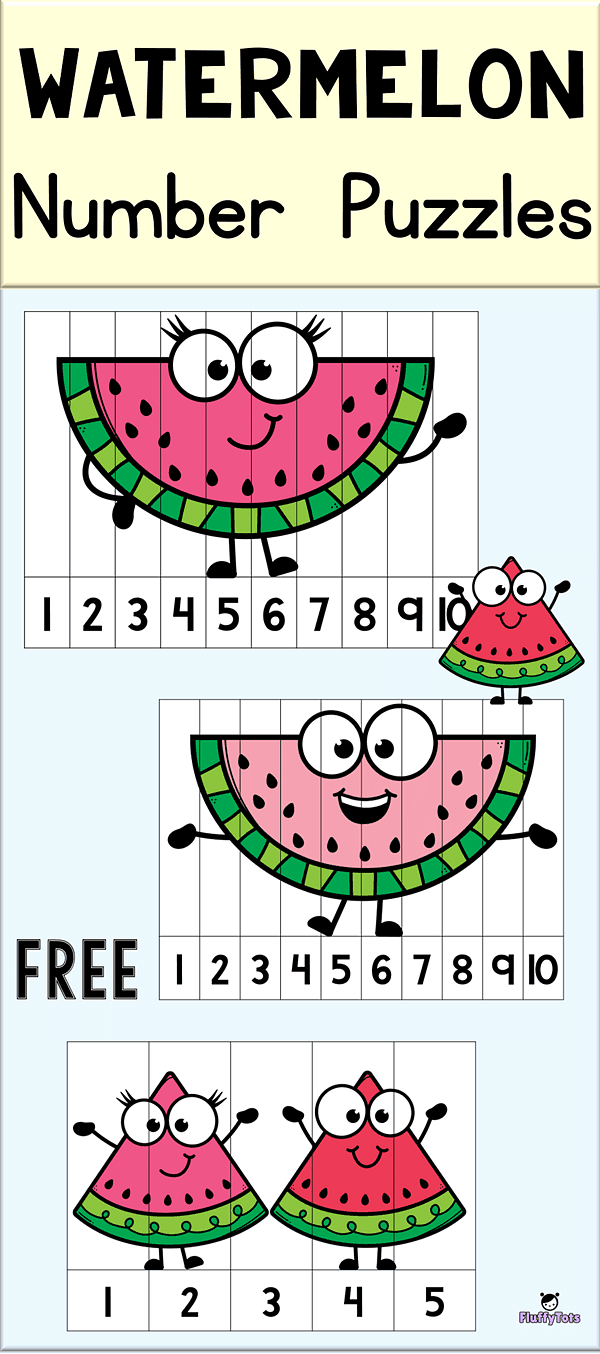 Watermelon Number Puzzles Games
This pack has 5 number puzzles games.
There are 2 sets of games in this pack.
The first one is for counting number 1-5. This is especially for kids who is currently learning counting number 1-5.
The second set is for counting number 1-10. This set is for kids who are practicing counting numbers after number 5, as well as counting number 1-10.
The best part is, all the watermelons are dancing and smiling, ready to give so much fun!
Preparing This Activity
This activity is a low prep games.
Just allocate some 10-15 minutes for preparation, and you would definitely ready to go!
To prepare, just follow this simple steps :
First, print the free printables. You can download it from the download button, at the bottom of this post.
Next, cut the vertical lines to make puzzles.
You are set to go!
Easy peasy right?
Prep Tips : Cutting
This post contains affiliate link for your convenience.
I used to hate it when I had to cut number puzzles printables.
It was a bit tedious and take a bit of time.
But thankfully I have found an easier way. Which is to cut by using paper cutter!
Oh this invention made life so much easier.
Just glide the cutter over a few printables, and your activity would be ready in no time!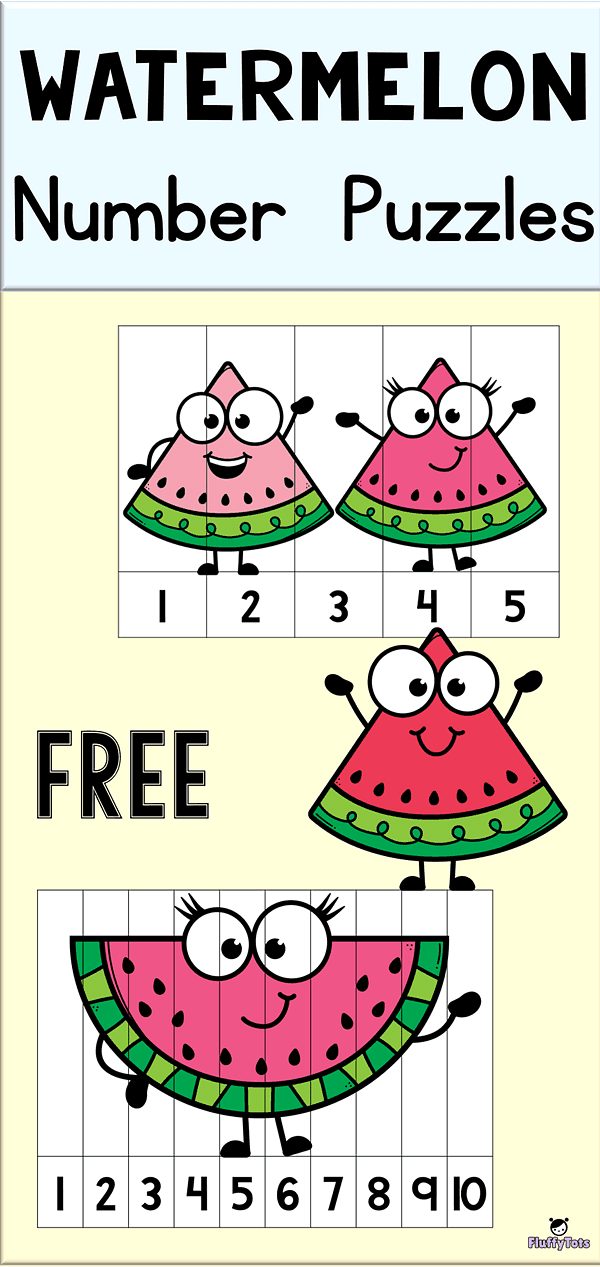 Playing with Watermelon Number Puzzles Games
This game is a straightforward games, perfect for little preschoolers or preK or Kindergarten.
First, scramble the puzzles.
Then, let your kids piece them together.
They would need to arrange it according to number sequence to be able to get the watermelons' face.
If your kids haven't mastered her number counting yet, don't worry. They still can play this fun games.
How is that so?
You can help giving them hint by asking which piece would most probably fit to which piece.
Or you can give a hint by putting those numbers puzzles in sequence.
They still will have lots of fun and learning, both at the same time!
Yay for fun learning!
Download Your Freebie
Click below to download your free Watermelon Number Puzzle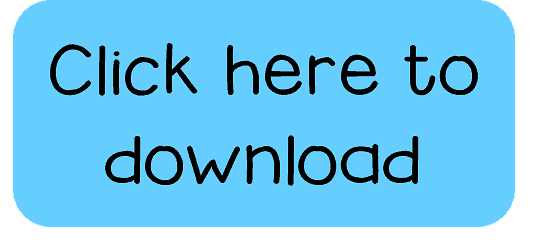 Have fun!
Shop More Summer Number Puzzles
Let's have fun with more Summer Number Puzzles here…