Fall Leaves Number Puzzle : FREE 2 Number Puzzles
One of the way to help my daughter practice her number sequence, is by playing with number puzzles.
Today, I am thrilled to share with you our Fall Leaves Number Puzzles!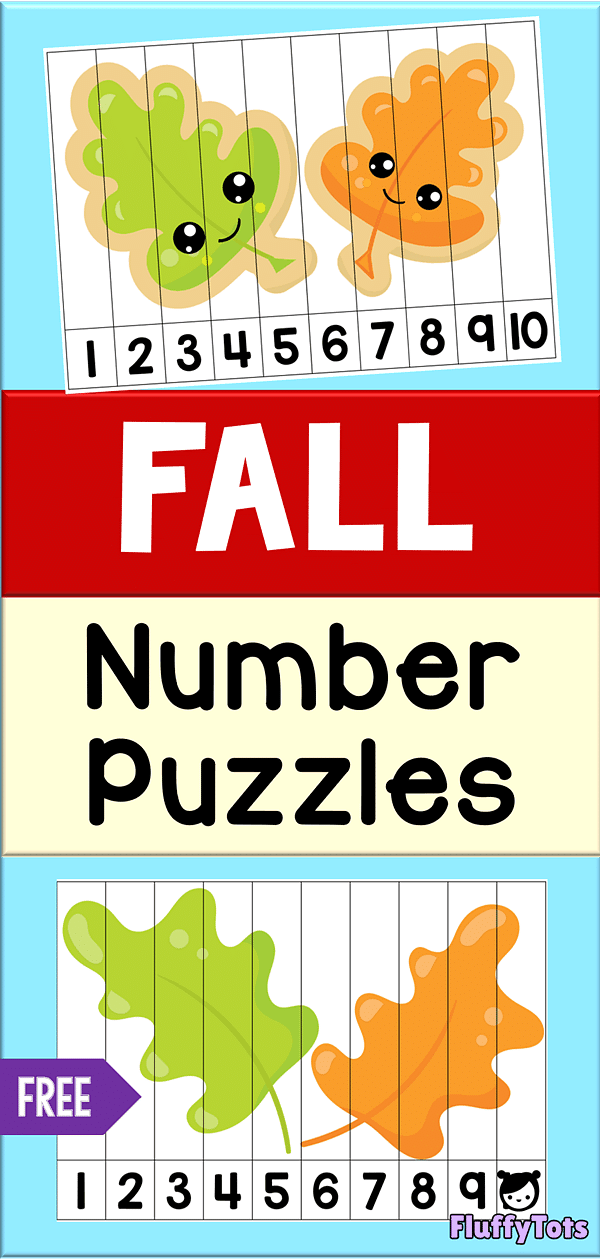 Fall Leaves Number Puzzle
This is a low-prep printable for kids.
You would need to cut all the puzzle pieces before activity. I prefer to use paper cutter to make cutting work smoother.
Then, scramble the puzzle pieces together. You are now ready to go!
How to Play With Number Puzzle
Let your kids piece the number puzzle together, in sequence.
This is a self correct puzzle, so your kids would eventually know when the pieces fit or out of place.
This activity is great for kids who are in their beginning to learn about number sequence.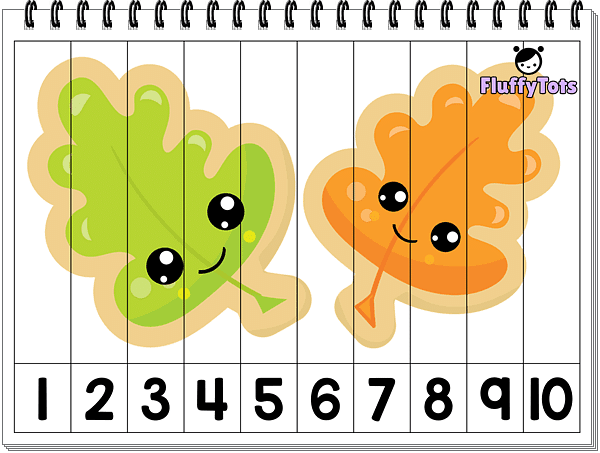 Fine motor skills
Apart from practicing number sequence, number puzzle is also great for fine motor skills.
It helps to develop eye-hand coordination when the kids are to put the piece together and paste them.
Puzzle also great is a great activity to help boost your kids' self esteem, especially when they are able to find the missing piece.
Ready to have puzzle fun?
Get Your Download!
Grab your free Fall Leaves Number Puzzle Printables by clicking on the download button below.
Have fun!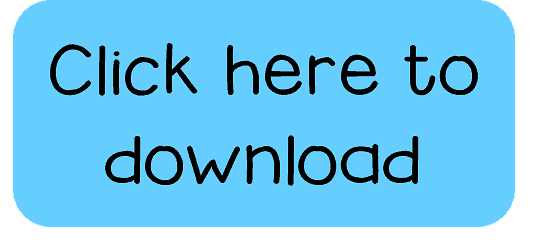 Shop Fall Number Puzzles