Spider Color Emergent Reader : FREE 8 Color Words
My girls really love our previous color emergent reader; the Pumpkin Emergent Reader and the Owl Emergent Reader.
Looking at them starting to read the color words by themselves and enjoying our color emergent reader, it inspired me to create more color emergent reader for them.
And hence, today I present to you, our Spider Color Emergent Reader!

Bright colorful spiders are coming your way! Let me share a bit about this exciting reader.
Prepping Spider Color Emergent Reader
This reader is a low prep reader.
There are 8 colors of spiders in this reader, and the pages has no number pages.
It is created that way so that you can choose which color to introduce to your kids.
Just print the colors that you wish to read to your kids. You can continue with the other colors at the next reading session.
Once you have printed this free Spider Color Emergent Reader, cut the pages into 2, and staple them together.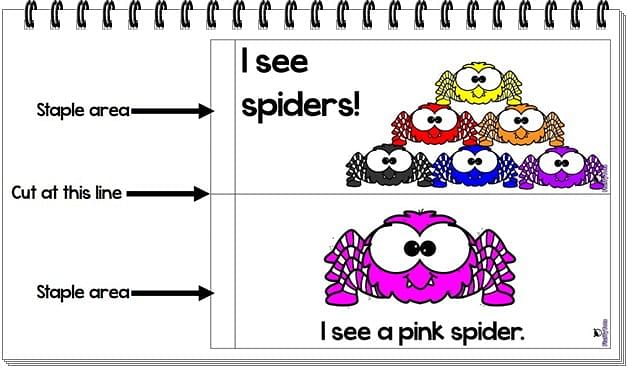 How to Read Spider Color Emergent Reader
I am a big believer of little kids learn their first reading through read aloud and bright pictures, because my kids learn that way.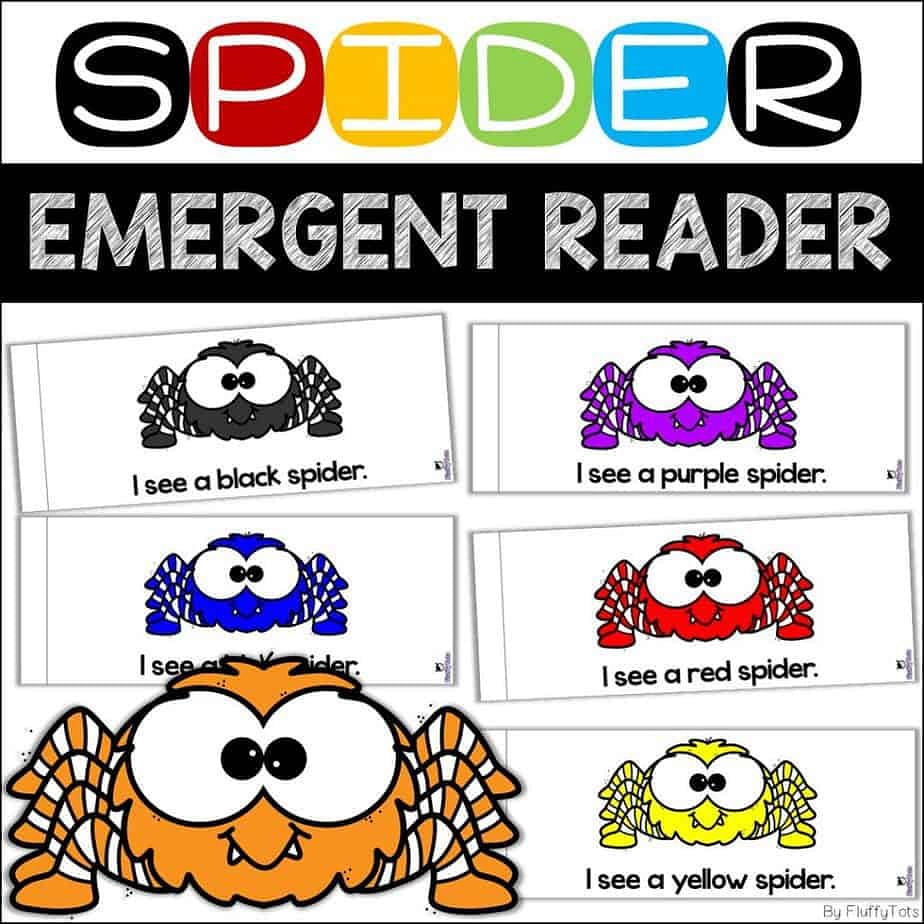 To use this reader, I would recommend that first, you read the whole sentence by yourself while pointing out the words one by one.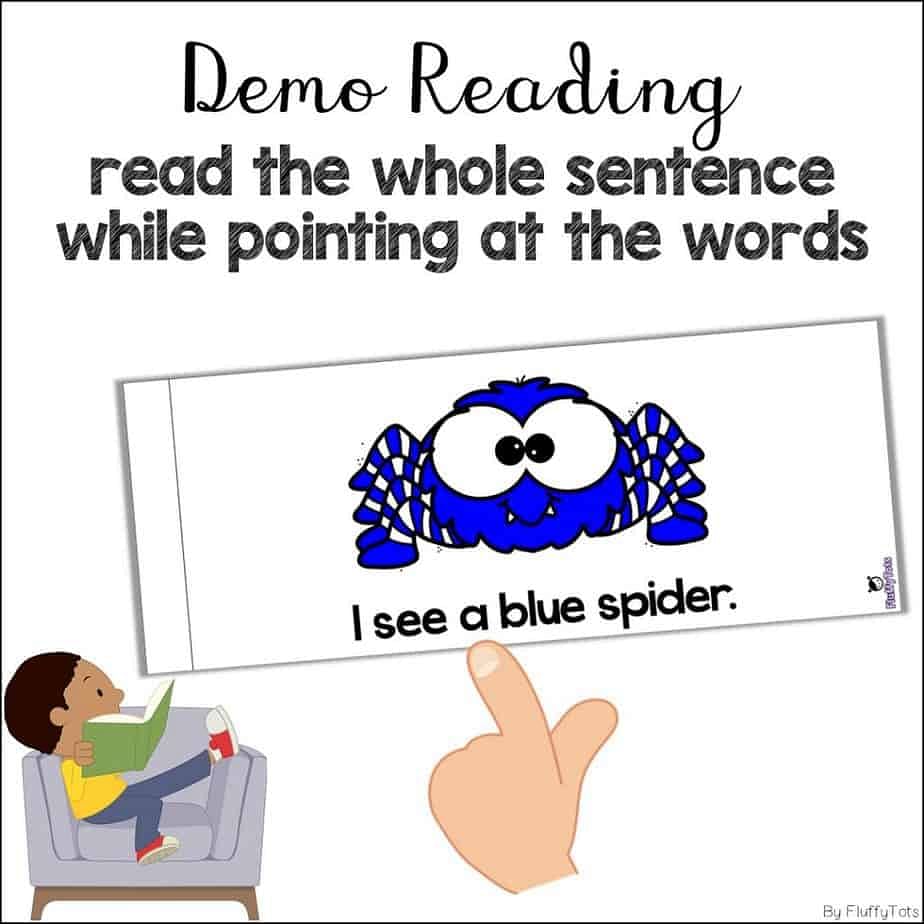 For example, for the word 'I see a pink spider'; while saying the word 'I', I would point to me, then when I say the word 'pink', I would start to point my finger to the spider.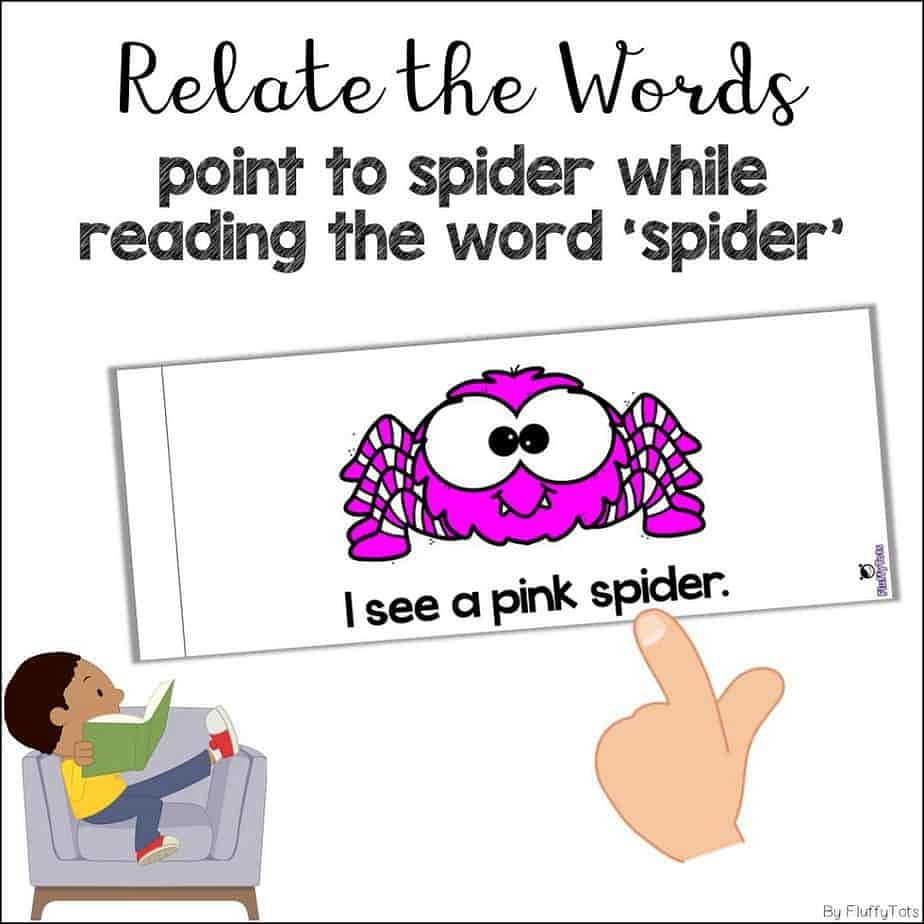 It is also more fun when we add some funny voices, or some playful gestures; making reading more exciting for kids!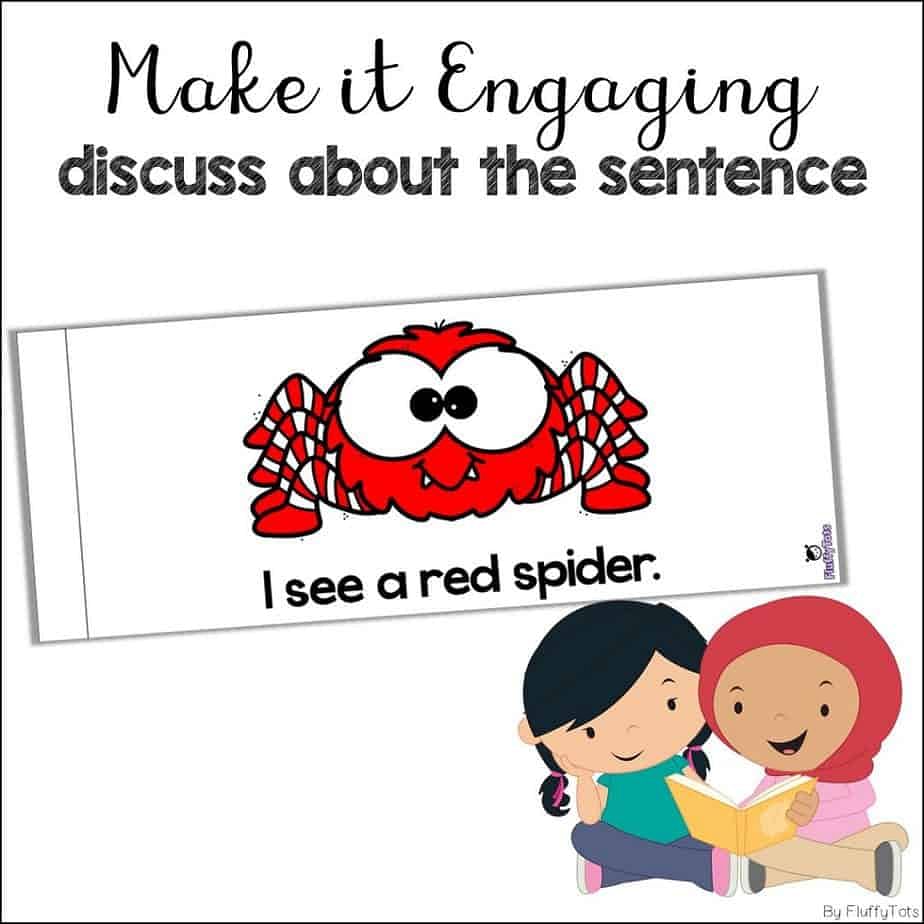 Exciting and playful session always help kids to grasp the words better.
Ready to read some spider colors?
Grab Your Download
Snag your free Spider Color Emergent Reader by clicking on the download button below.
Have fun!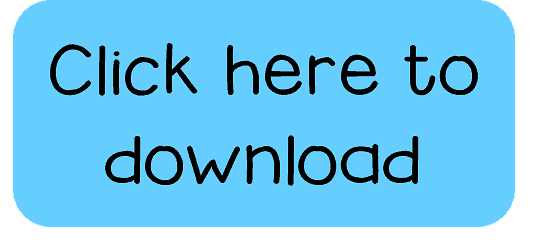 P.s: For more FREE Spider themed printables, check out
Extension Activities to Spider Color Emergent Reader
To add more fun learning about color words, I have also created the Spider Emergent Reader packet.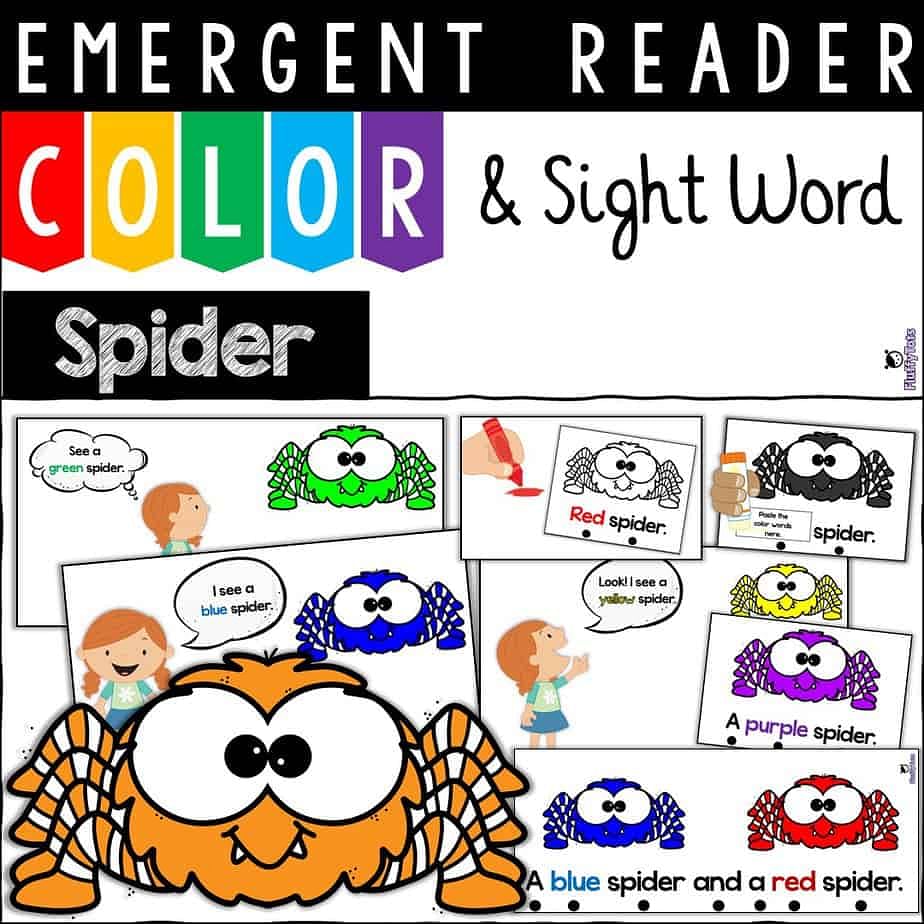 This packet includes engaging activities such as color the spiders according to the color words.
There is also cut and paste activities where your little ones will have fun guessing what color words match the spider in the interactive emergent reader.
Be sure to check it out at our store!