Pumpkin Pattern : FREE 1 Exciting ABAB Pattern
We had so much fun with our previous Fall Leaves Pattern Printables, that I thought Pumpkin Pattern printables would be as much great!
Hence I created this fun printable, which features pumpkin drinks and pumpkin smiling.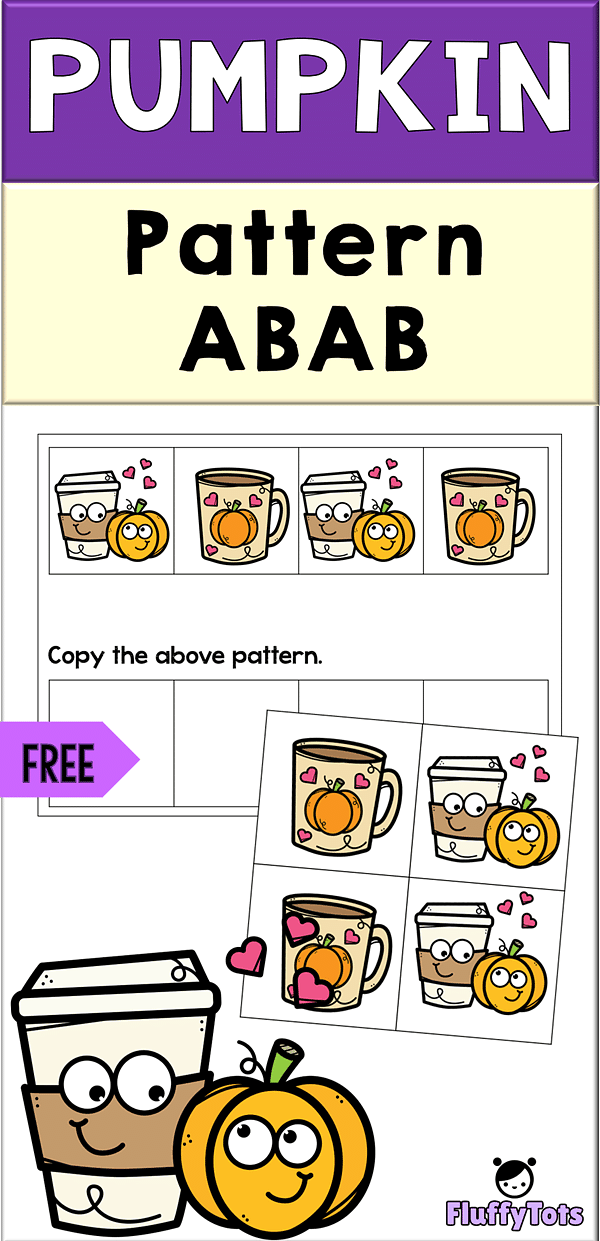 Pumpkin Pattern Printable
For this post's Pumpkin Pattern printable, I created simple ABAB pattern to be copied.
It features ABAB pattern that is to be copied.
This printable is meant for toddlers or kids age 2-4 years old who are just learning about pattern.
I make it to be as simple as possible so that it won't overwhelm the kids and they find it's fun to do!
Preparing this printable
This is a no prep activity if you are ready to hand the scissors to your kids.
You can just let them cut all the pumpkin drink cups.
But if your kids are not ready yet holding scissors on their own, is a you would need to pre-cut the pumpkin drink and pumpkin bud before activity.
How to Use Pumpkin Pattern
To do this printable, let your kids copy the pattern accordingly.
Let them find the exact color of pumpkin drink and paste it into the corresponding pattern box.
You can also make this printable as a reference to make pattern using real things.
Arrange 2 different cups in ABAB pattern. It would be fun!
Ready for pattern fun?
Get Your Download
Grab your FREE Pumpkin Pattern printable by clicking on the blue download button below.
Have fun!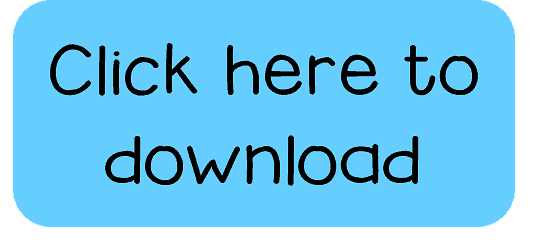 Shop for More Pumpkin-themed Activities