Halloween Beginning Sounds : FREE 26 Letters
My girls are currently learning about beginning sound. They find it interesting because each things are represented with letters and they got to know what the letters are.
Today I am excited to share with you our Halloween themed printable, the Halloween Beginning Sounds Game.
Come hop over and let me share with you a bit about this activity.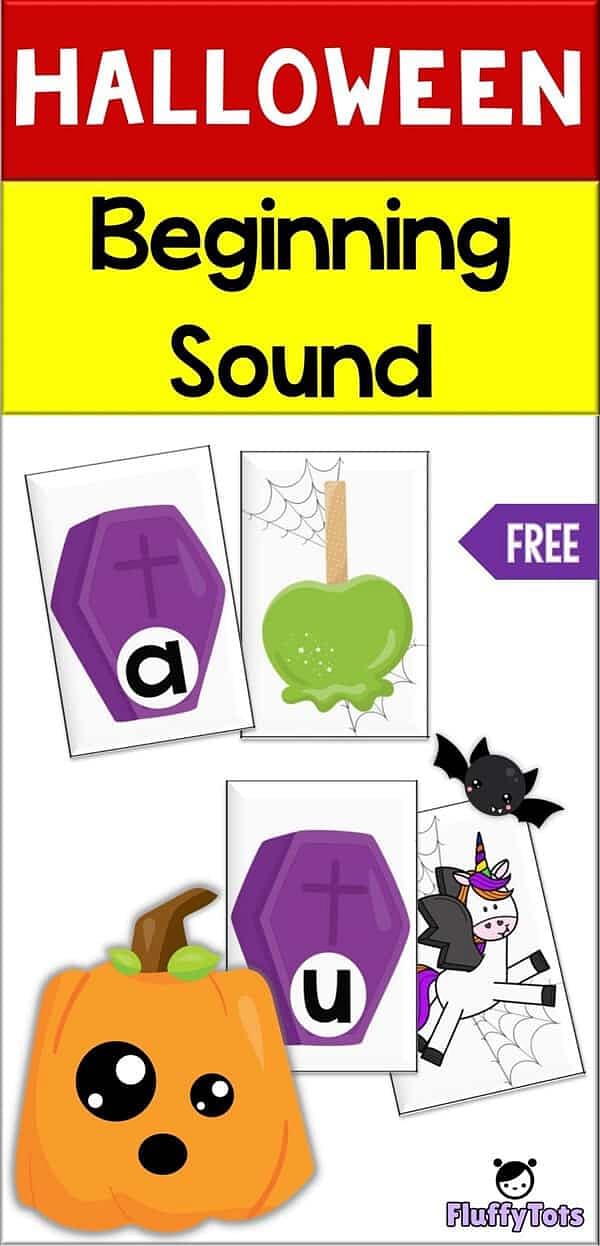 Halloween Beginning Sounds Matching Game
First, let me share with you about prepping this activity.
This is a low prep activity.
For durability, I recommend that you laminate each copy, and then cut the puzzles.
Next, put velcro at the front or backside of each puzzle. So that when your kids are doing the matching game, they can paste the picture and matching letters together.
If your kids are new to Halloween vocabulary, I suggest that you print two copies of this printable.
The first copy serves as a 'picture card', where you would introduce the name of each image and their beginning sound before playing the matching game.
The second copy serves as puzzle. This is the copy that you would cut out.
How to Play With Halloween Beginning Sounds
First, let your kids know what each picture is called. For example the vampire, the mummy and the tomb.
Next, let them find the matching picture to its beginning sound. And then paste those matching pieces together.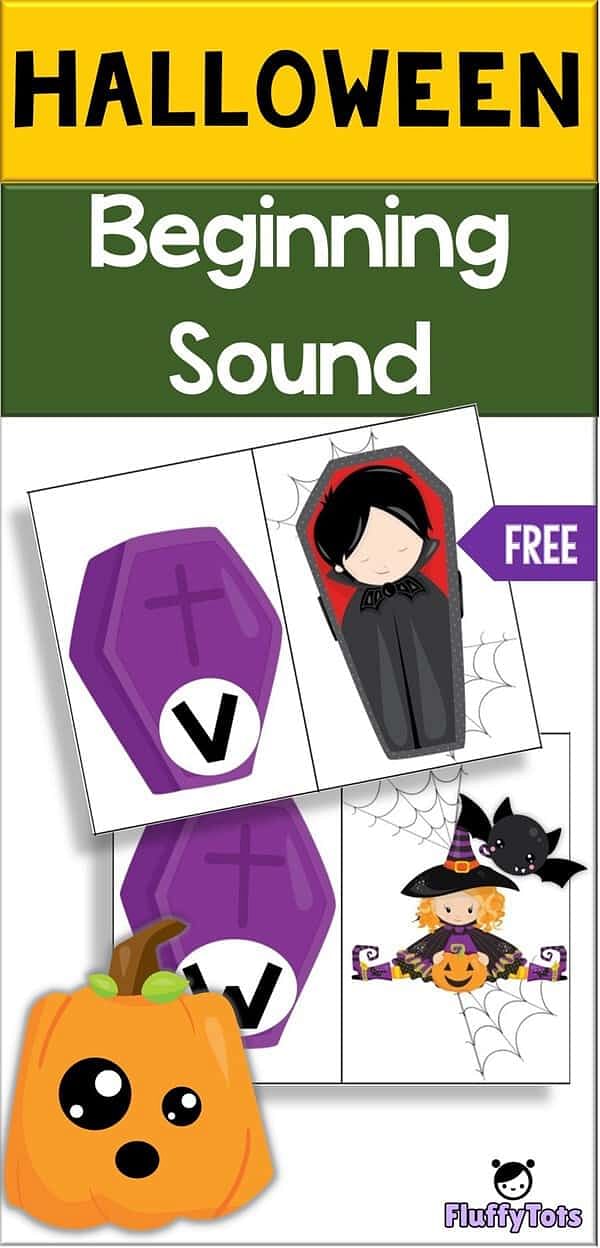 If you find this game is challenging, you can put the Picture Card copy in front of your kids and let them sort and find the matching pieces.
Be sure to let them make the sound of the letters that they are working on.
Ready for Halloween fun?
Get Your Free Download
Grab this Free Halloween Beginning Sounds Matching Game by clicking on the download button below.
Have fun!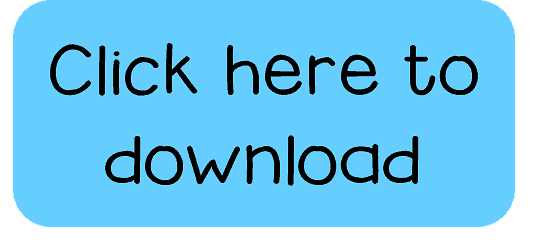 Shop More Halloween Beginning Sounds