Owl Color Emergent Reader : FREE 11 Color Words
Today, as an extension to our lovely previous color emergent reader, I created another color reader, the Owl Color Emergent Reader.
This resource is perfect for your Halloween themed activities or Owl themed activities.
P.s: In case you missed it, we have other Color Emergent Readers
This reader is to add variety of color emergent readers so that kids who begged for more would have more reading resources.
Let me share with you about this colorful color emergent reader.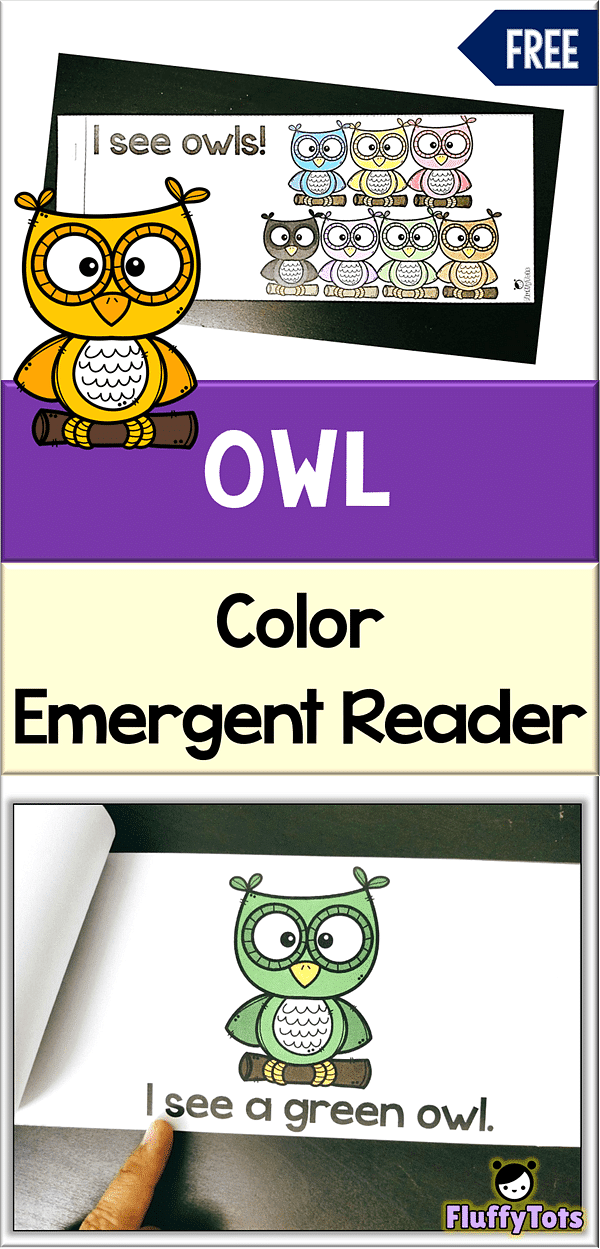 Prepping Owl Color Emergent Reader
This reader is a low prep preschool printable reader.
Once you have printed the free reader, you would need to cut the pages and staple them together.
Refer to the image below for instruction to assemble the Owl Color Emergent Reader.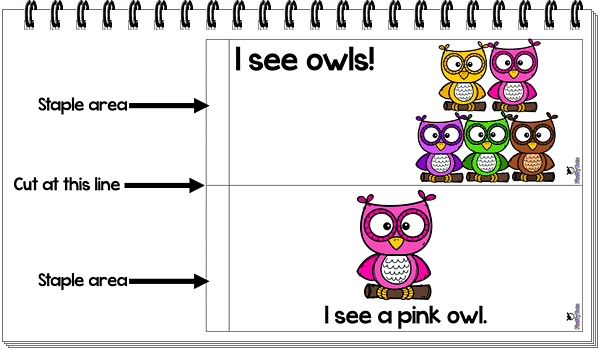 How to Read Owl Color Emergent Reader
There are 11 colors in this reader. It's up to you whether to print all the pages, or just print a few pages.
I did not put page numbers in this reader to make it easier to differentiate.
One of my girls can already read the word yellow and red. But the other one prefer other colors.
Hence, I assemble the color pages according to their preference and skills.
We begin reading the reader by me read the whole sentences.
If you are using this reader as a read aloud to your toddlers, then you might need to do the reading all by yourselves at this moment.
Be sure to point at the color words and the owls.
But if your kids already know a bit of her color, you can include them in the reading session, by letting them say the color words.
My kids are thrilled to be able to read even just one word from the reader!
Ready to have fun reading?
Get Your Free Download
Grab your free Owl Color Emergent Reader by clicking on the download button below.
Have fun!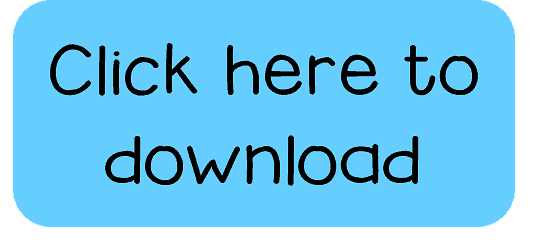 Fun Extension Activities to Owl Color Emergent Reader
My kids really love this Owl Emergent Reader. This inspired me to create an extension activity for them; the Owl Color Center!
In this color center, your little ones will enjoy doing Owl color sorting, Owl q-tips painting, coloring Owls in their emergent readers and more!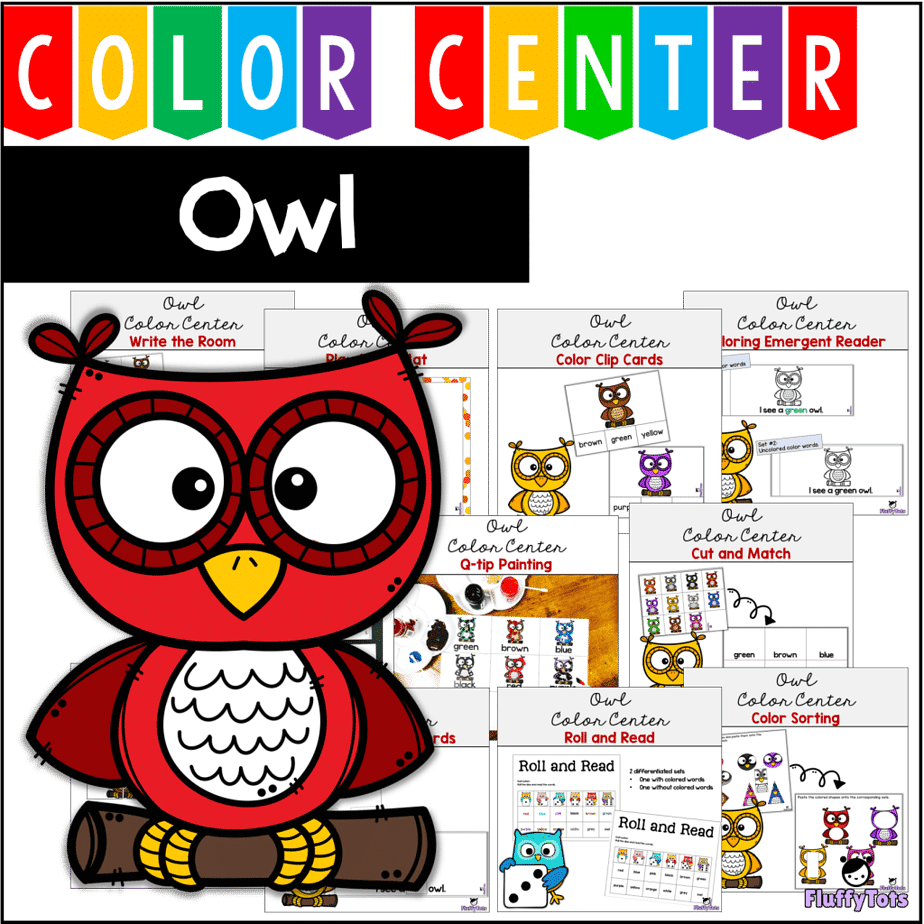 I'm sure your kids will definitely love all the activities in this Owl Color Center.
Be sure to shop your pack from our store, by clicking the button below.