Spider ABC Letter Matching : FREE 26 Letters Matching
Halloween is coming! And I am sure Spider theme printables would just be so much fun!
Today I am excited to share with you our Spider ABC Letter Matching Printables.
And don't you worry, the spiders are not spooky.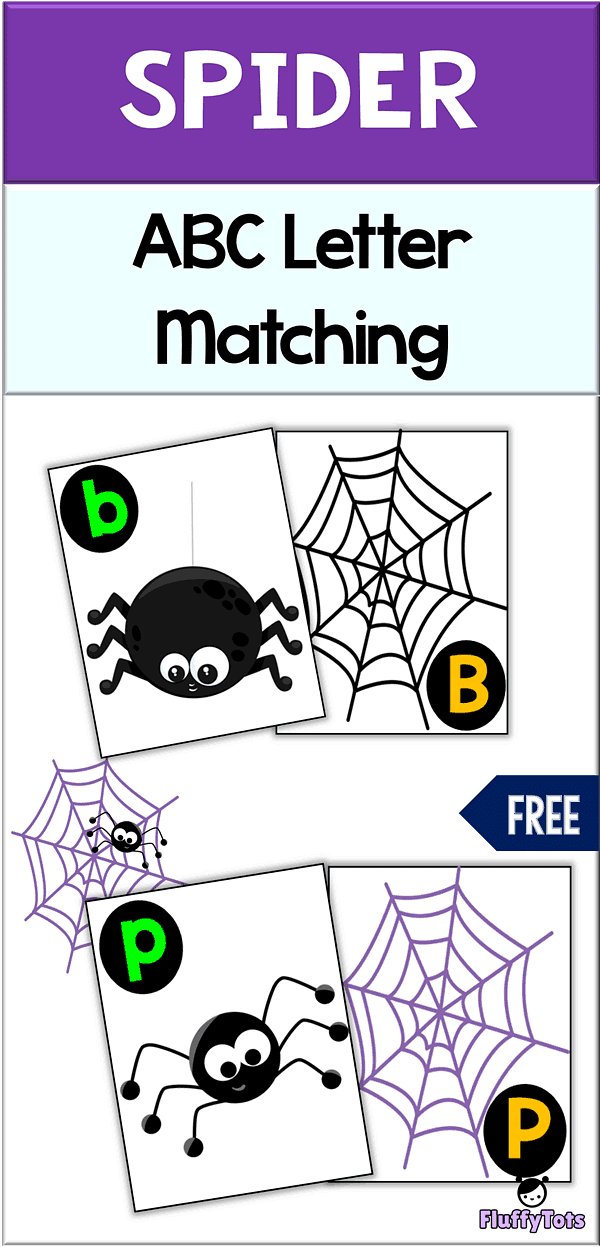 Prepping Spider ABC Letter Matching Activity
This is a low prep activity.
First, you would need to grab your free Spider ABC Letter Matching printables (the download button is at the end of this post)
Then print it.
Next, cut all the spider webs and spiders. For durability, I recommend that you laminate the printable before cutting.
How to Play With This Matching Game
Help the spiders find its web.
Let your kids find the matching uppercase letters (the spider webs) to its lowercase letters (the spiders).
Usually I would say "Let's help the spider find its web. They want to go home."
And this surely excites the kids because they got to help the spiders.
Ready for spider fun?
Get Your Download
Grab your free Spider ABC Letter Matching printables by clicking on the download button below.
Have fun!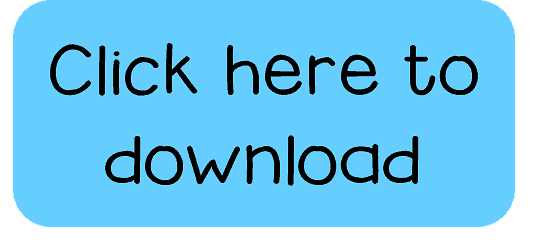 For more FREE Spider themed printables :