Spider Number Matching : FREE 1-10 Number Activity
Incy wincy spider climbed up the water spout.
Are you doing a spider theme this week?
If you are searching for spider and number activity, check out our latest exciting printable; the Spider Number Matching!
Spider Number Matching
This printable is for learning counting the number 1 to number 10.
First, let me share with you about preparing this low prep activity.
You would need to pre-cut all the spiders and its webs before activity.
For durability, it is recommended to laminate this printable before use.
How to Play Spider Number Matching
To simply put, this activity is to match the spiders to the spider's webs.
First, count the number of spiders in a group.
Then, find the matching spider's web.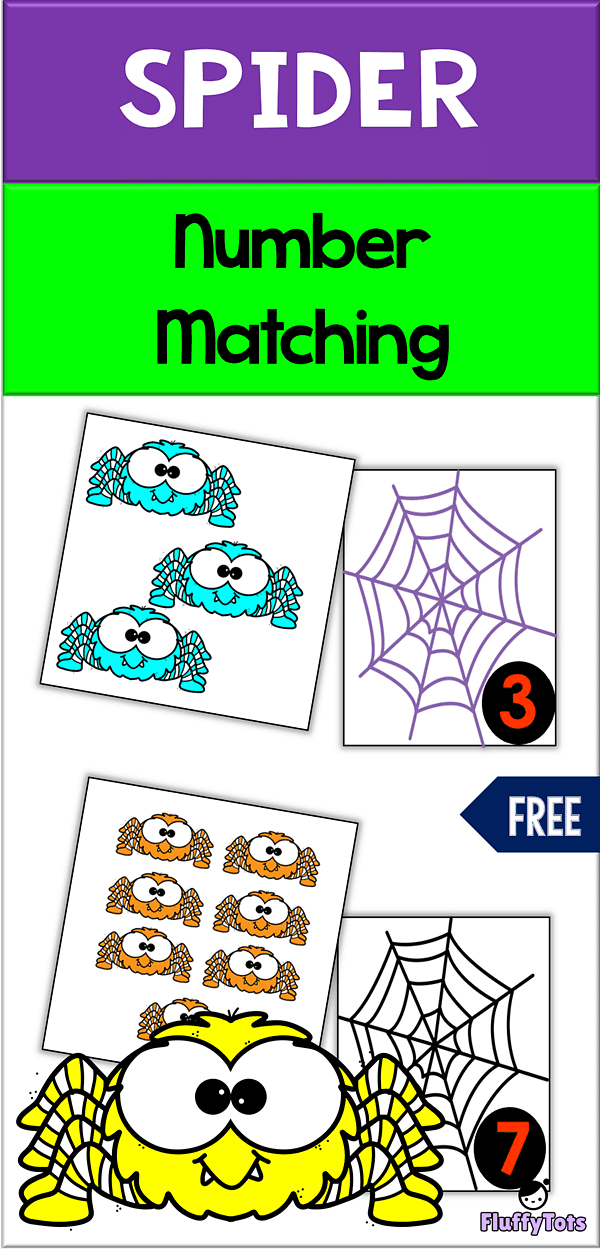 For instance, 3 spiders is to be matched to the spider's web that has number 3.
You can also add a twist of fun by playing this printable with spider mini erasers. Put the corresponding spider mini erasers onto the spider's web.
Ready for fun spider counting?
Get Your Download
Grab your free Spider Number Matching by clicking on the download button below.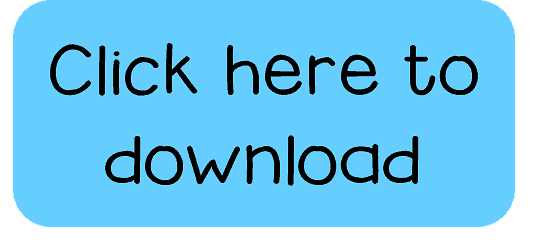 Have fun!
More spider theme printables :