Penguin Math Activities for Preschoolers : Exciting 10 Activities
It's all about the penguins!
Winter is the best time to do penguin-themed activities, and today I'm excited to share our latest printable, the Penguin Math Activities for Preschool Pack.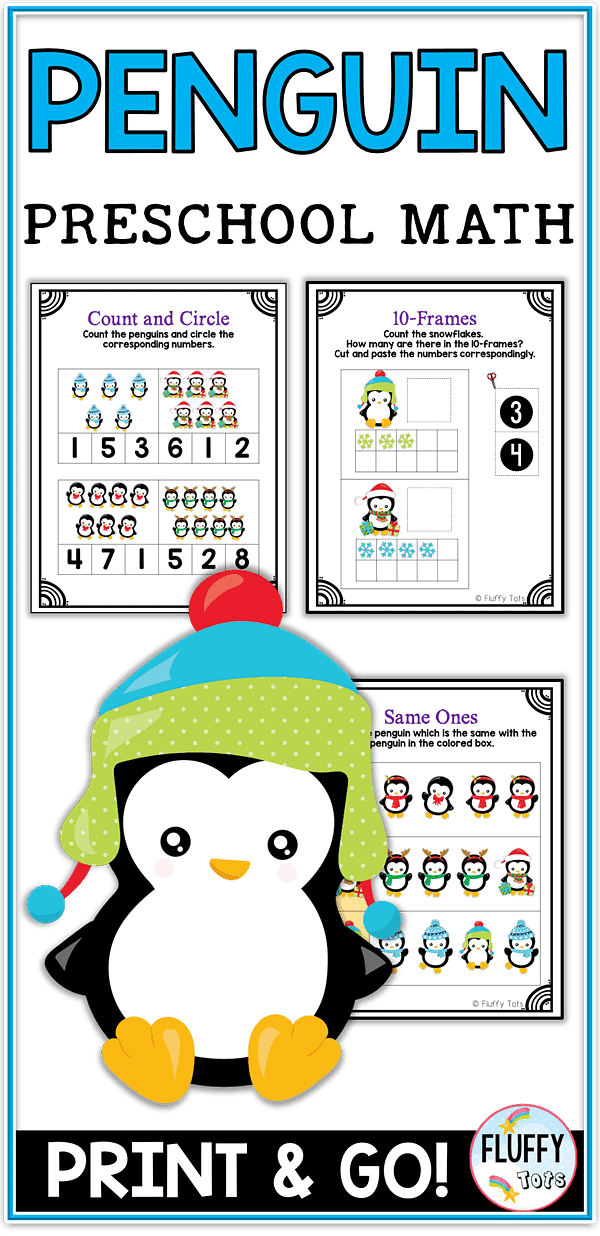 I created this pack with 4+ years old in mind, which means the packet is full of colors and definitely engaging!
Getting Ready for Penguin Math Activities for Preschoolers pack
First, let us talk about getting ready with this pack.
I would say that you don't need to do any preparation for this activity.
Just print the pack and you are so ready to go!
10 Exciting Colorful Activities in Penguin Math Activities for Preschoolers
These activities are meant to introduce number sense from number 1 to number 10 as well as introduce little ones to the concept of math itself.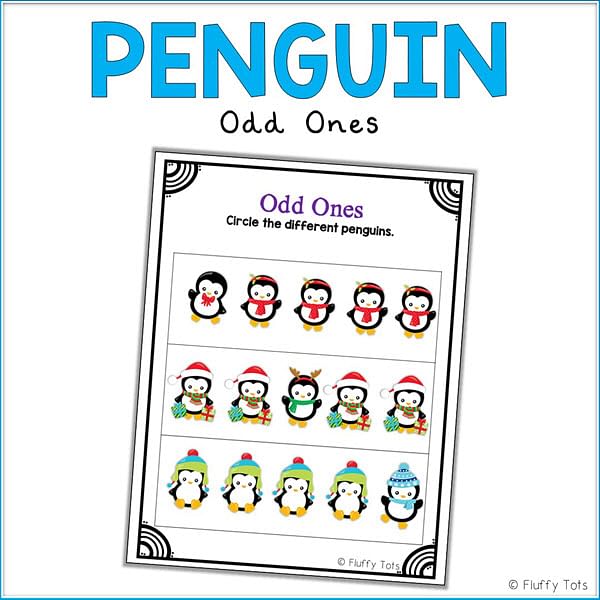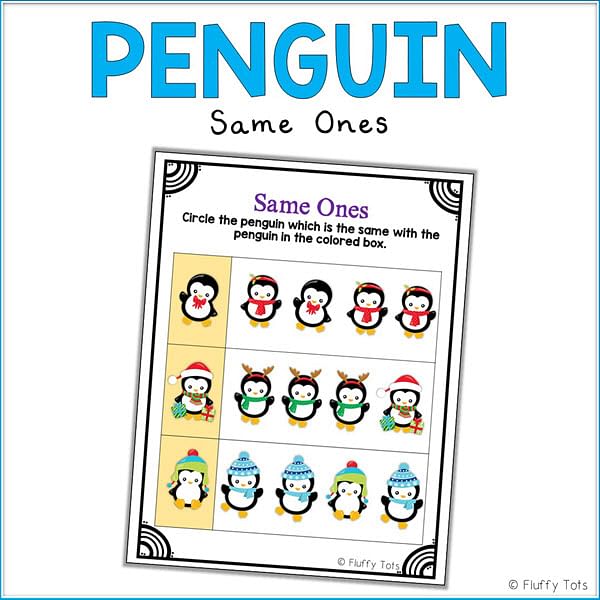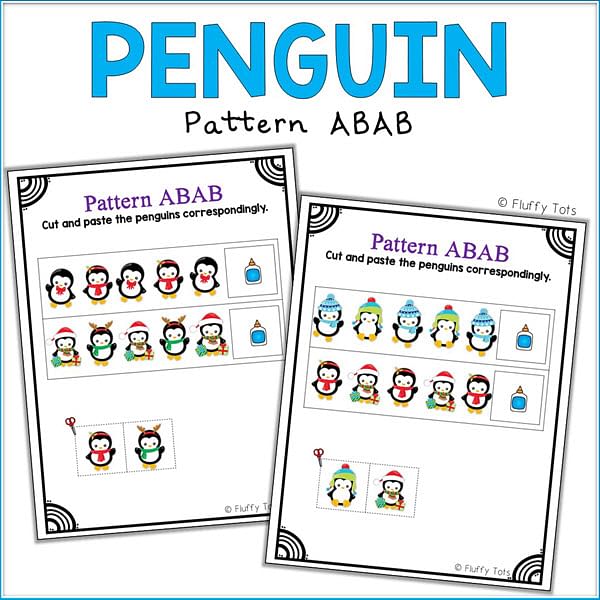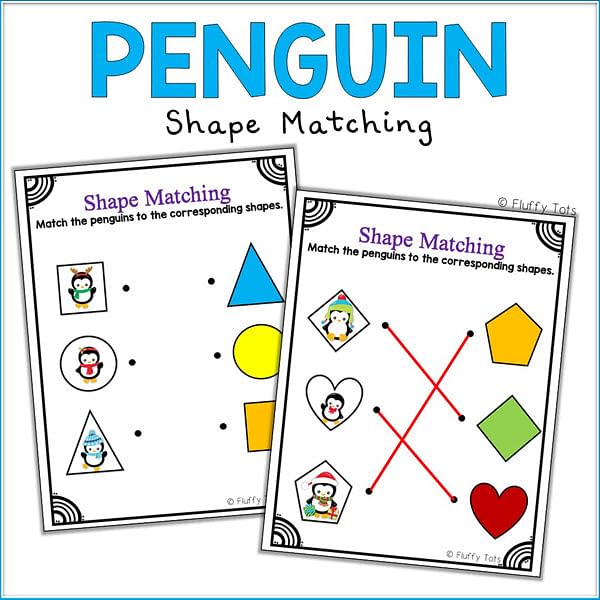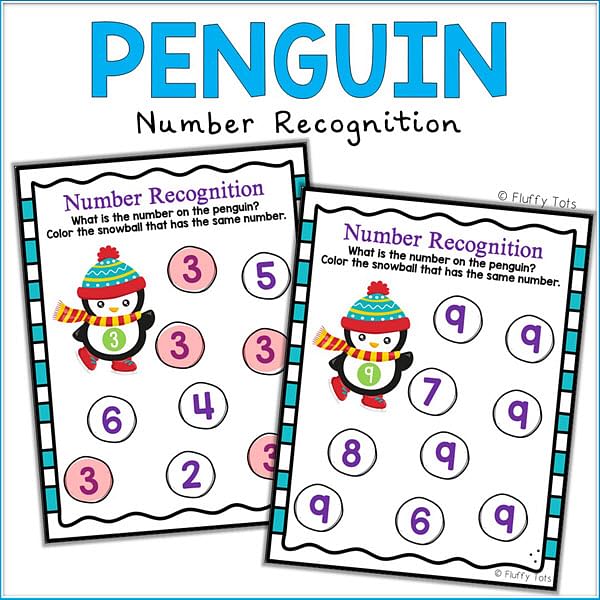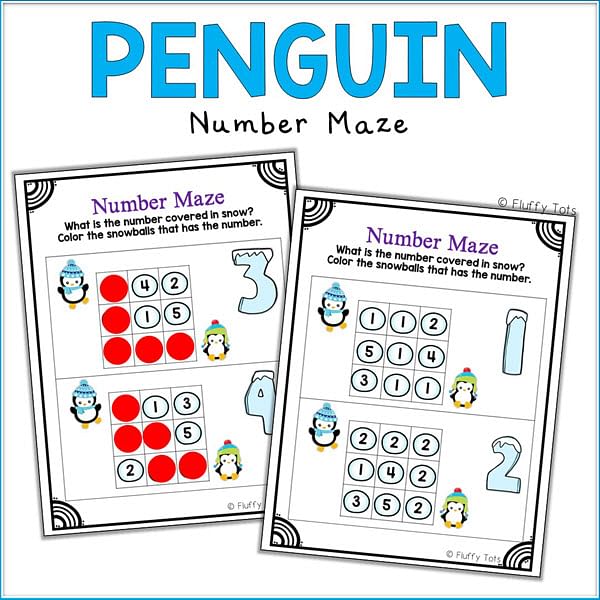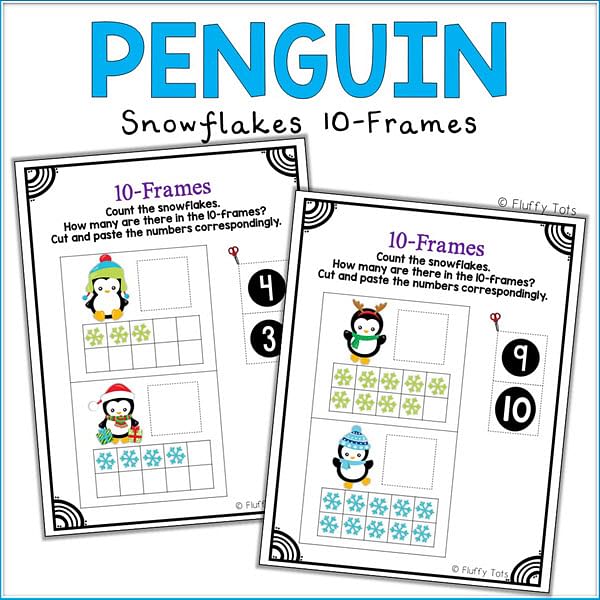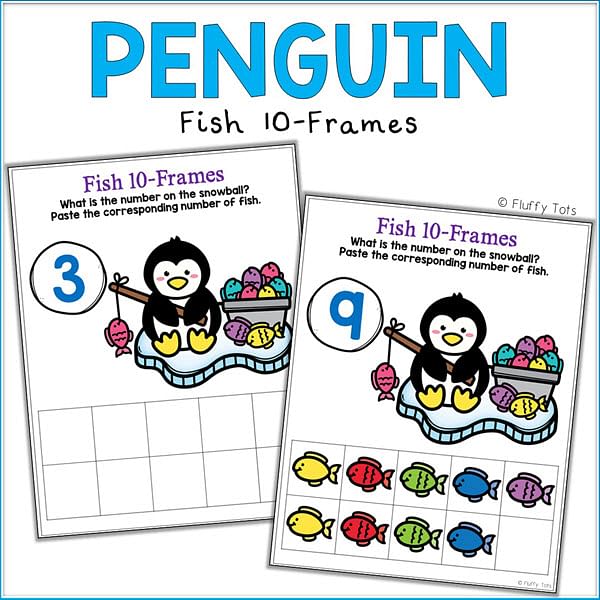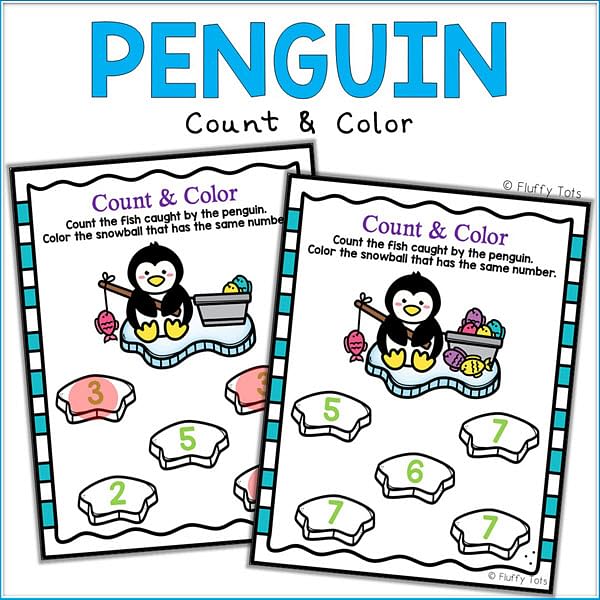 It's time for fun Penguin counting activities!
Shop Penguin Counting 1-10 Math Activities
Be sure to shop your fun Penguin Math packet here for your Winter theme units, or Penguin week activities.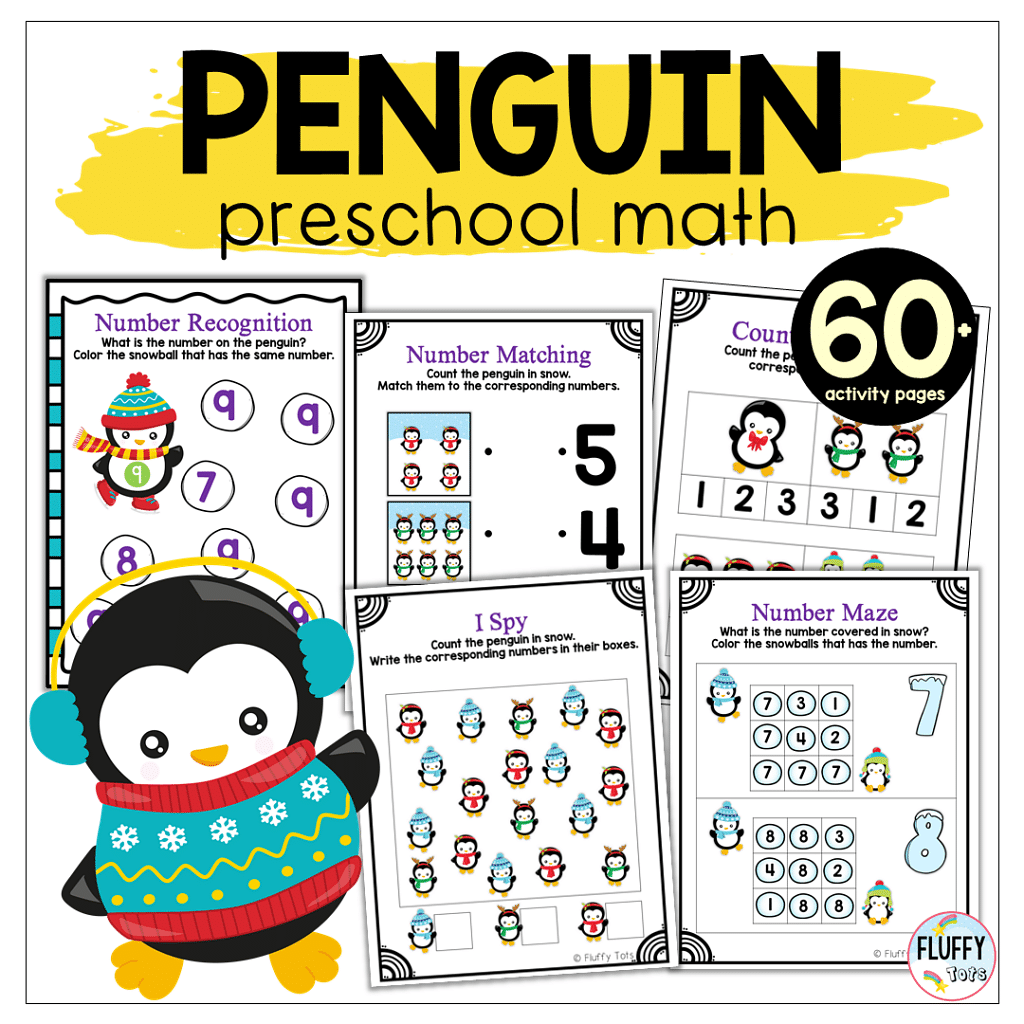 Have fun!
More Penguin Preschool Activities
For more Penguin theme preschool activities, keep on reading our posts below: