Counting Apples Printables : FREE Counting 1 to 10
Learning to count can be made fun when we include exciting things such as apples!
Today, I would like to share with you our Counting Apples printable that my girls love instantaneously.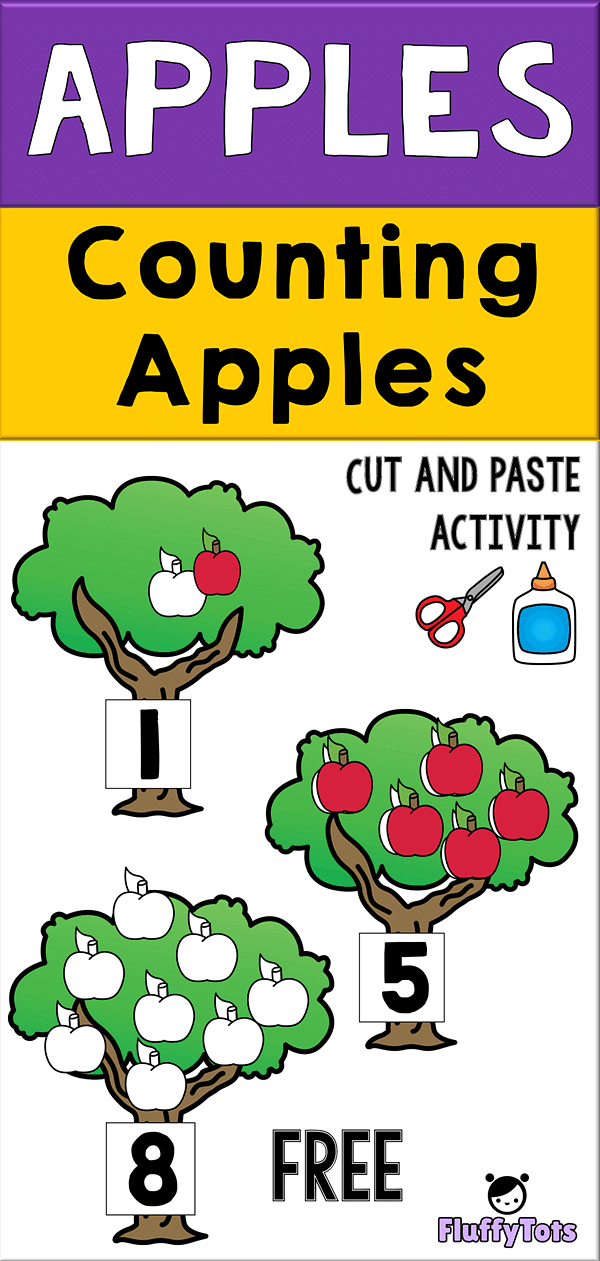 Counting Apples Printables
This is printable counts apples from from number 1 to 10.
On each tree, there are numbers at it's trunk.
An there are also apple's silhouette to give a clue as how much apple is needed for the specific tree. For instance, the apple tree with number 5 has 5 apple's silhouette.
How to do this printable
Simply let your kids cut the red apples provided, and paste the red apples on the apple silhouette.
Count the apples together so that they can relate the number and the quantity.
Get Your Download
Grab your Free printables by clicking on the download button below. Have fun!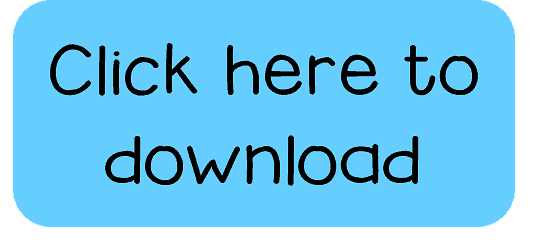 Find more Apple counting in our shop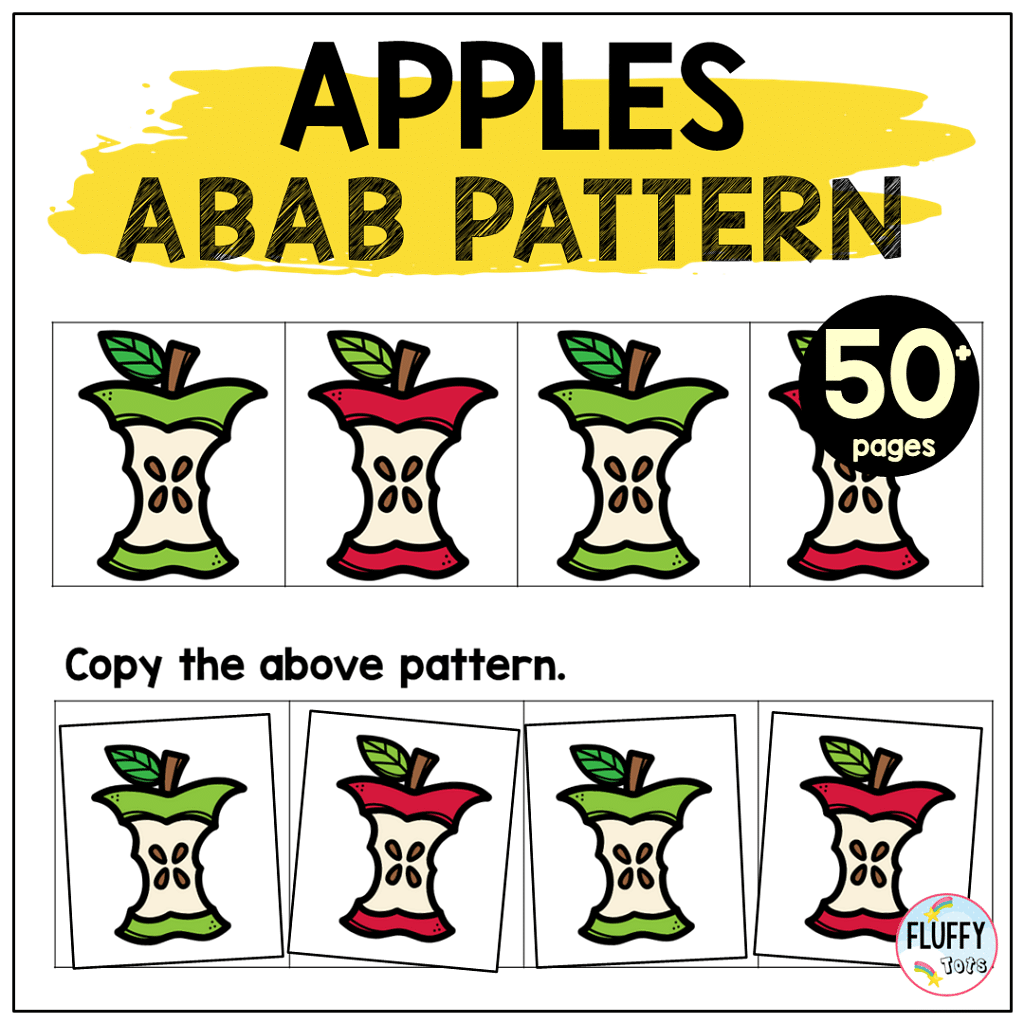 Apple AB Pattern
Need more practice with AB pattern? This resource includes copy the patterns, and complete the patterns.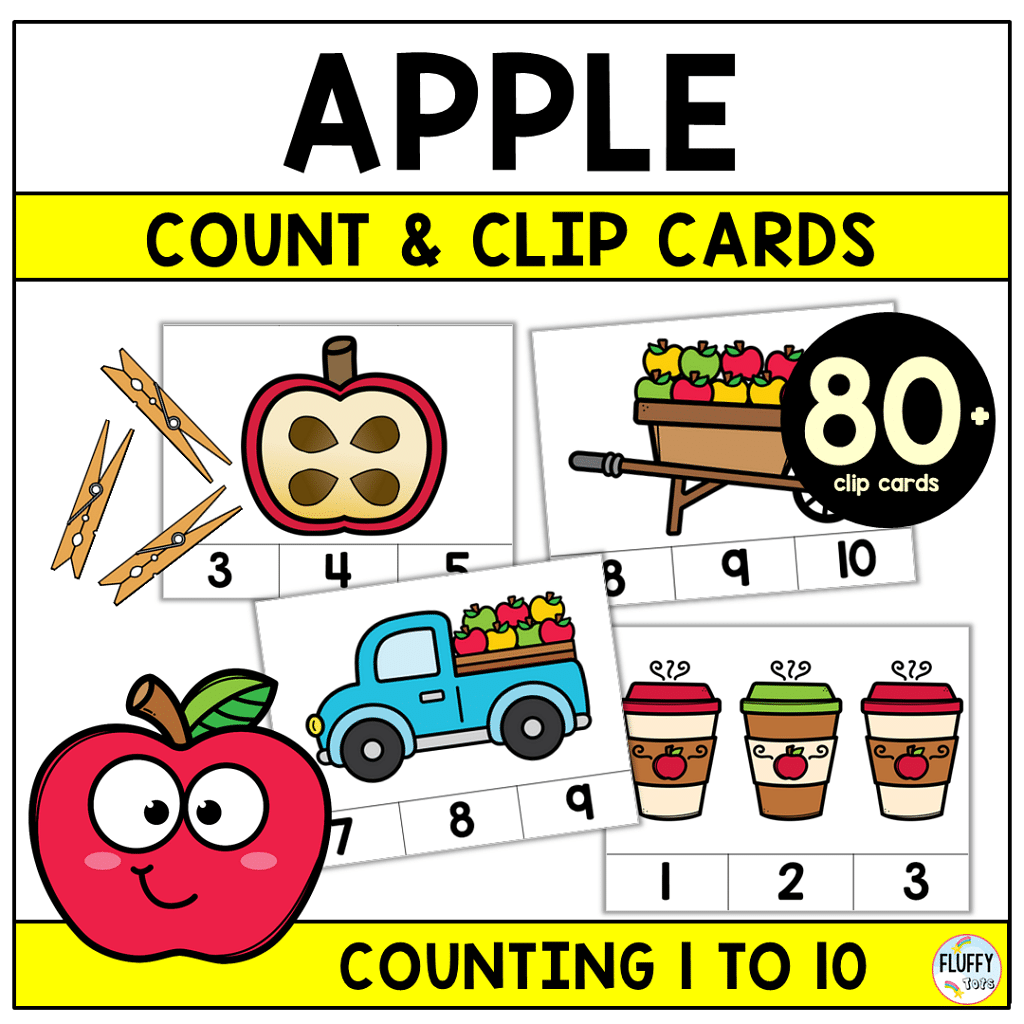 Apple Count & Clip
Let's have fun reviewing counting skills with this count and clip cards. Counting to 10.