Owl Shadow Matching : FREE 6 Shadows to be Matched
Cute owls always captured my little ones' attention.
Their fluffy feathers and big round eyes are so adorable!
Today I'm so excited to share with you our owl themed printable, the Owl Shadow Matching.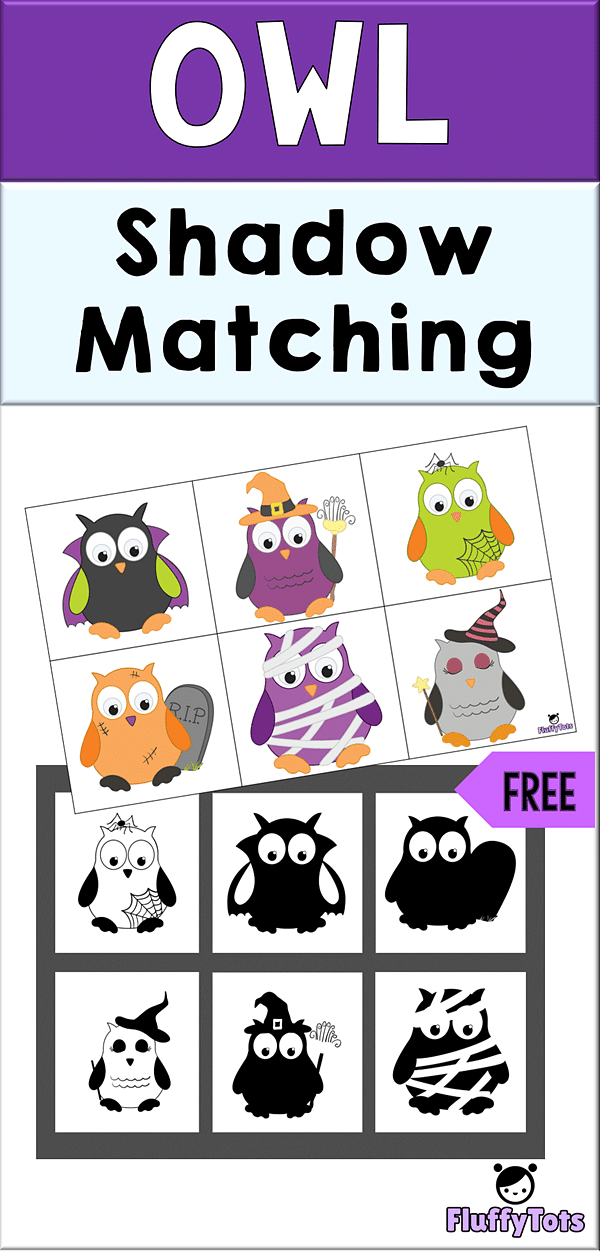 Owl Shadow Matching
This is Halloween printable activity.
Hence the owls are dressed in Halloween costume such as the vampire owl, owl by the cemetery, the with owl and more!
Although it is Halloween themed, these owls are not scary.
I'm making sure that because my girls don't enjoy being scared to.
Prepping Owl Shadow Matching
This is a non-prep printables for me because my girls love to do their own cutting.
But if you are not ready to pass your kid the scissors yet, you would need to pre-cut all the 6 fun owls for them.
Playing with this printable
This is a straight forward yet fun activity!
Study the owl, and find its matching shadow. Then, paste the owls onto its own shadow.
It is fun because while they are hunting for the owl's shadow, you would be amazed at how your kids describe each owl.
Ready to have some fun?
Get Your Download
Grab your free Owl Shadow Matching by clicking on the download button below.
Have fun!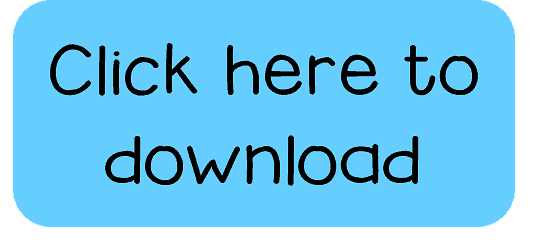 Shop for Halloween Shadow Matching