Pencil and Note ABC Matching : FREE 26 Letters A to Z
Once the kids have graduated from identifying uppercase and lowercase letters, it will be natural for them to identify which uppercase belongs to which lowercase.
But many times we just introduce both uppercase and lowercase letters simultaneously.
For my girls, it's step by step process.
First, we get to know the big picture, which is the uppercase and lowercase letters. Then we do lowercase and uppercase activities separately.
Most of the time, it actually depends on our child readiness.
Today I would love to share our ABC Matching printable with Back to School theme – the Pencils and Notes ABC Matching.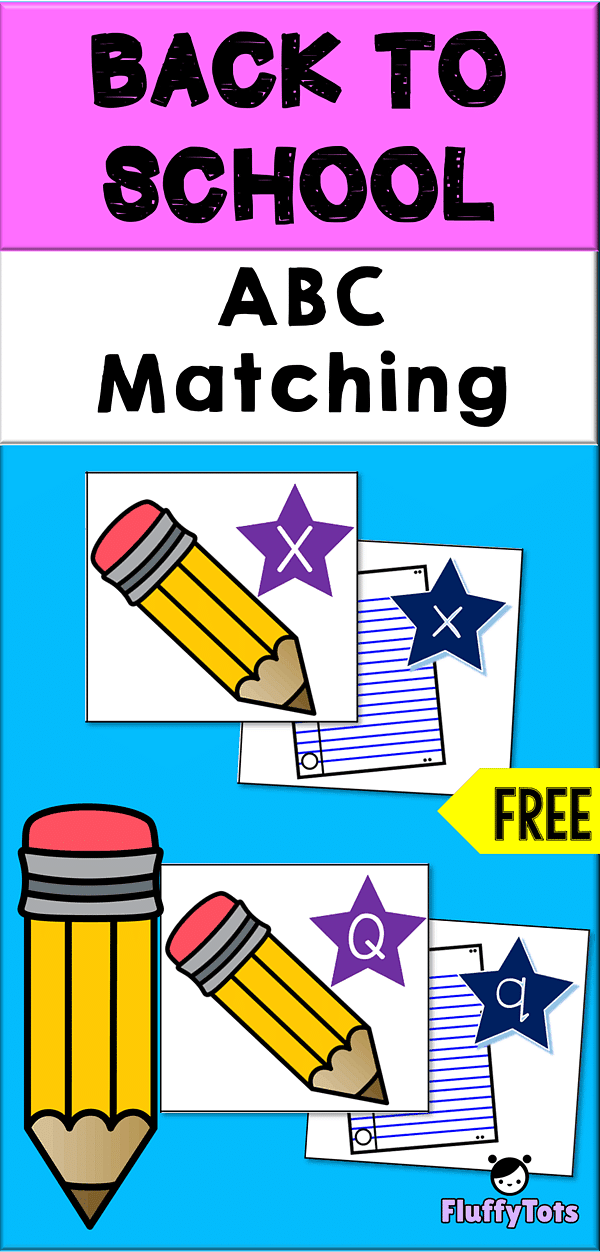 Pencil and Note ABC Matching
This is a low prep activity.
You would need first to print this freebie. Scroll down to the bottom of this post to get the download link.
Then cut all pencils and notes with the ABC letters.
Next, scramble them.
Or if your child is a beginner in this topic, you may want to place the matching letters next to each other as a slight hint.
Uppercase and Lowercase Letter
This printable focus on matching uppercase letters to its lowercase letters.
While your kids are busy matching the pencils to the notes, you may want to sound the word together.
Or let them tell you the sounds and the name of the letters.
Get Your Download
Grab this free Pencil and Note ABC Matching by clicking on the download button below.
Have fun!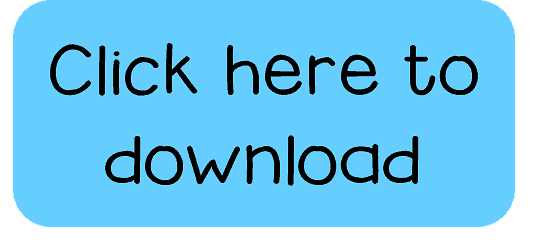 Shop Cute Letter Matching Puzzles