My Letter Book : FREE 2 Sets of Letter Activities
It's been awhile since we reviewed our ABC letters together.
I used to pull out some coloring pages and let the kids color them.
But this time around, I'm creating something else, My Letter Book.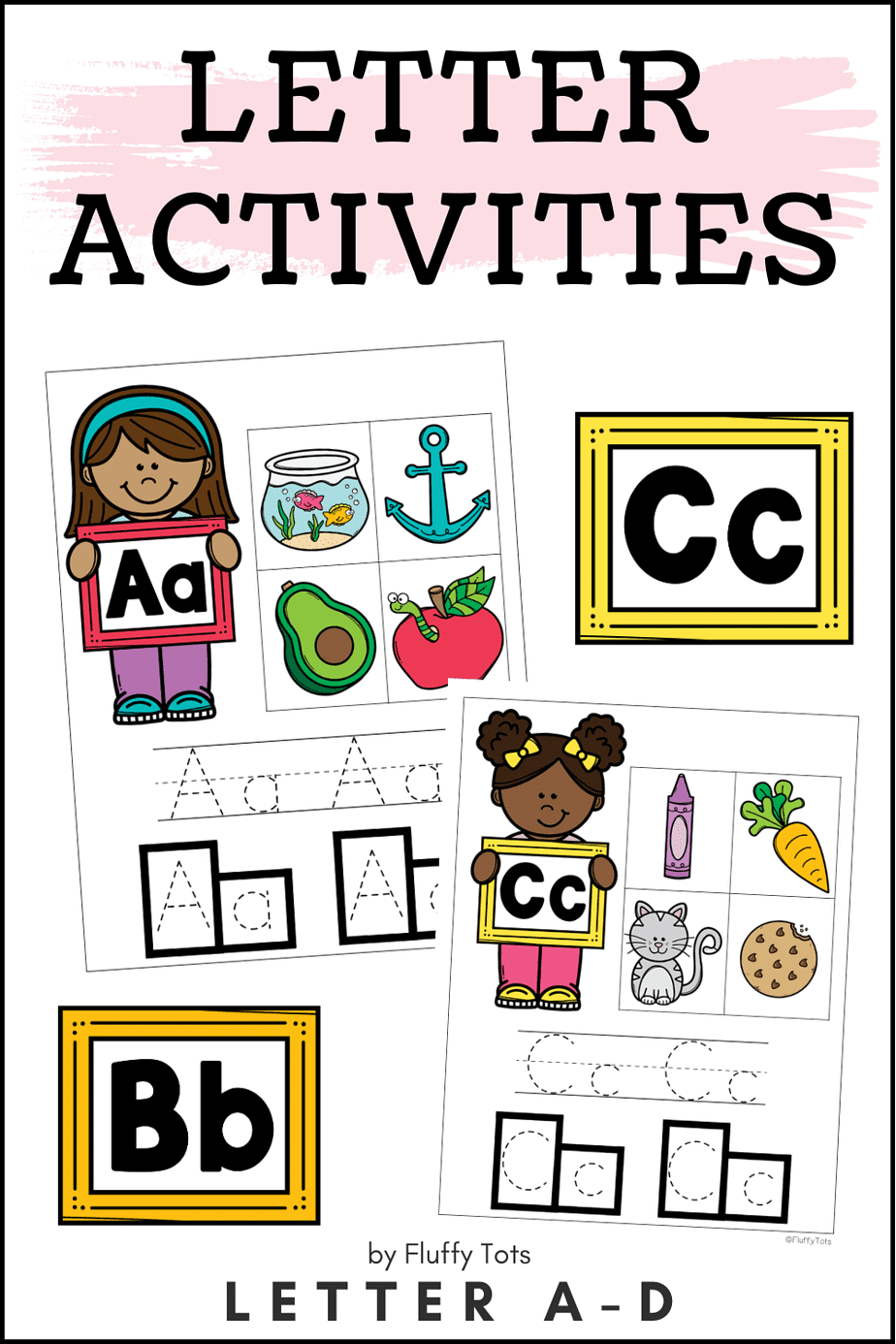 My Letter Book
This is a set of printable activities for letter A to D.
For young learners, it's best for them to learn a few letters at a time so that they won't feel overwhelmed.
There are 2 sets of letter activities in this pack.
My Letter Book Activity #1: Trace the Letters
In this page, we are learning about the look of the letters and how it sound.
For example, below is the activity for letter C.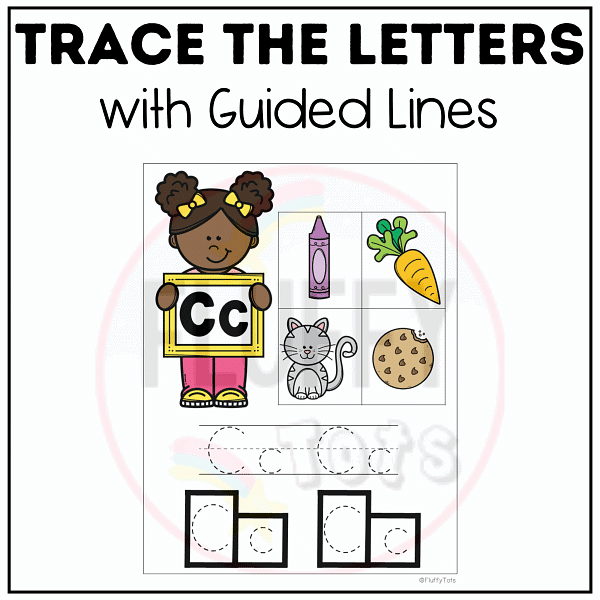 Point to each picture and say their name.
"This is a crayon.
How about this? It's a cat!"
While at it, have your kids trace the letters on the guided lines and in the boxes.
"This letter has a sound. It is 'kk'."
"We write it this way (while you show them to trace the letters)."
For uppercase and lowercase letters explanation, I used to tell my kids that the uppercase letters are the mama letters, and the lowercase letters are the baby letters.
So far so good, they can accept it.
My Letter Book Activity #2: Cut, Sort and Paste
This looks a bit like a review, but you can make it fun too!
Have your kids cut the pictures.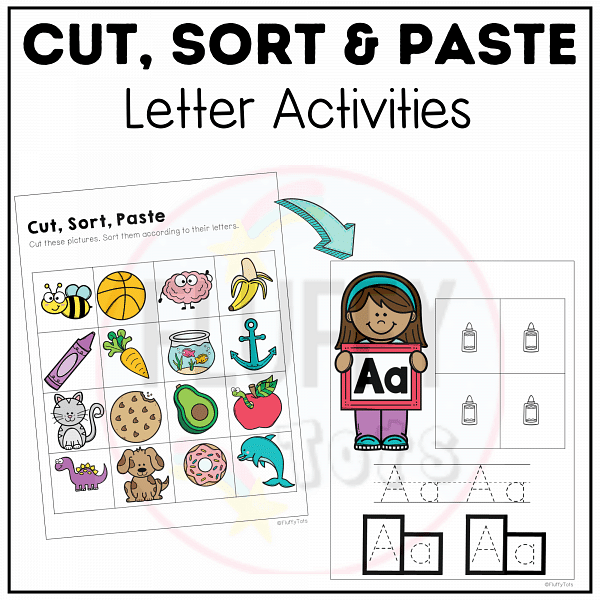 You can do this activity in 2 ways :
Play #1: Look, Cut and Paste
If learning letters and beginning sounds are new to your kids, let them refer the previous pages while doing this activity.
Have them cut the pictures, sort the pictures according to their letters and finally paste the pictures.
While it may look very simple – it looks like your kids just need to copy and paste, but never underestimate the power it have on your kids.
Activities like this help little kids to remember better and to strengthen their memory about the letters.
Play #2: Reviewing
For play #2, be sure that your little learners already know the letter's sound by heart.
If you say 'ae', they would know it is the letter A.
Have them cut the pictures but this time, let them make a guess about which picture is to be pasted on which letter.
Try them out. It's free for you!
Grab Your Download
Be sure to grab your 'My Letter Book' by clicking on the download button below.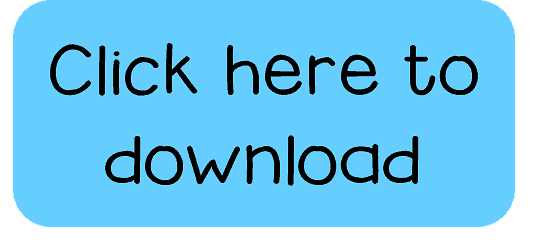 Have fun!
More Letter Activities
For more letter activities, be sure to snag any of our freebies below.
Lowercase Letters Letter Matching :
Uppercase Letters Letter Matching :