Popsicle ABC Matching with Dot Stickers : FREE Low Prep 26 Letters Printables
We love dot stickers.
Well, the kids are always thrilled when they got to play with any type of stickers. Especially those with adorable shapes of animals and fruits.
Hannah loved dot sticker activity.
This is when she got to peel some stickers and have a place to put those pieces, not just on a wall or on any books.
Hence I thought why don't we level up the game a bit, by introducing alphabet letters with the dot stickers.
I don't have any expectation on this activity.
But I was blown by how great Hannah at matching those ABC letters respectively!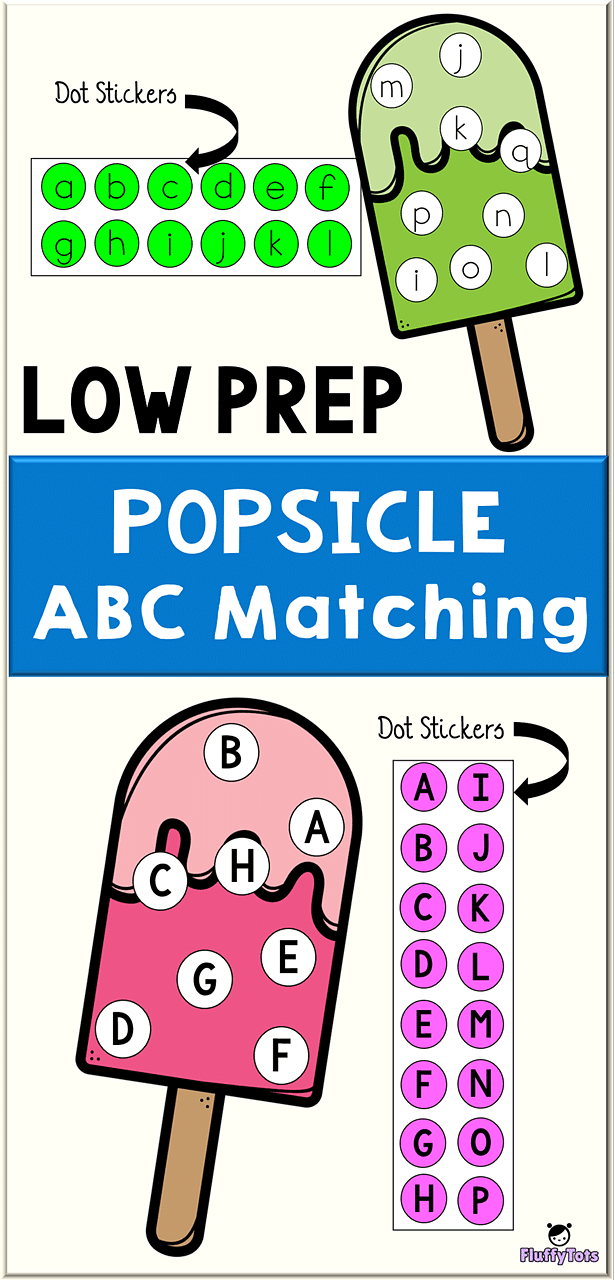 So today, I am going to share with you our latest printables – the Popsicle ABC Matching with Dot Stickers!

Popsicle ABC Matching with Dot Stickers
Grab your supply of dot stickers, and let's gear up for some fun!
This games is so low prep that you will love it! Just take 5-minutes top, and then you are ready to go.
Preparing this activity
To prepare, first, you need to print the free printables.
Just scroll to the bottom of this post to get the download link.
Then, get those dot sticker, and write the letters A to Z on them. Write both uppercase letters and lowercase letters.
There are uppercase letter set and lowercase letter set in this yummy pack; so you would want to write all the letters.
Now, you are set to go!
Easy simple set up, right?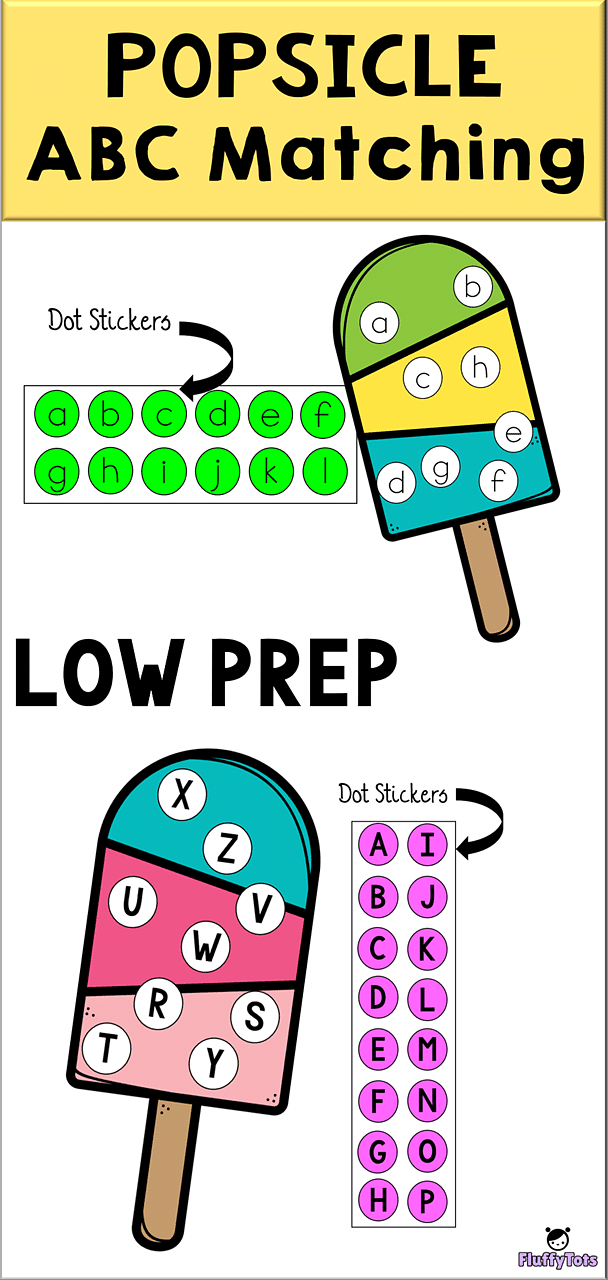 How to Use Popsicle ABC Matching with Dot Stickers
Now, you have Dot Stickers with ABCs on one hand.
And the Popsicles with ABC dots in other hand.
To play with this, let your child match those ABCs on dot stickers, with ABCs on the popsicles.
For instance, let them peel off the dot sticker that has letter 'A' and put it on the dot with letter 'A' on the popsicle.
Repeat until all letters are completed and you might want to give them a popsicle treat!
Ready to let your kids have fun?
Get Your Free Download
Wait no more! Grab your free download by clicking on the download button below.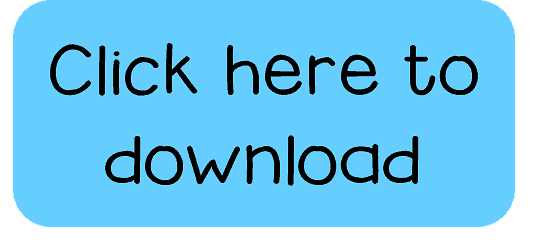 Have fun!
Shop More Summer Letter Matching
Let's have fun letter activities with this READY-TO-USE Summer Letter Matching packet.