Scissors and Glue ABC Matching : FREE 26 Letters Matching
Are you searching for ABC Matching Printable?
Today I would like to share with you our Back to School theme printable, the Scissors and Glue ABC Matching.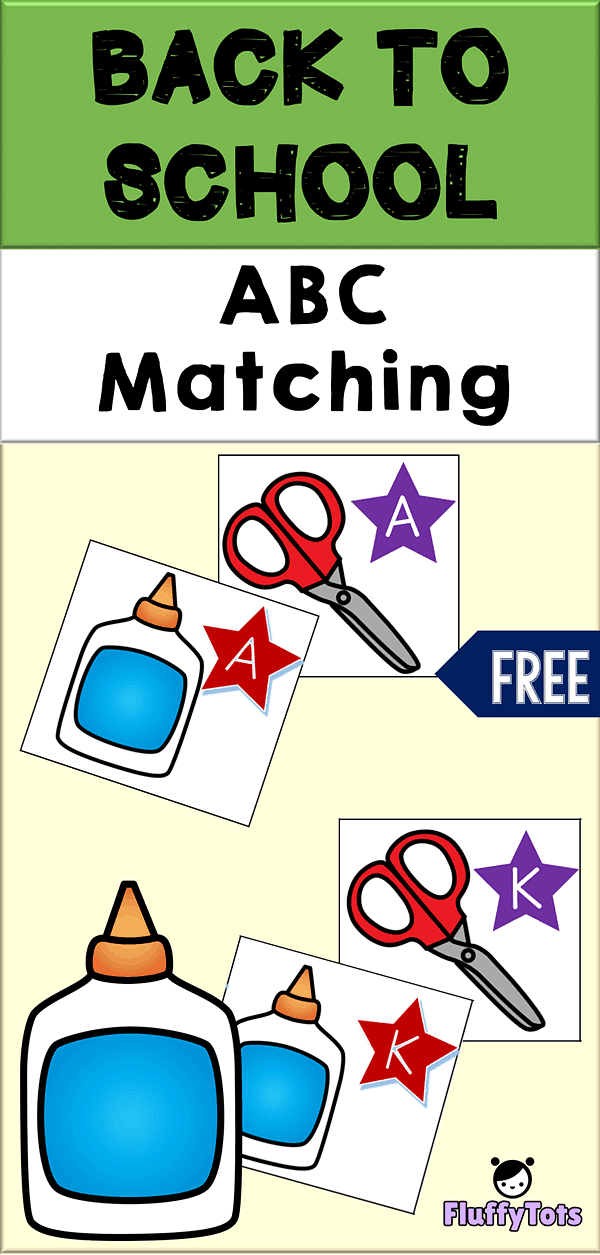 This printable focuses on matching the uppercase letters. It includes all the letters from A to Z.

Scissors and Glue ABC Matching
This is a low prep activity.
To prep, first you need to print this freebie. Scroll down to the end of this post to get the download link.
Then, cut all the scissors and glue with uppercase letters.
You can scramble them, or put the letters close to each other for a slight hint for your kids.
To play, let your kids math the scissors and the glue with matching ABC letters.
While they are busy at sorting and matching, be sure to sound the letters together with them.
This would be helpful to help them remember each letter's sound, or the name of each letter.
Get Your Download
Grab your free Scissors and Glue ABC Matching by clicking on the download button below.
Have fun!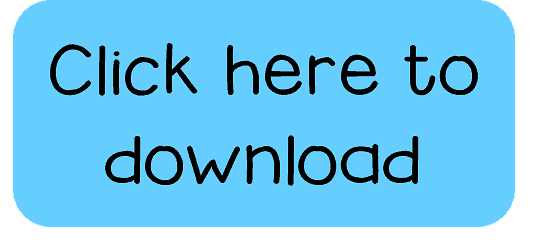 Shop Cute Letter Matching Puzzles