Free Father's Day Tracing Pages for Preschool and Toddler Kids
If you are looking for simple and easy Father's Day activities, then you are in the right place!
Father's Day might be underrated, but the father figure to our children deserves some celebration.
But if you're not in the crafty vibe, just print these tie tracing pages and let your kids and their dad do the tracing together. (scroll down to download the freebie at the end of this post)
What counts most is the little thoughtful things, right?
Let me share with you our exciting Father's Day Tracing Mini-Pack.
There are tracing ties; your kids will get to trace lines and shapes in the tie.
To make it more fun, have them color in the tie.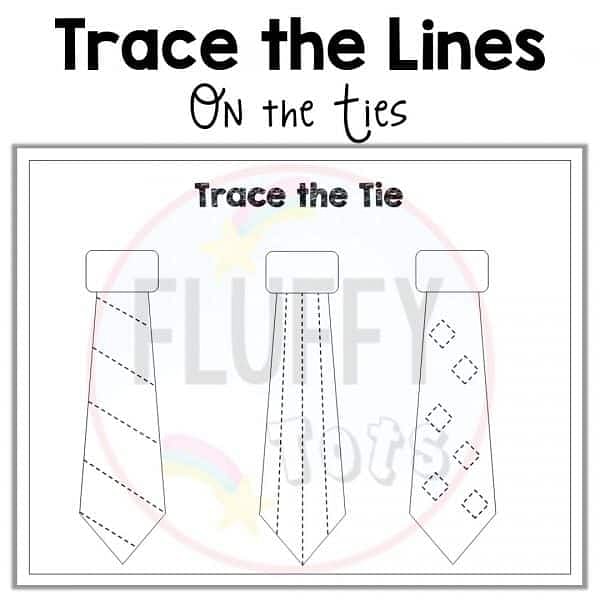 There are also tracing appreciation words.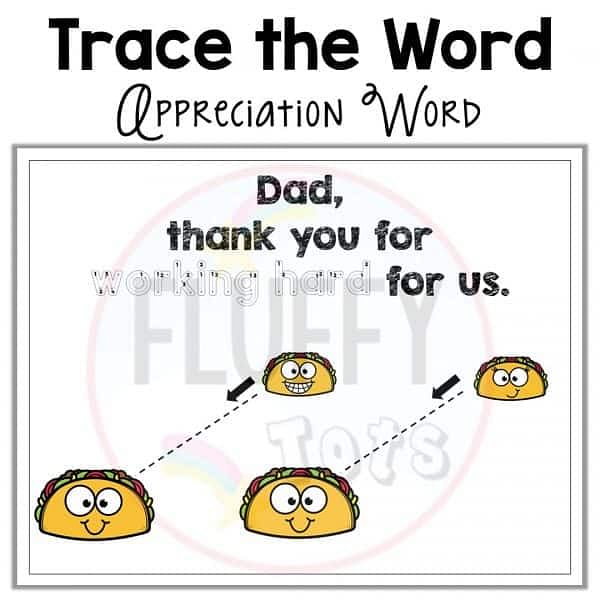 Now let's grab your crayons and let the fun begin!
Download Your Freebie
Be sure to download your free Father's Day tracing by clicking on the button below.
Have fun!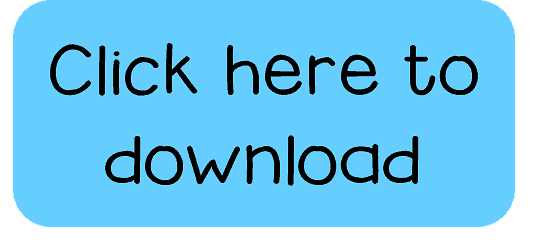 Shop MORE Father's Day Tracing Activities
Let's have more fun with this READY-TO-PRINT Father's Day tracing packet!