Donut ABC Matching Printables : FREE 26 Letters Matching
It's been a while since my last post. And today I am so excited to share with you our Donut ABC Matching Printables!
The kids are currently working with The Reading Eggs program, learning to identify the alphabets and number. The program did provide some worksheets.
But my girls kept asking for more.
So I thought, making entirely different and funny printables would be great.
The Donut ABC Matching Printables
This cheerful printables has 26 pairs of colorful donuts- complete from A to Z, your kids would surely love it!
It requires a bit of prep.
First, you would need to cut all the donuts with letters. I prefer to cut using paper cutters to save my time.
Then, scramble them and let your kids find the matching letters.
Once they found the matching uppercase letters and lowercase letters; paste those letters together.
Grab Your Free Download
Ready for some yummy donuts?
Get your free downloads by clicking the download button below. Have fun!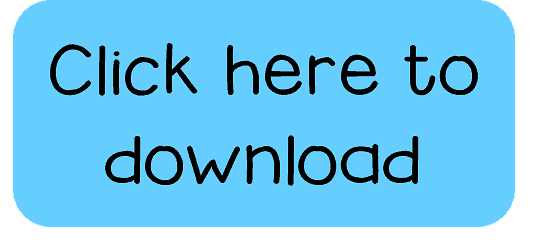 For more FREE ABC Letter Matching printables, check the following posts and don't forget to Pin for later!