4th of July Count and Clip Cards :FREE 20 Exciting Clip Cards
Are you looking some activities to slip for your kids for the coming 4th of July celebration?
Grab our 4th of July Count and Clip Cards, and I am sure your kids would love this 20 set of exciting clip cards!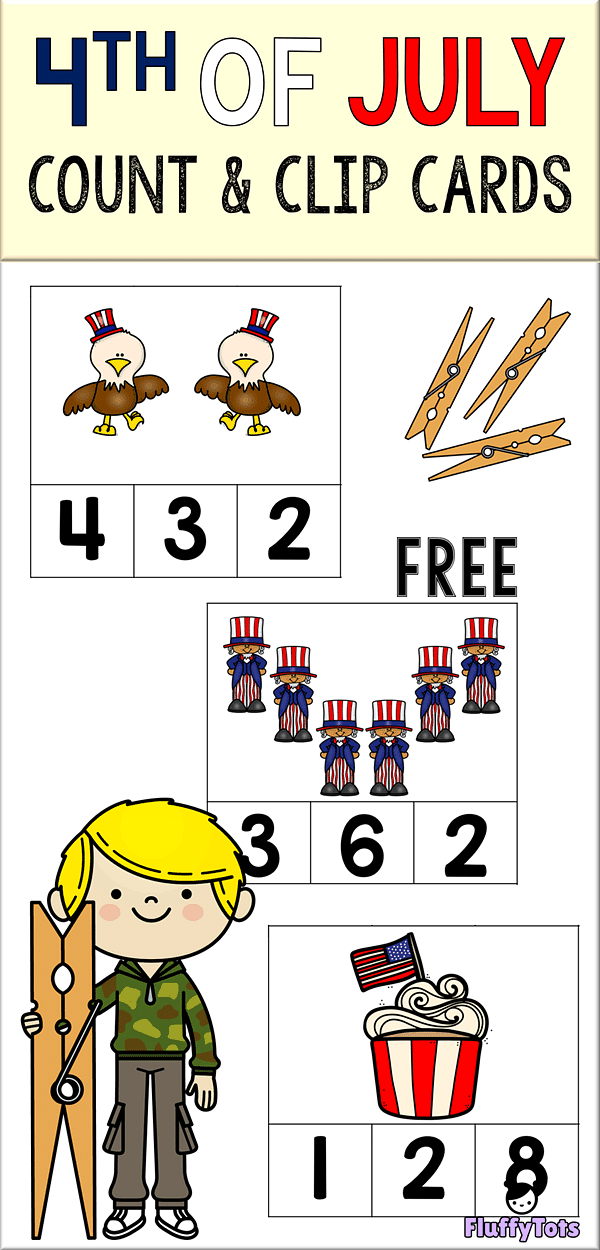 Let me share with you a bit about this printables.
4th of July Count and Clip Cards
Because kids learn best when they are playing and having fun, I included fun images in this pack; such as balloons, cupcakes, firecrackers, and more.
And the best part of it, this is a low prep activity!
You would only need to print this freebie, and cut the cards accordingly; and you are set to go!
To play with this activity, you would need to pull out your clothespin supply.
Let your kids count each item in the cards, and clip on the corresponding numbers.
You can also add some twist of fun, by using blue, red and white counter to cover on the corresponding numbers; or punch using hole punch on the right numbers!
Lets get it prepped before the celebration begin!
Grab Your Download
Snag your freebies by clicking on the download button below. Have fun!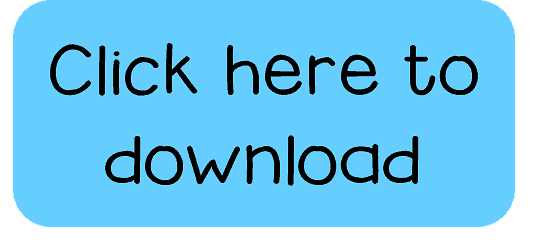 Shop MORE 4th of July Math Activities
For more 4th of July theme Math activities, shop your 4th of July math pack here.