Fun Dress-Up Winter Letter Sorting for Literacy Activities
I remember when I was a little kid playing dress-up with cardboard figures.
There were some cardboard dolls and some clothes that we could dress up.
It was fun.
If your kids love to play dress-up, I'm sure they'll love this Winter Letter Sorting Dress-Up activity.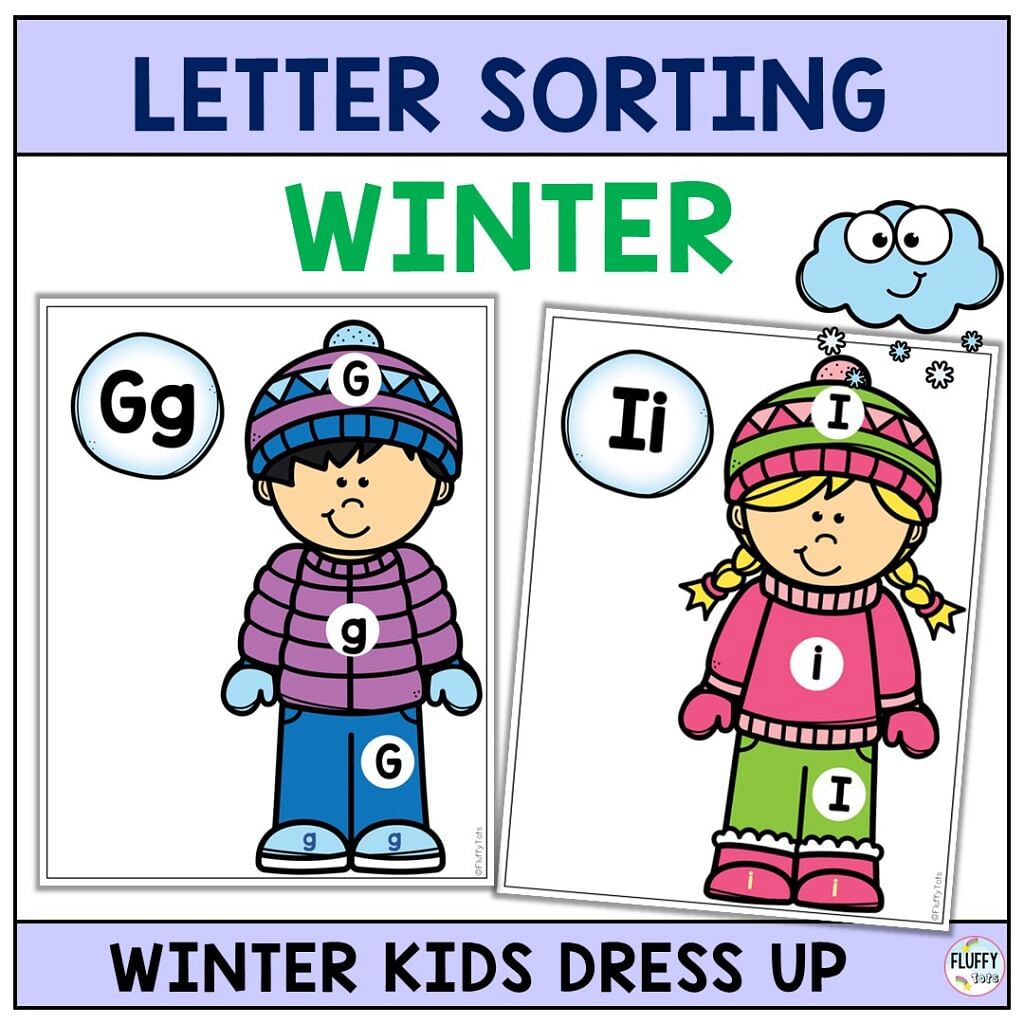 This activity is about dressing up the Winter Kids with matching Winter wear. You'll get to dress up the kids with a sweater, pants, hats, and winter shoes.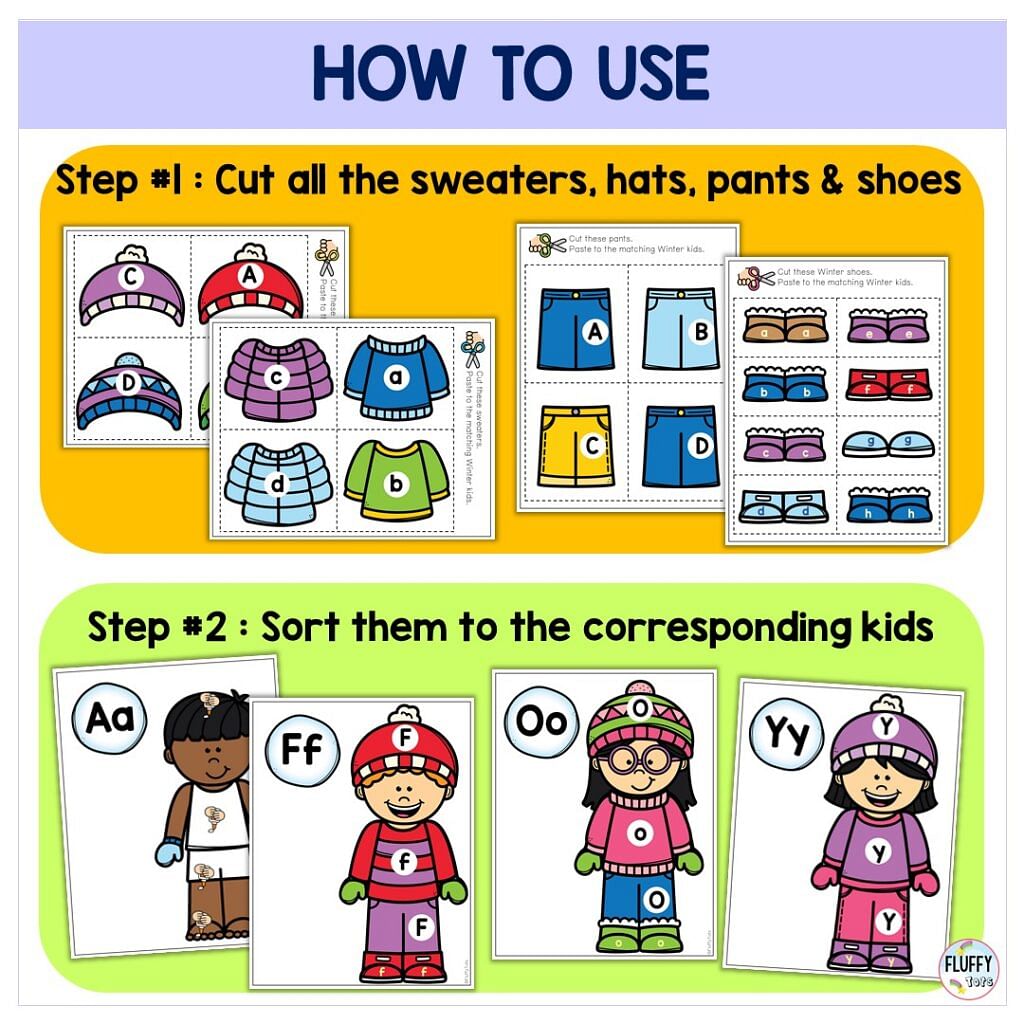 Let's take a peek at the Winter wears with uppercase and lowercase letters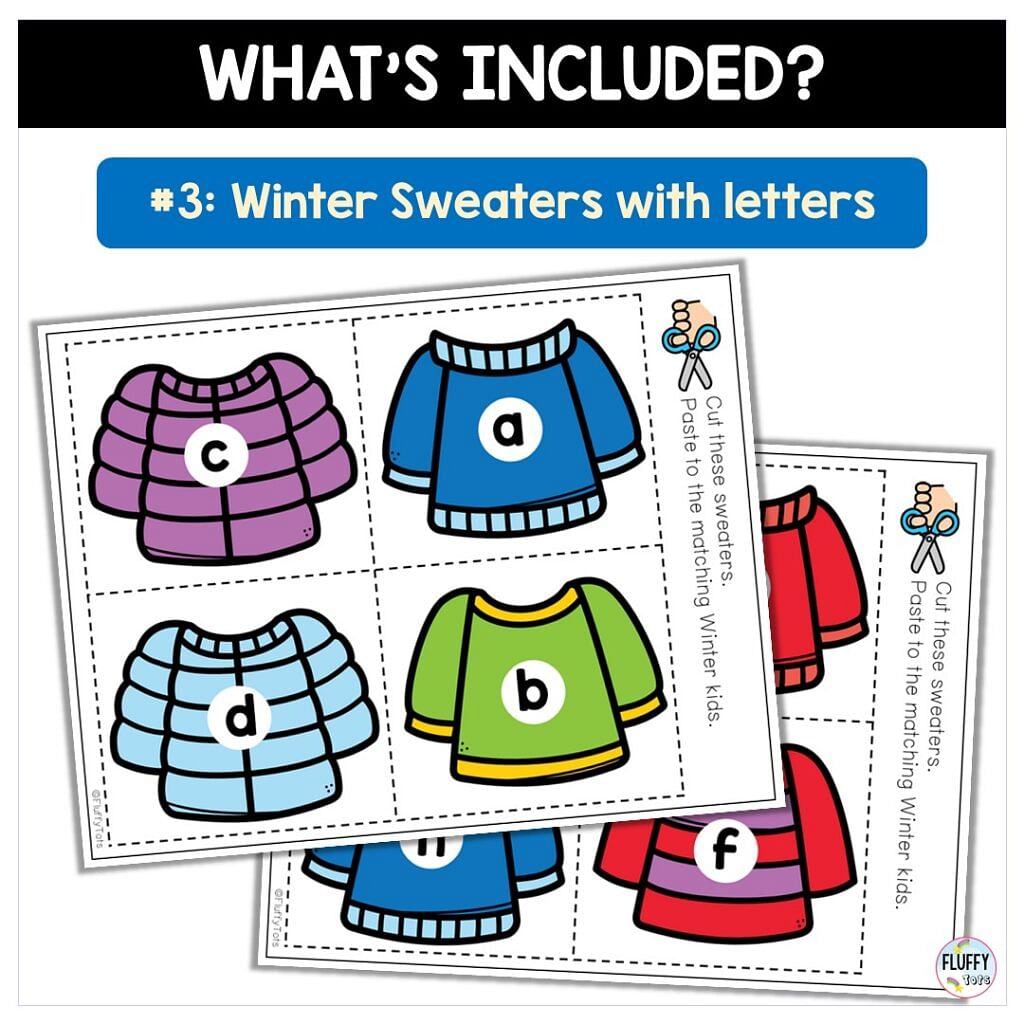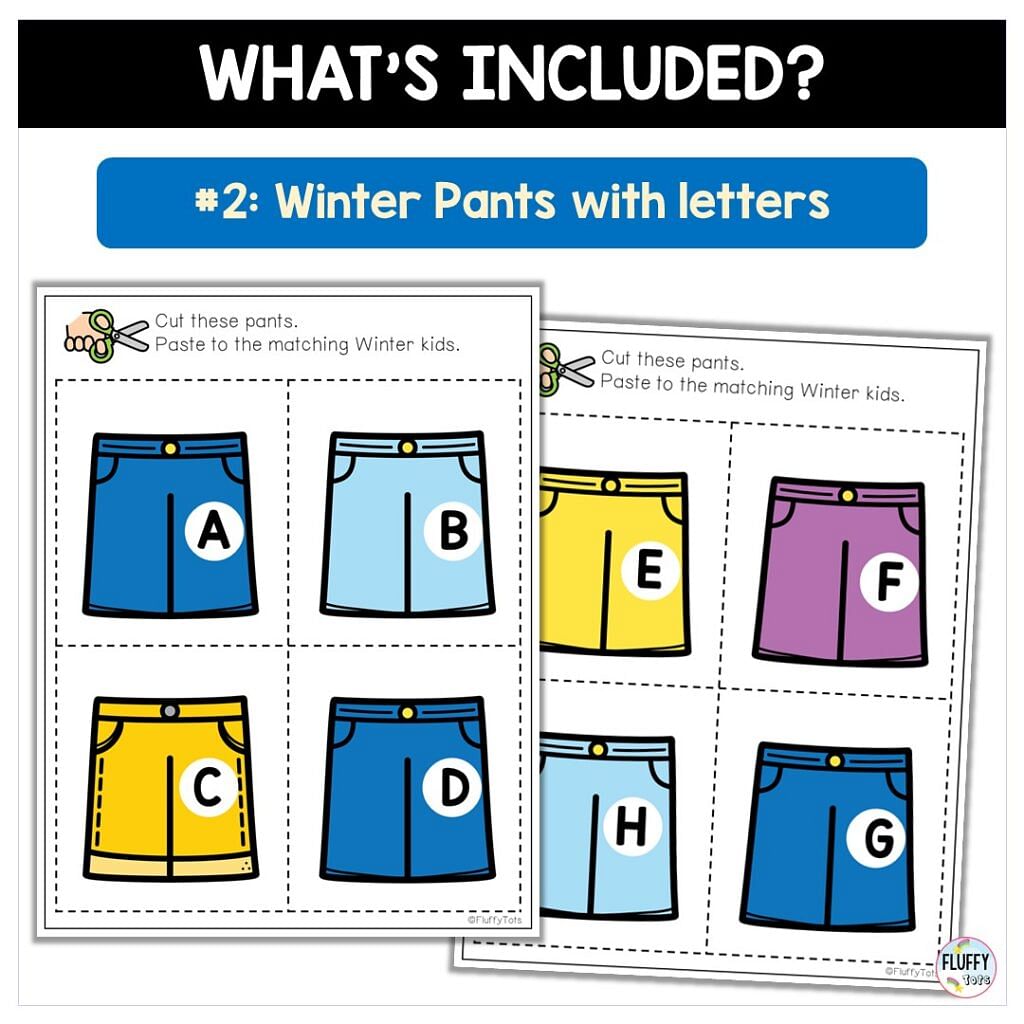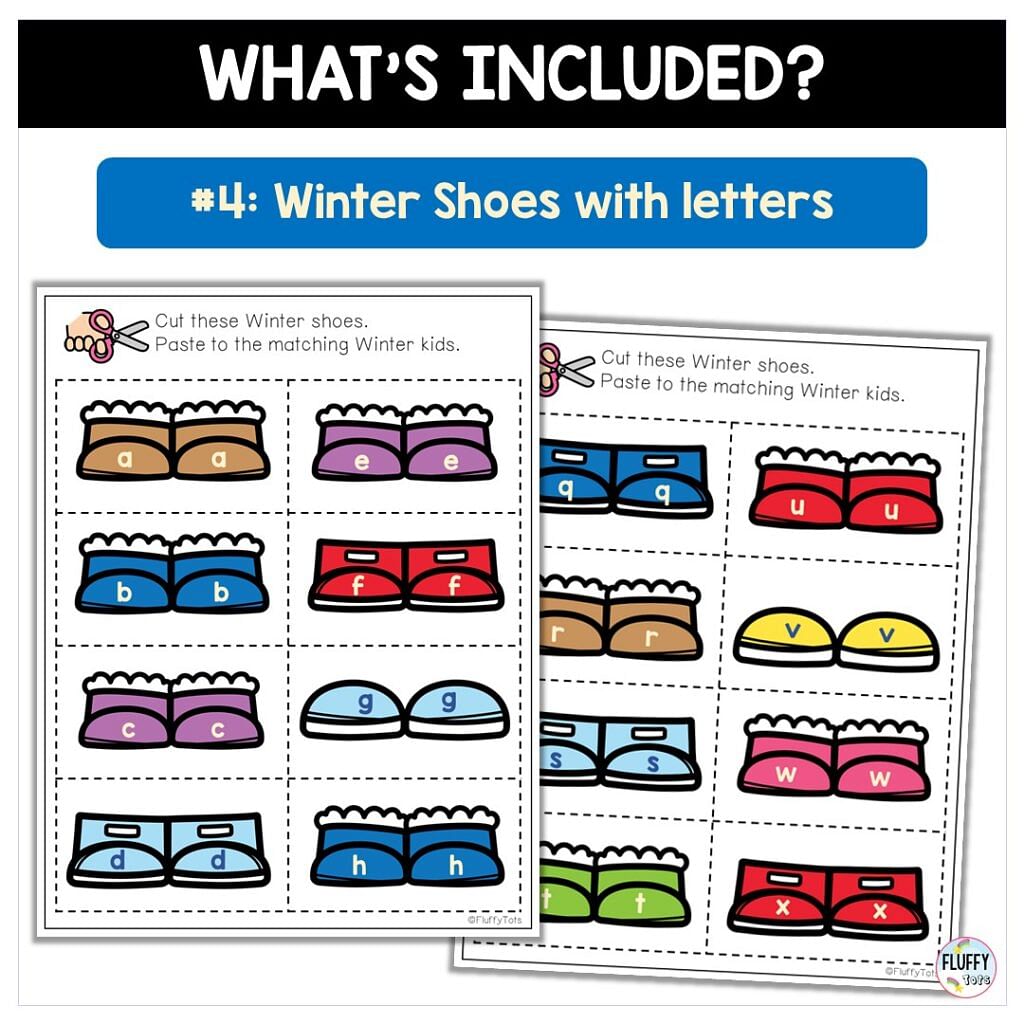 Sort the Winter wears to these Winter kids, each is already labeled with letters.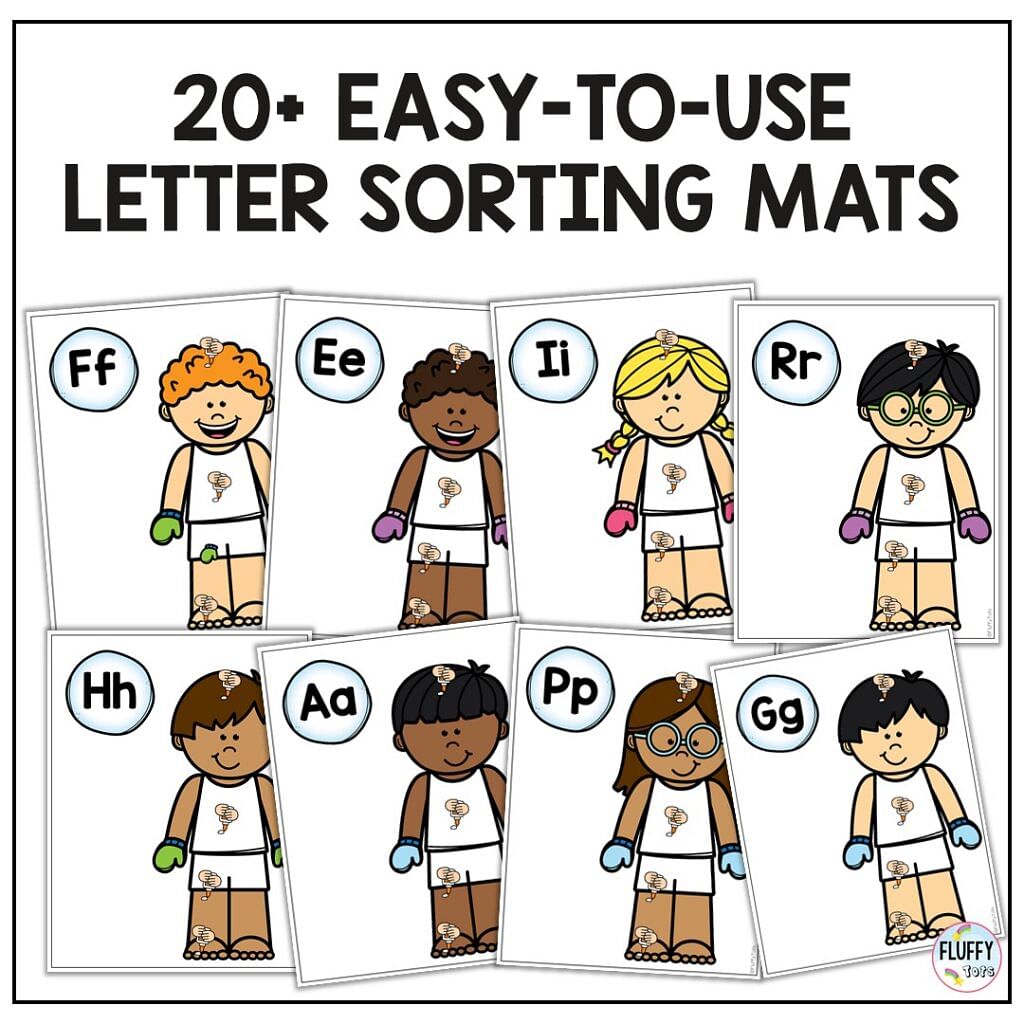 Ideas to differentiate this activity
If your kids are yet to do letter sorting or matching, let them dress up the Winter Kids without any rules or by referring to the Answer Keys.
If your kids already know how to sort, let them cut all the Winter wear and sort and paste them to the corresponding Winter kids.
Take a peek at the Answer Keys for each of the Winter kids below.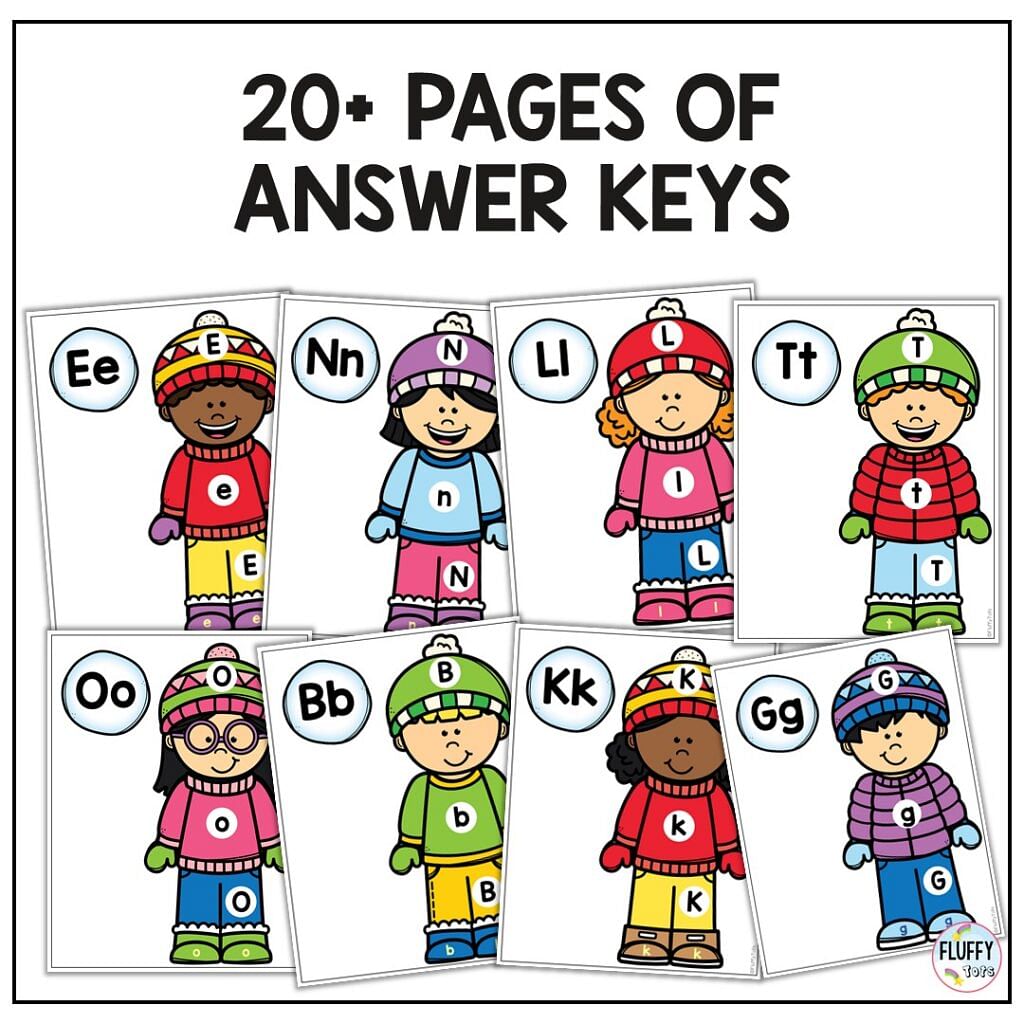 Shop Your Winter Letter Sorting Dress Up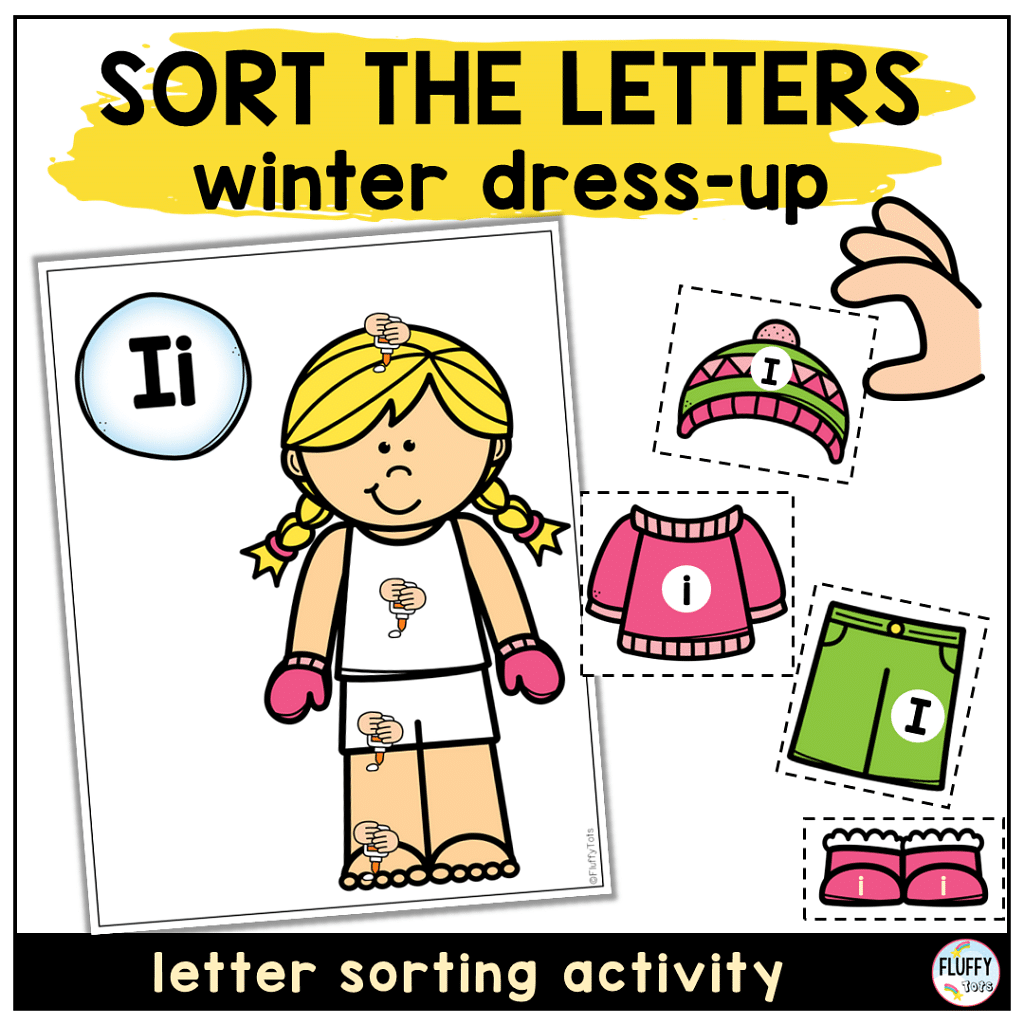 Let's Play Dress-Up!
Imagine your kids playing with their cousins; oh, they'll be having so much fun!
Grab this Winter Letter Sorting Dress Up packet for your kids' Holidays activities.